About Custom Eyelash Boxes
Evanna eyelash vendor, is a professional eyelash vendor, can provide many products related to eyelash series, including 3d mink eyelashes, custom eye packaging box, custom eyelash glue, custom eyelash tweezers, and free paper card box, and free eyelashes brush. As long as you want to customize each product or want your own logo, we can satisfy it.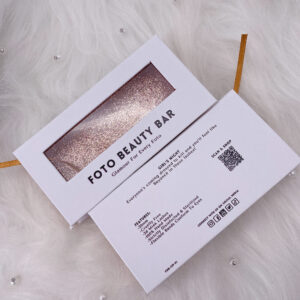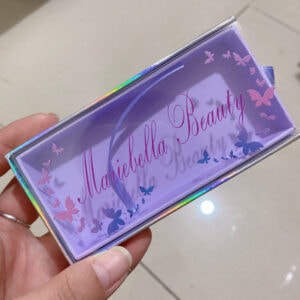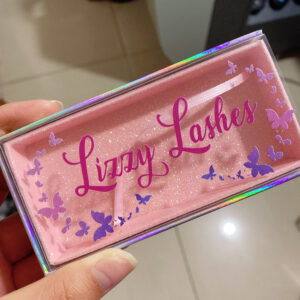 Today we mainly recommend our custom eyelash packaging box, because we have our own advantages, most of the custom packaging boxes provided by eyelash vendors, the minimum order quantity is 60 pcs package, or 50 pcs lash boxes, 30pcs package, 20pcs lash boxes, but in We are here, here at EvannaLashes, you only need 10pcs lash package, choose a box, 10 pcs package we can customize the eyelash logo for you. If you don't have a logo but only your own brand name, our designers will also design it for you for free. Provide you with a full range of services. But not all boxes can participate in this activity. I will list the boxes that can be selected below. There are dozens of types in total, including magnet eyelash boxes, pull-out lash boxes and plastic eyelash boxes, various shapes, rectangles, squares, Diamonds, rounds, many choices are available for everyone to choose from. If you choose the box, you can contact us Whatsapp: 8617853721982 to customize the logo for you, if you have any questions, please contact us, we will be your best lash vendors.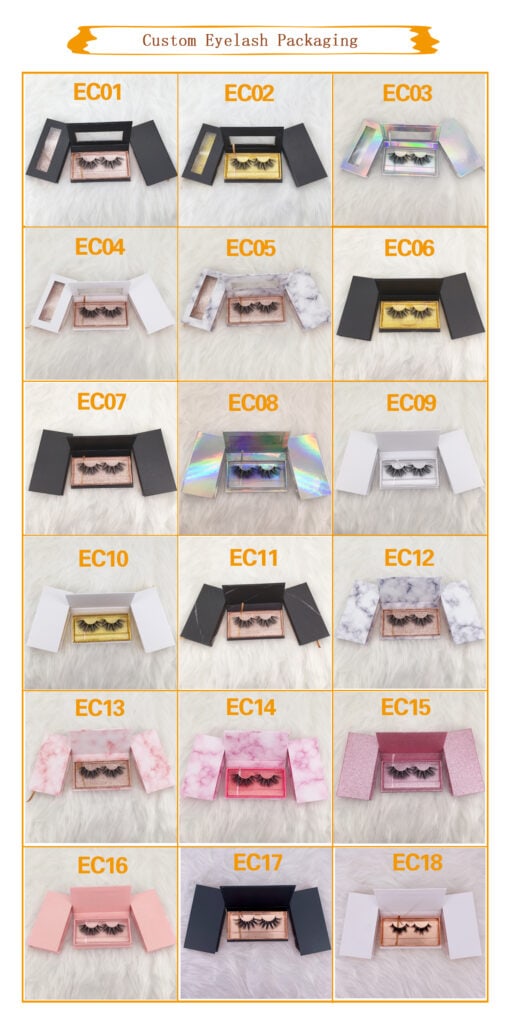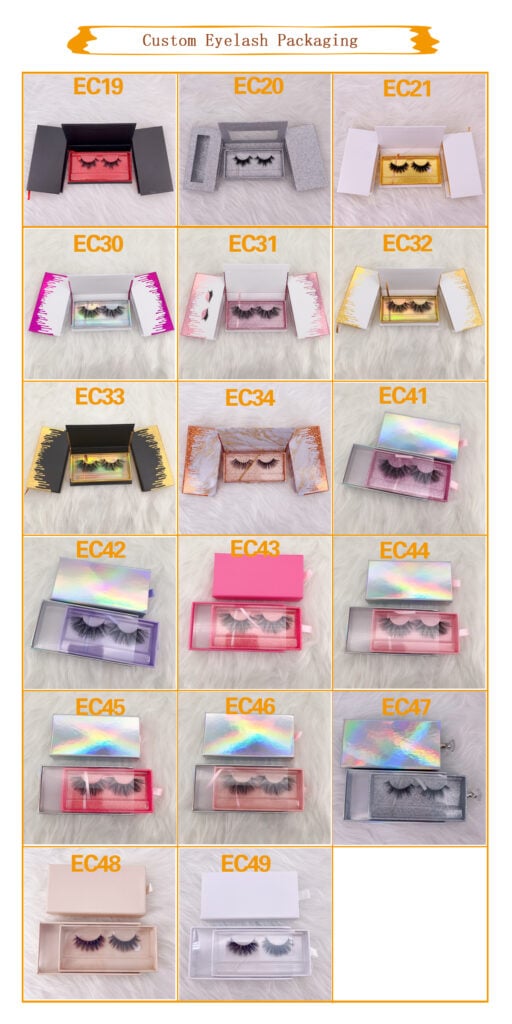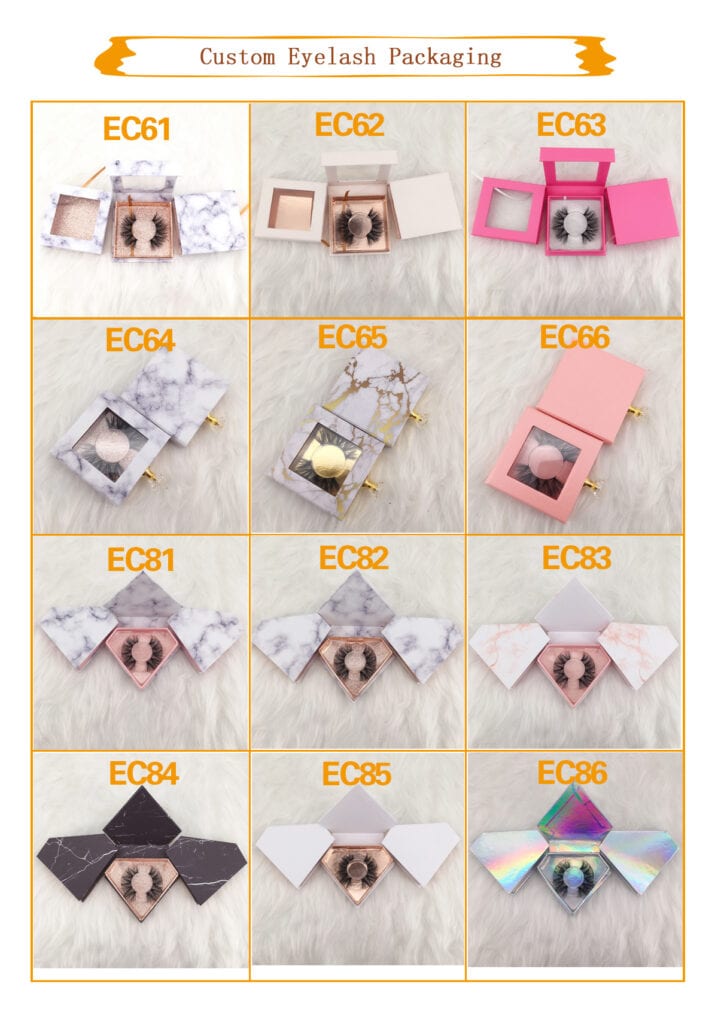 About wholesale mink lashes and the lash sample , these we all do dear ,if u are first time find us , or the first time buy mink lashes , we also provide the lash sample welcome check our lash quality , and when you receive the sample i believe you will find us again and do wholesale mink lashes order. if u wanna wholesale mink lashes plz contact us , i will give us best discount price for u dear .