About eyelash glue eyeliner pen
More and more people like to wear eyelashes, because it is the fastest way to go out and the best way to maintain beautiful big eyes. Regarding eye makeup, we not only have to wear eyelashes but also apply eye shadow, eyeliner and shiny diamonds.
Of course, it is very important to wear eyelashes to find a qualified eyelash glue. Not only can our eyelashes be firmly attached to our eyes, but it will not interfere with our carefully drawn eye makeup. That's why we have launched a liquid eyeliner and gel pen that lash glue pen In this way, one step can be in place, and no time is wasted twice.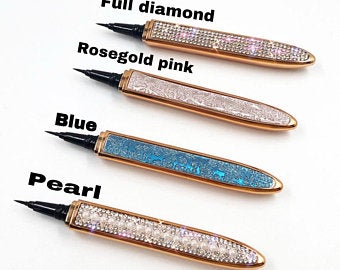 Besides, our 2-in-1 liquid eyelash eyeliner glue pen is very beautiful, and it is also very suitable for carrying in a bag. The appearance of the glue is covered with a layer of shiny diamonds, and the overall appearance is the color of rose gold, which is very luxurious and beautiful. And our liquid eyeliner glue pen can be customized with logo, the minimum order quantity is only 20 pieces, we will also give away a free lash glue package, and a private custom logo can also be added to the lash glue box. We have professional designers, if You need us to design your own logo, we are also free. So if you want to know more, you can contact us Whatsapp:8617853721982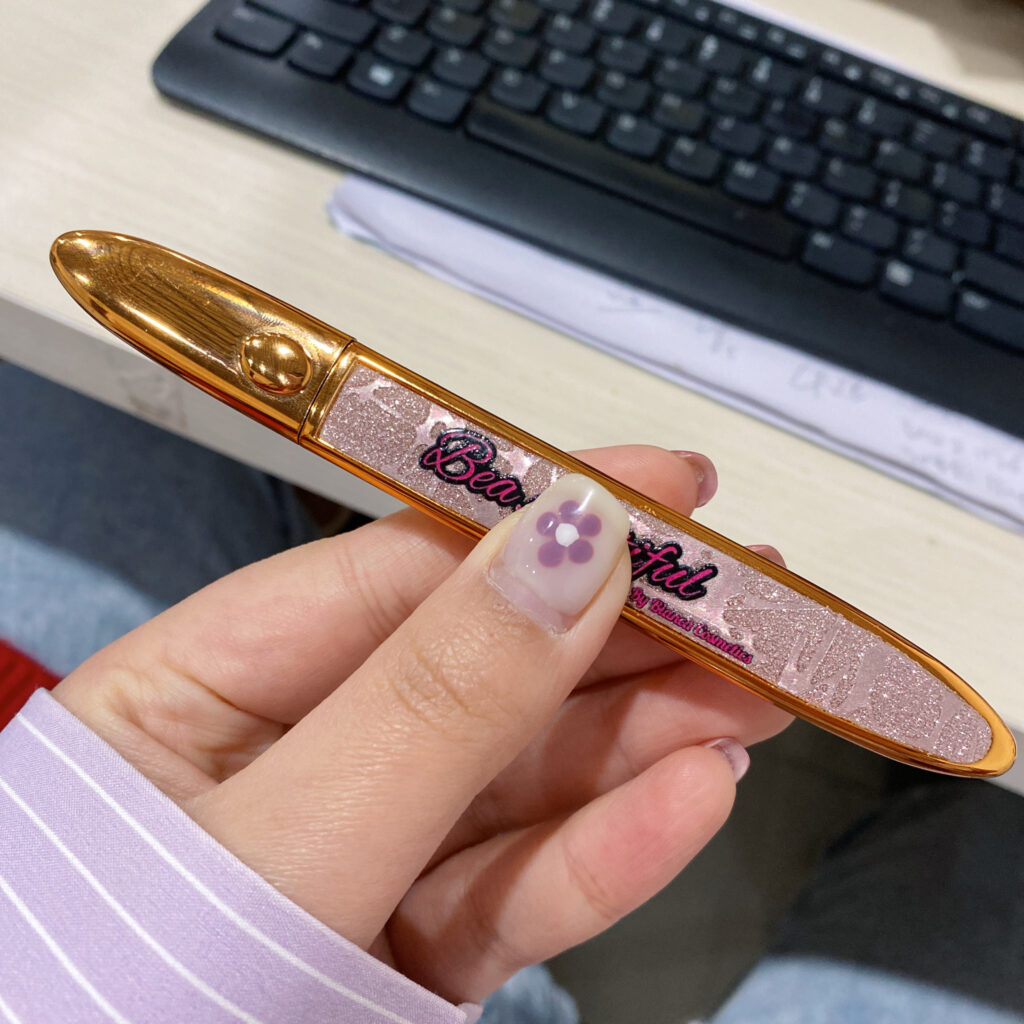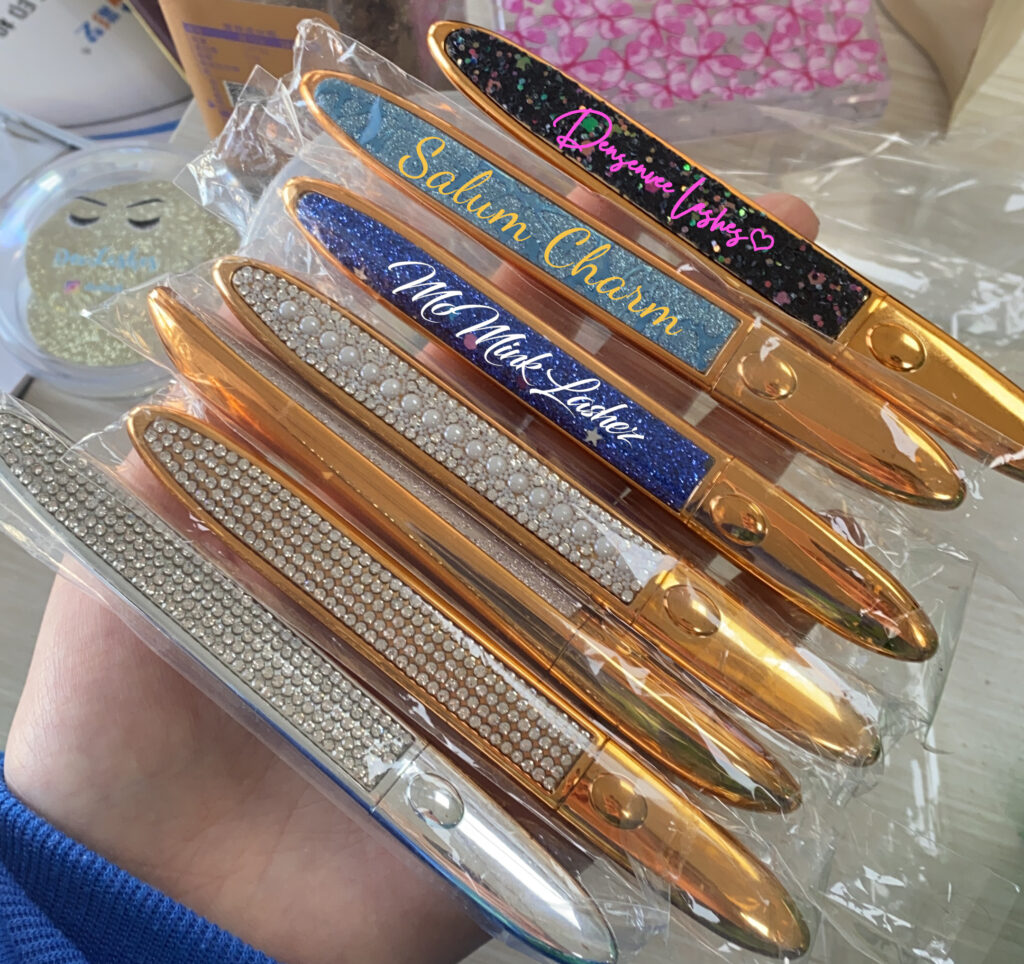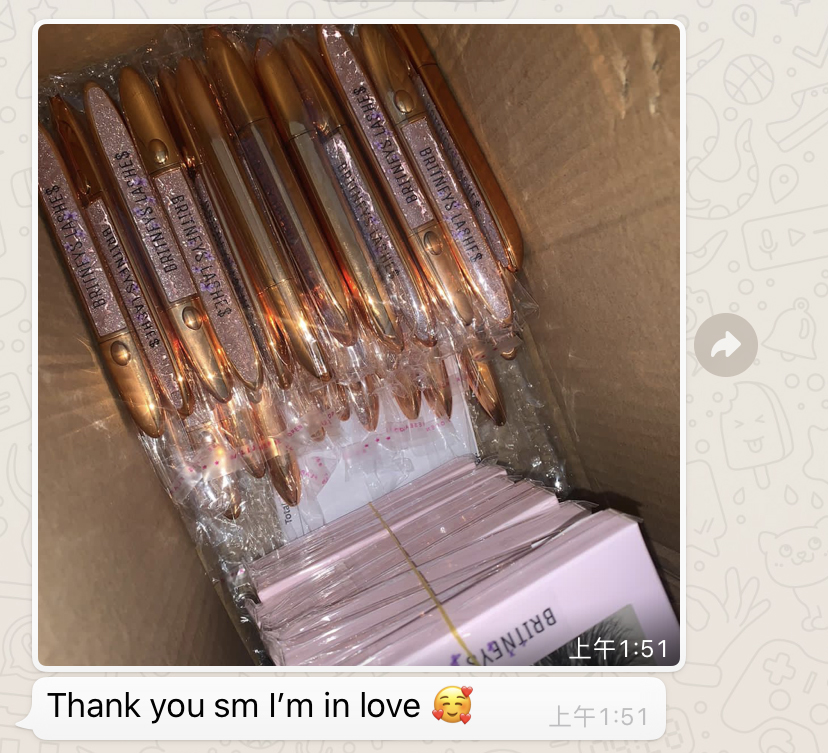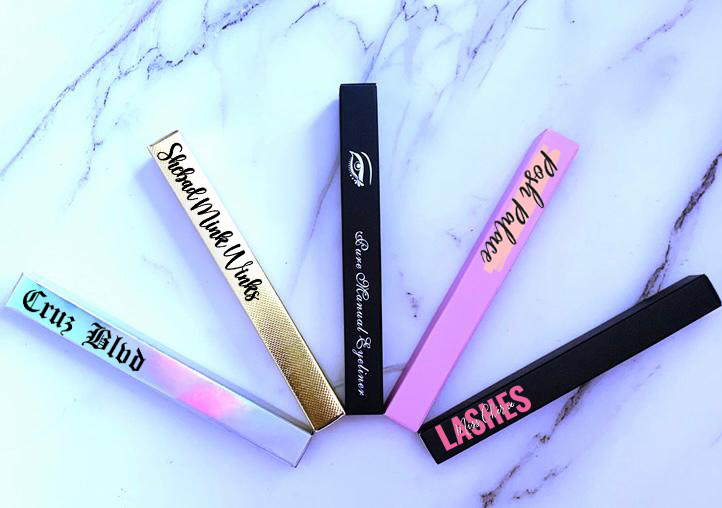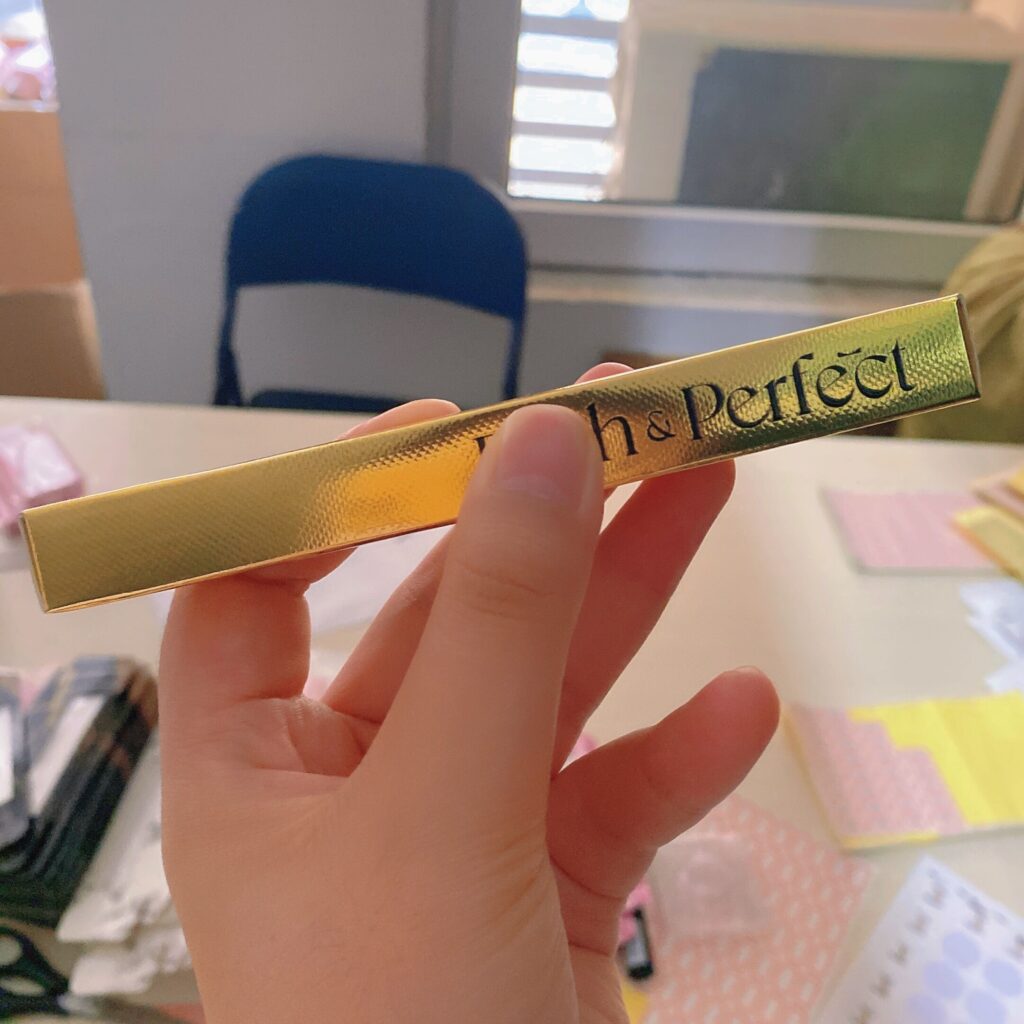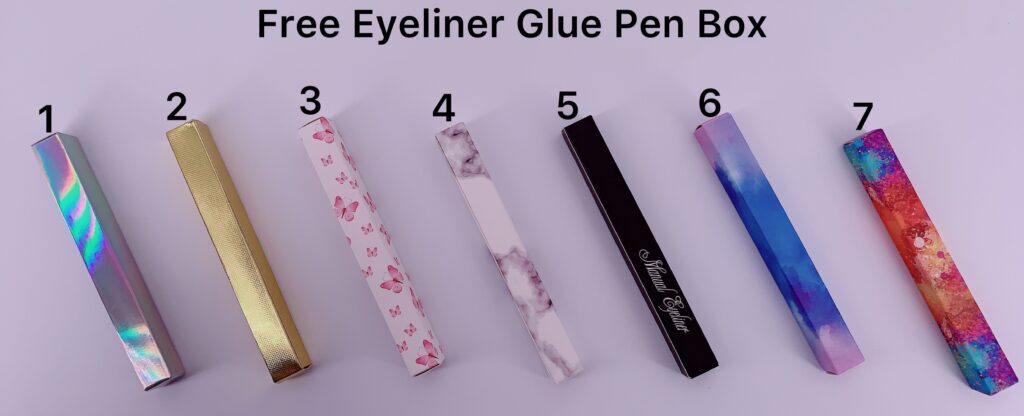 We not only provide eyelash glue, but also very professional eyelash vendors with more than 10 years of eyelash production and sales experience. Choose us, we will give you the best service, the best products, and be your most trusted lash vendors.
The following is a display of our eyelash glue, and free lash glue package, please choose your favorite style.