wholesale mink lash vendors-Evanna Lashes
Evanna Lashes, one of the best lash vendors do wholesale mink lashes, provides the best mink eyelashes for the American market,
Helped many people who want to do eyelash business. We are eyelash vendors wholesale eyelash factory, supply cheap wholesale mink lashes price. The best quality eyelashes are also available.
Why choose Evanna Lashes as your lash wholesale vendors?
If you are a professional buyer, you will know the main points of the best eyelash eyelash wholesalers.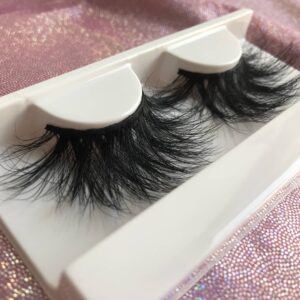 First, quality.
If you want to attract more and more customers to buy products from your store, this is the most basic thing.
Therefore, you should check the quality first, and then check the service.
Second, service.
This is the second point, if you want to promote your eyelash business.
As we said, you will encounter too many problems in your business experience, and who can help you solve these problems is very important.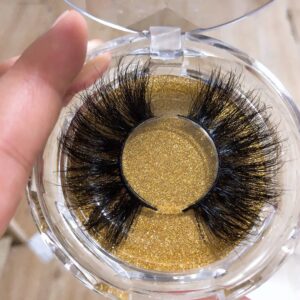 For example, if you want to get free eyelash logos, build your website, get your professional product photos, etc.
If you cooperate with Evanna Lashes, you will gain more useful skills about the mink eyelash business line. We believe that our customers' problems are ours, and it is our responsibility to help them solve these problems.
Therefore, more and more customers are willing to choose Evanna Lashes as their mink lash vendors.
In addition, unique design.
All eyelashes are designed by our own designer, and all luxury mink eyelashes are unique in the market.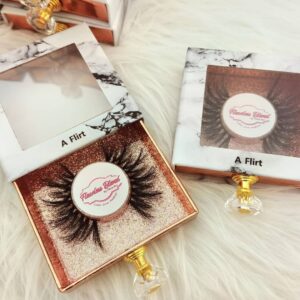 Do you want more certain wholesale mink eyelash vendors?
If you want to buy more high-quality mink eyelashes, you can't miss the American eyelash suppliers and the Chinese eyelash vendors.
We will send you some mink eyelash vendors from the US and China eyelash factories,
If you want to get a confirmed mink lash vendor in 2021, please contact us via WhatsApp and we will send you all quality wholesale lash vendors.
The world's top three mink eyelash wholesaler vendors
The first is Evanna's eyelashes.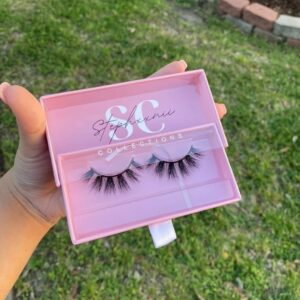 Evanna lashes is the best mink eyelash vendor in the US market, we are the supplier of Lilly Lashes, if you want to buy Lilly Lashes,
You can contact us and we will provide you with good wholesale mink lashes prices at a low price. And the quality is the same as Lilly's Lashes, some Evanna's Lashes are much better than Lilly's eyelashes,
Therefore, you can make a sample order to check the quality.
Sisley eyelashes.
Sisley Lash is one of the best Lash vendors in the United States. If you want to buy quality eyelashes at a low wholesale price,
You go to their website www.sisleylashes.com.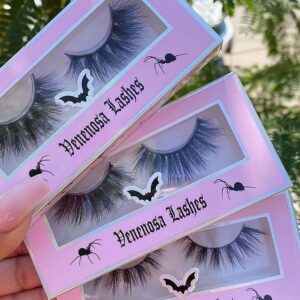 CK eyelashes.
CK Lashes is the third premium mink eyelash wholesaler on the market. They provide false eyelashes to many distributors from the United States.
You can make free eyelash sample orders to test the quality first, and then make bulk orders,
This is what we call the smart way to perfect the purchase.