How to choose Between Chinese and American Eyelash Vendors?
U.S. residents who want to open eyelash stores can choose inventory from global Eyelash Vendors, Eyelash Manufacturer, distributors, purchasing agents and market platforms. However, as the most practical choice, most business owners in the United States choose Mink Eyelash Vendors from China or the United States.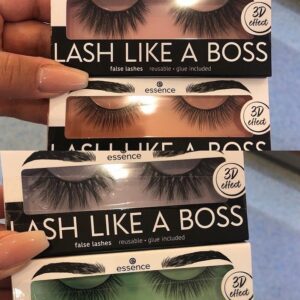 Due to low labor costs, Chinese companies tend to have much lower costs. The Chinese also enjoy a high reputation for providing high-quality beauty products for hair salons, nail salons and other beauty related enterprises.
Custom Eyelash Boxes
American wholesalers charge higher prices, but you can avoid hiring translation services, paying import tariffs, hiring purchasing agents, communicating in almost opposite time zones, paying higher transportation costs and adapting to cultural barriers.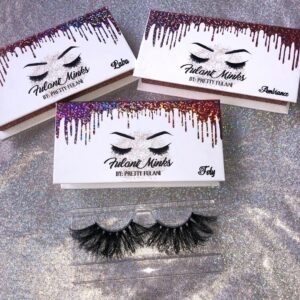 Eyelash Packaging
Purchasing agents can find the products you want from different manufacturers, wholesalers, distributors and B2B companies. Dealers offer a limited choice of products and brands, and you must choose from the specific products they offer. The market platform provides multiple lash vendors with their own product lines, usually around specific industries, jobs or product lines.