What's the function of the custom eyelash packaging?
In this section, we will help you understand what is an eyelash packaging box and how to design a professional diy eyelash packaging. Let's start with the function of the eyelash box.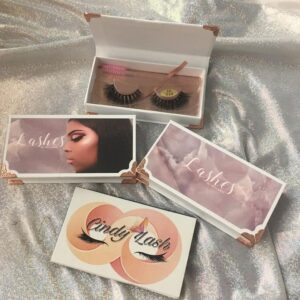 custom lash packaging custom eyelash packaging
First of all, the box is for decoration and looks very beautiful.
Moreover, an eyelash box is a great way to protect your eyelashes.
In addition, trademarks and slogans can be printed on the custom lash packaging to increase the value and the sales of the products.
Last but not least, an empty custom eyelash boxes can be used to store your false eyelashes and tools, suitable for professional beauty salons and daily use.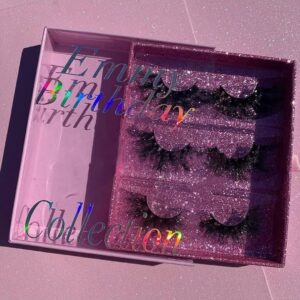 create your own eyelash packaging
When is the best time to wholesale mink eyelashes?
Don't forget to follow us.
We often hold sales promotions, not only to make more profits but also to let buyers all over the world know our products through sales promotion and a series of special offers. Only in this way can we provide a more beautiful visual experience for women.
All in all, our advice to you is to keep a close eye on our website, we will hold promotions from time to time. If you want to get free wholesale eyelash packaging immediately, you can contact us via WhatsApp.
Come on! Don't miss us.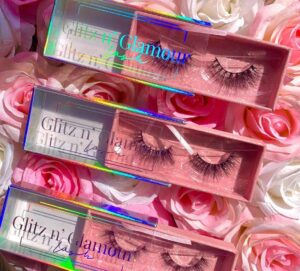 Do you want Cruelty-Free mink Lash Wholesale?
Killing-free eyelash products are what people really need.
We estimate that every beautiful girl has a very kind heart, while they will reject cruel products.
Our Mink fur Eyelashes are zero cruelty.
Because our workers collect the hair of the minks as they shed.
Only in this way can we ensure the protection of nature and wildlife.
We'll show you how to easily tell the difference between false and true eyelashes.
Just add WhatsApp and ask for help.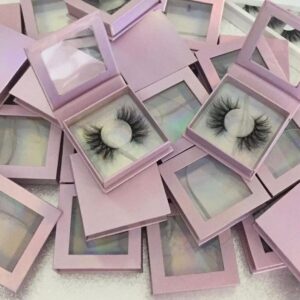 custom eyelash packaging boxes wholesale custom boxes