About Custom Eyelash Paper package
Customized eyelash packaging box is indispensable to improve the grade of eyelashes. Custom eyelash packaging boxes are also divided into various types, including custom eyelash magnet boxes, custom eyelash paper card boxes, and custom eyelash acrylic boxes. Today I will introduce to you a custom eyelash paper package.
Everyone thinks that the custom eyelash paper package for eyelashes does not have a magnet box, which is strong and beautiful, and thinks that the MOQ of the paper card box is relatively large, so everyone chooses very little.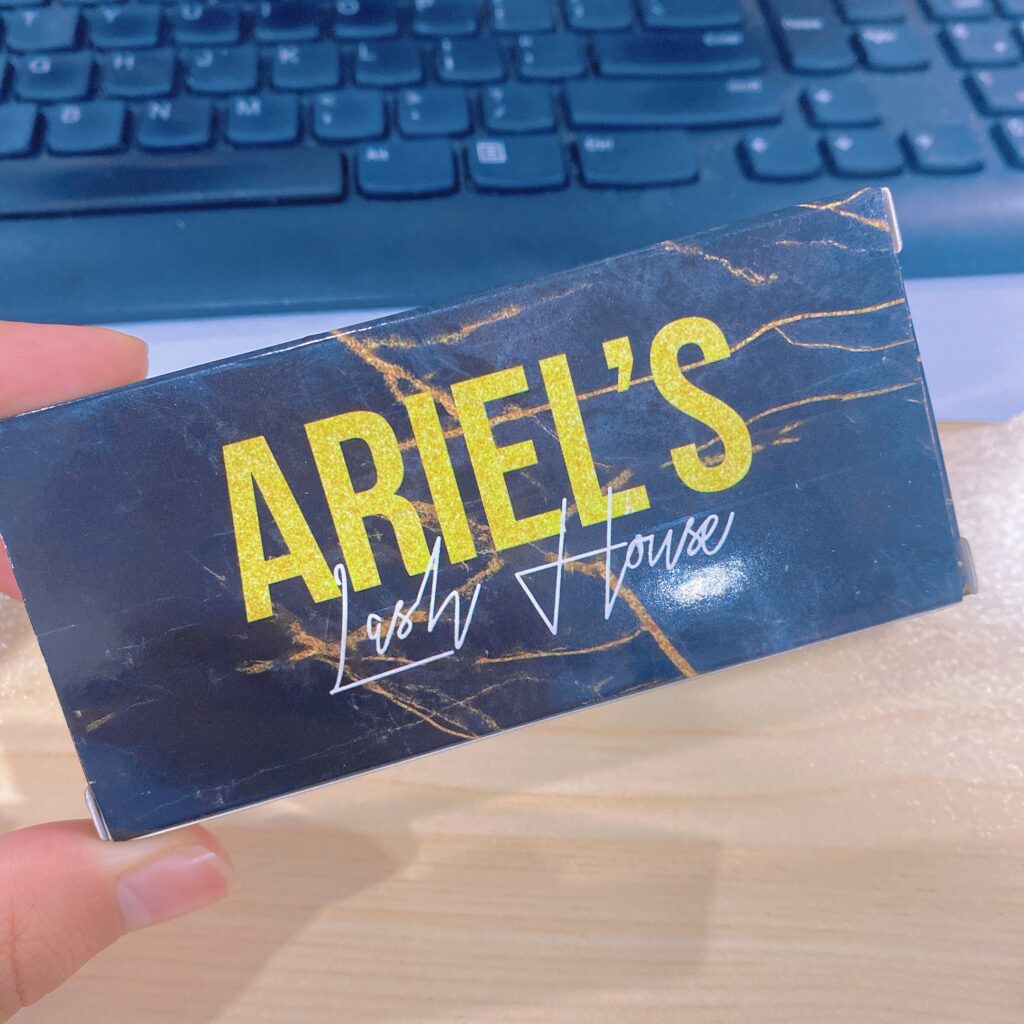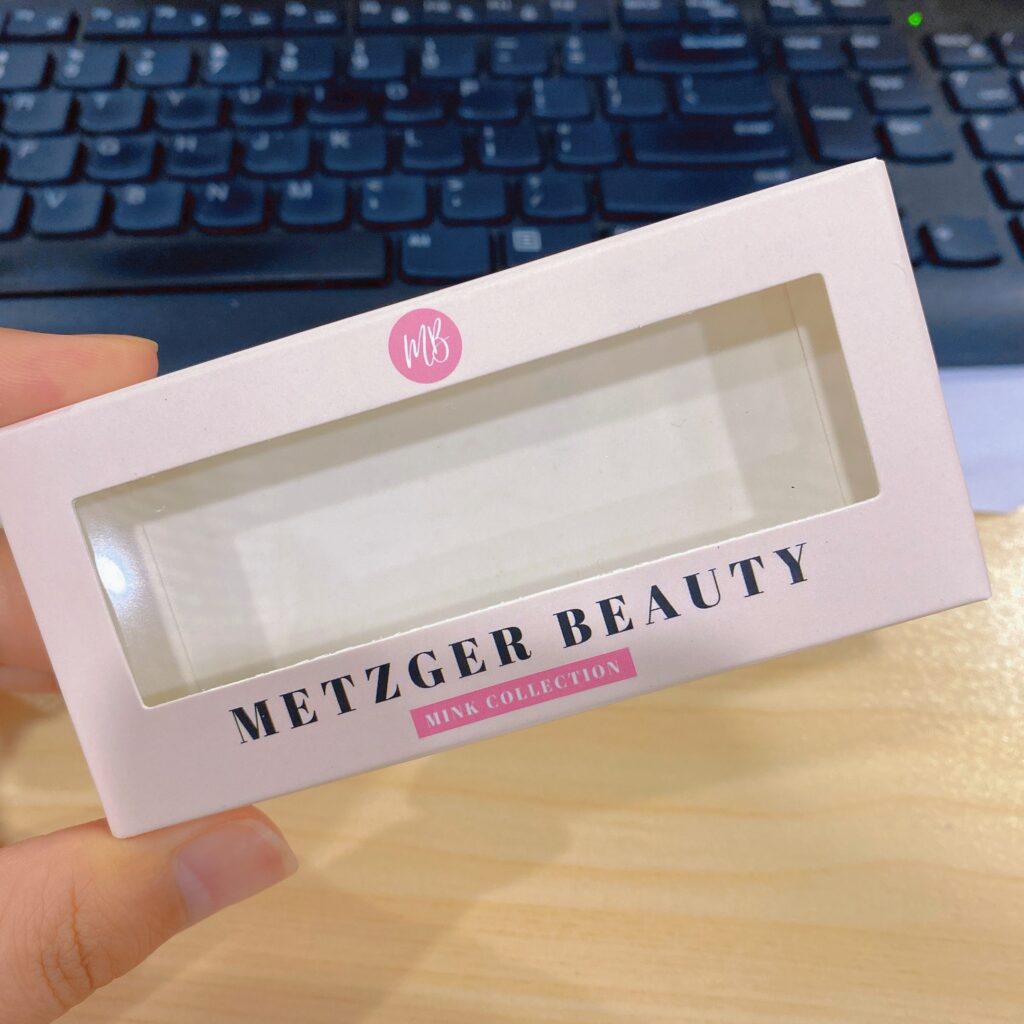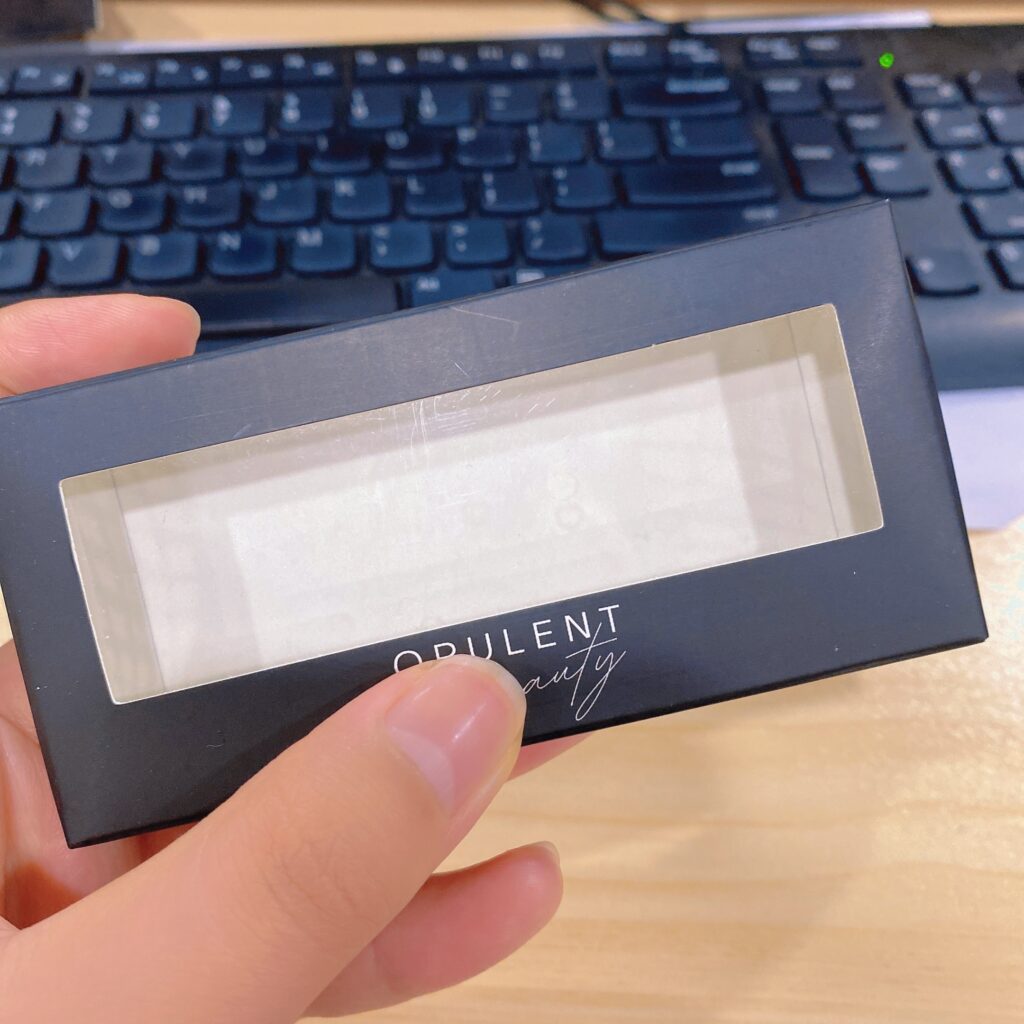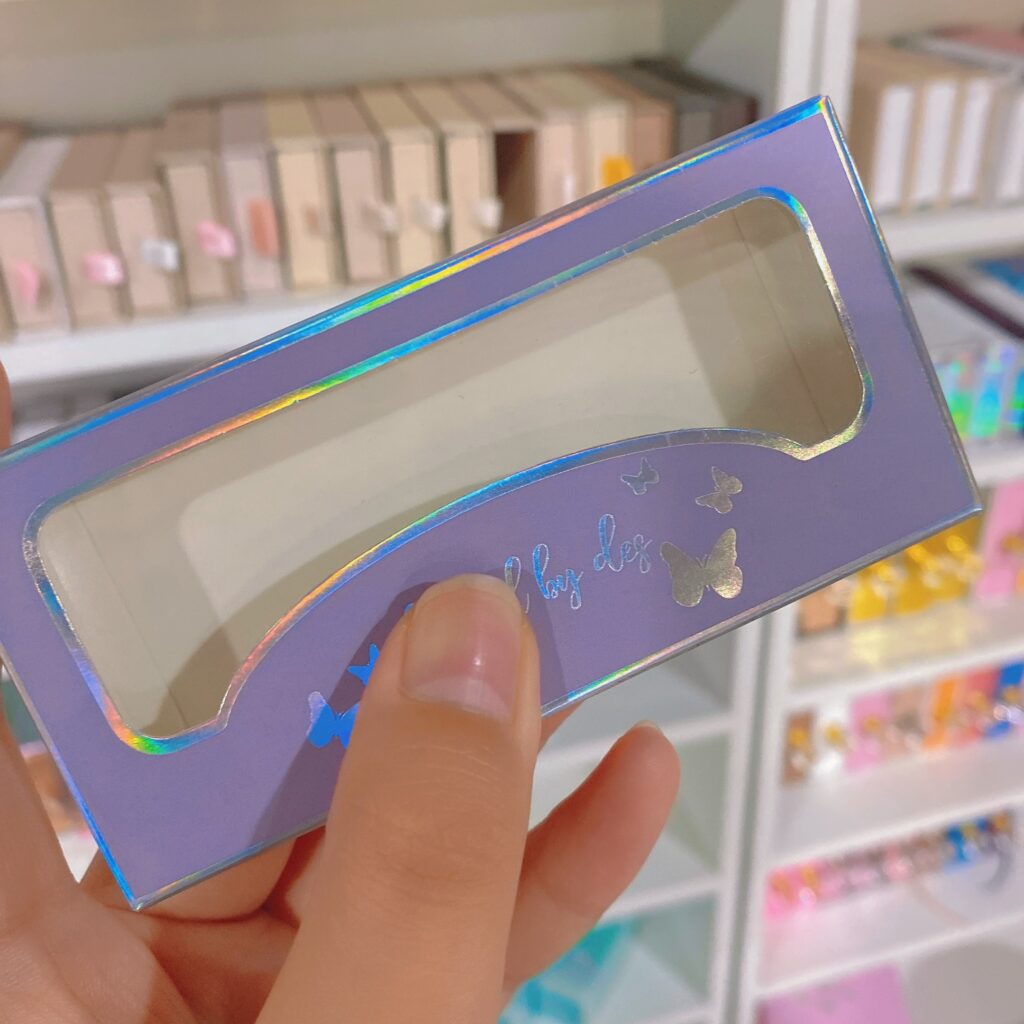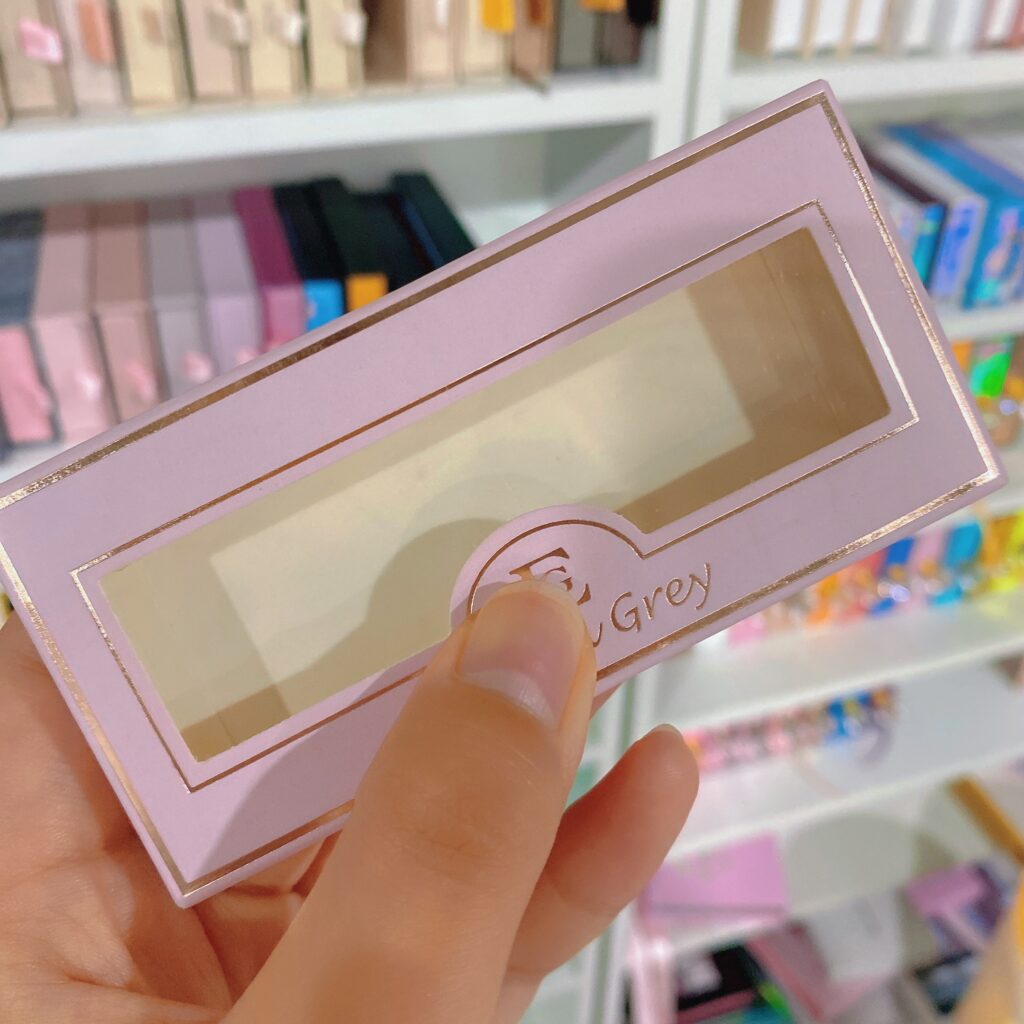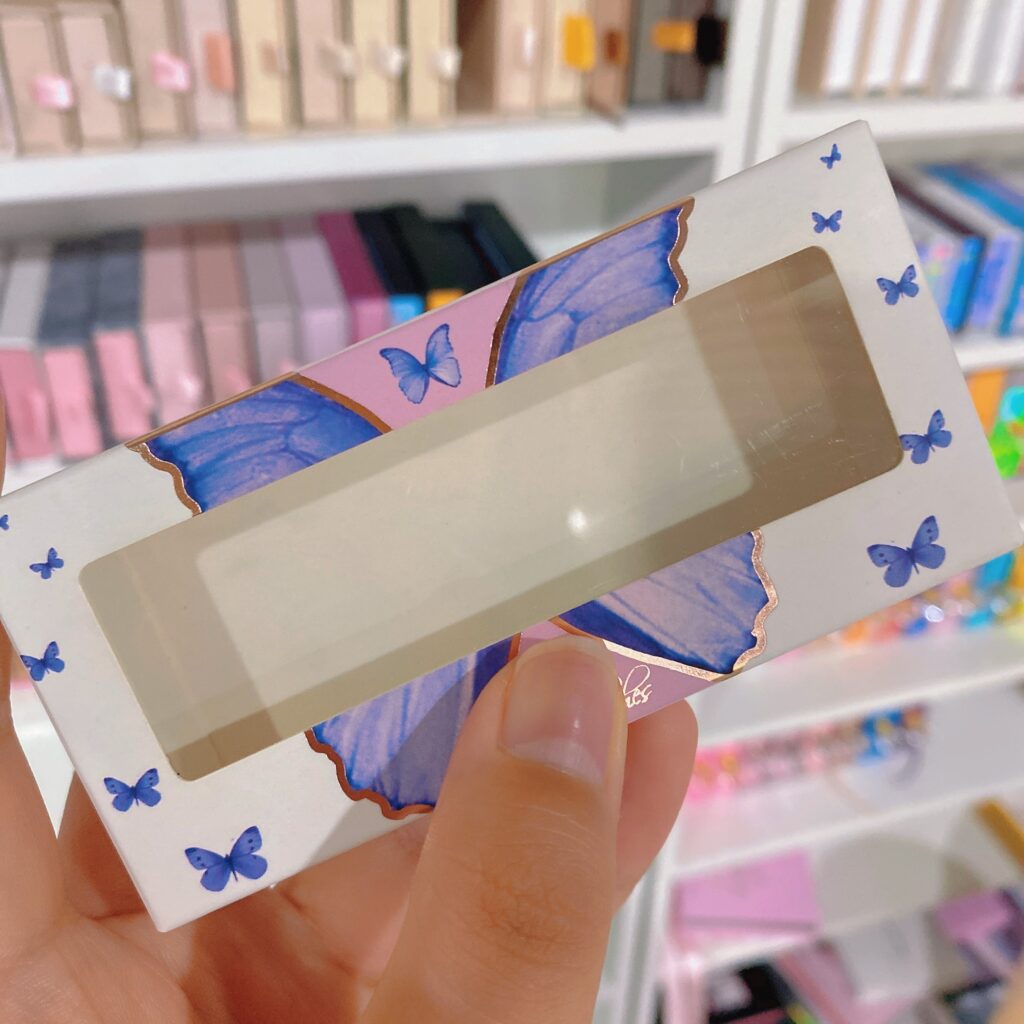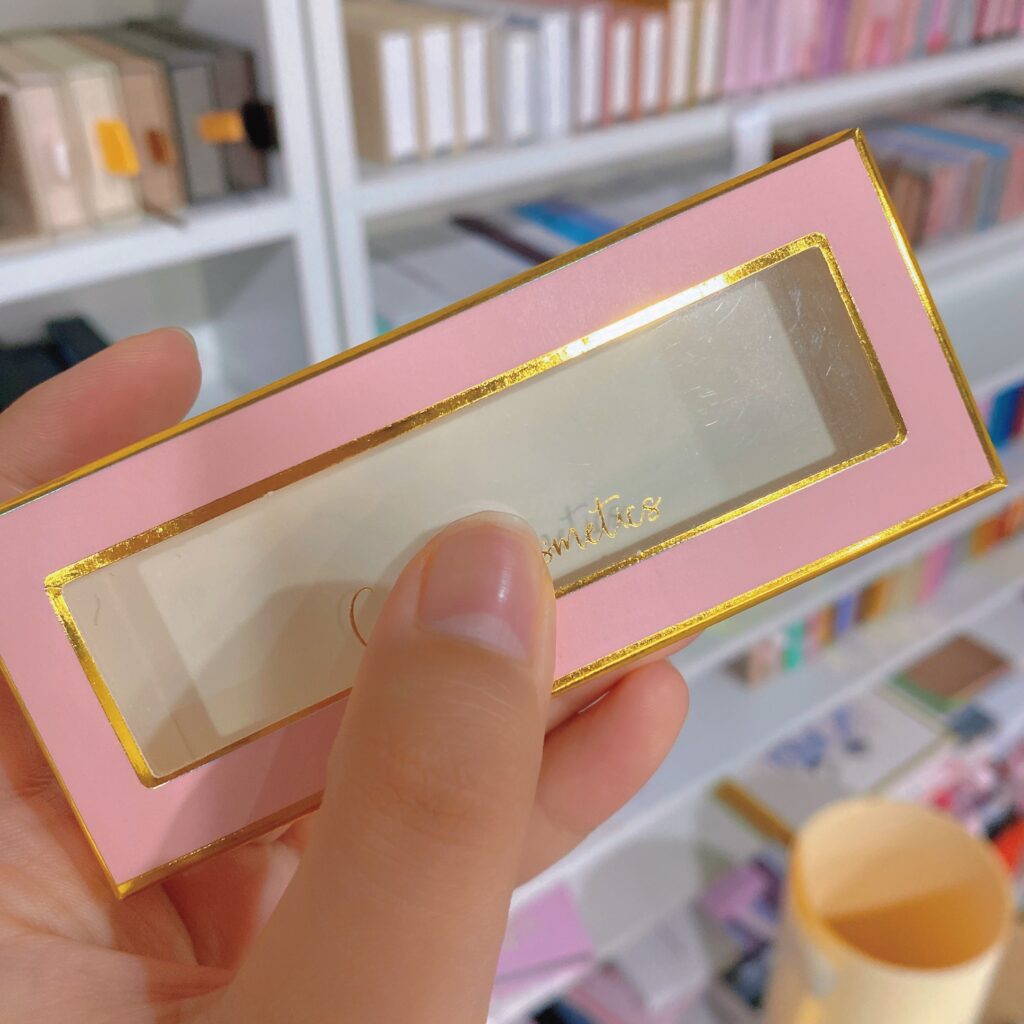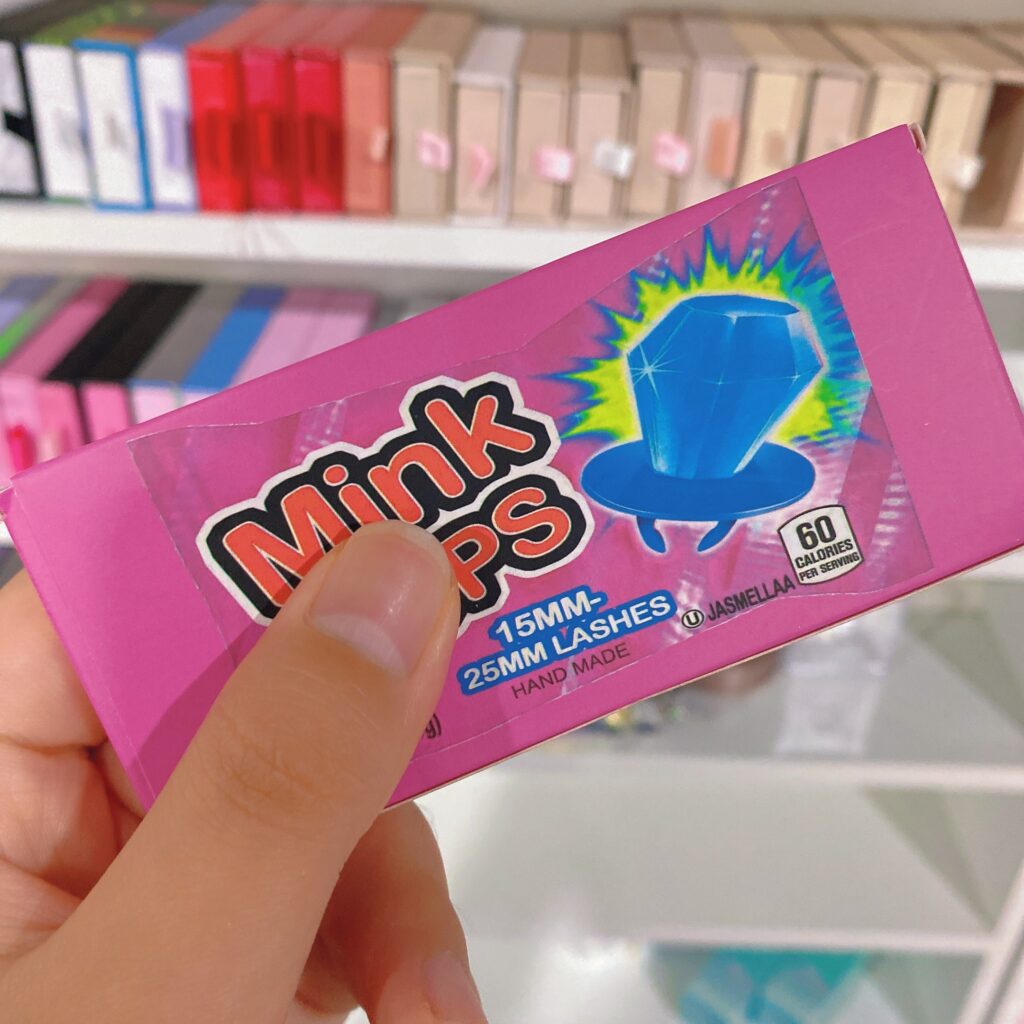 But lash paper card boxes are cheap. Although the MOQ is large, you can buy 500pcs custom eyelash paper card boxes for the price of 100pcs magnet eyelashes boxes. And when you send express to customers, the weight is also very light, which can save a lot of freight.
Moreover, the custom lash paper card box can also be made into various shapes, which cannot be done by the magnet box. So why would you ditch such a good option. Not only is it economical and practical, but it can also be beautiful and stylish.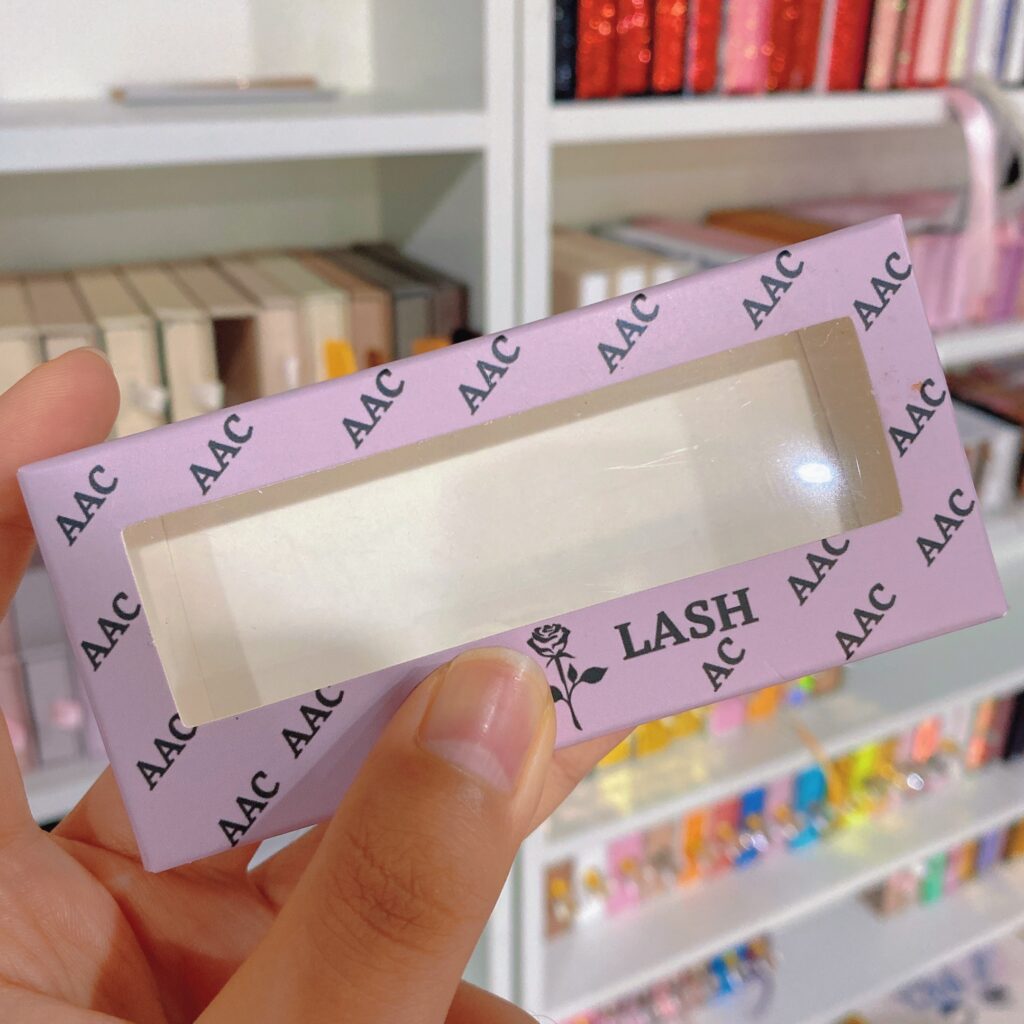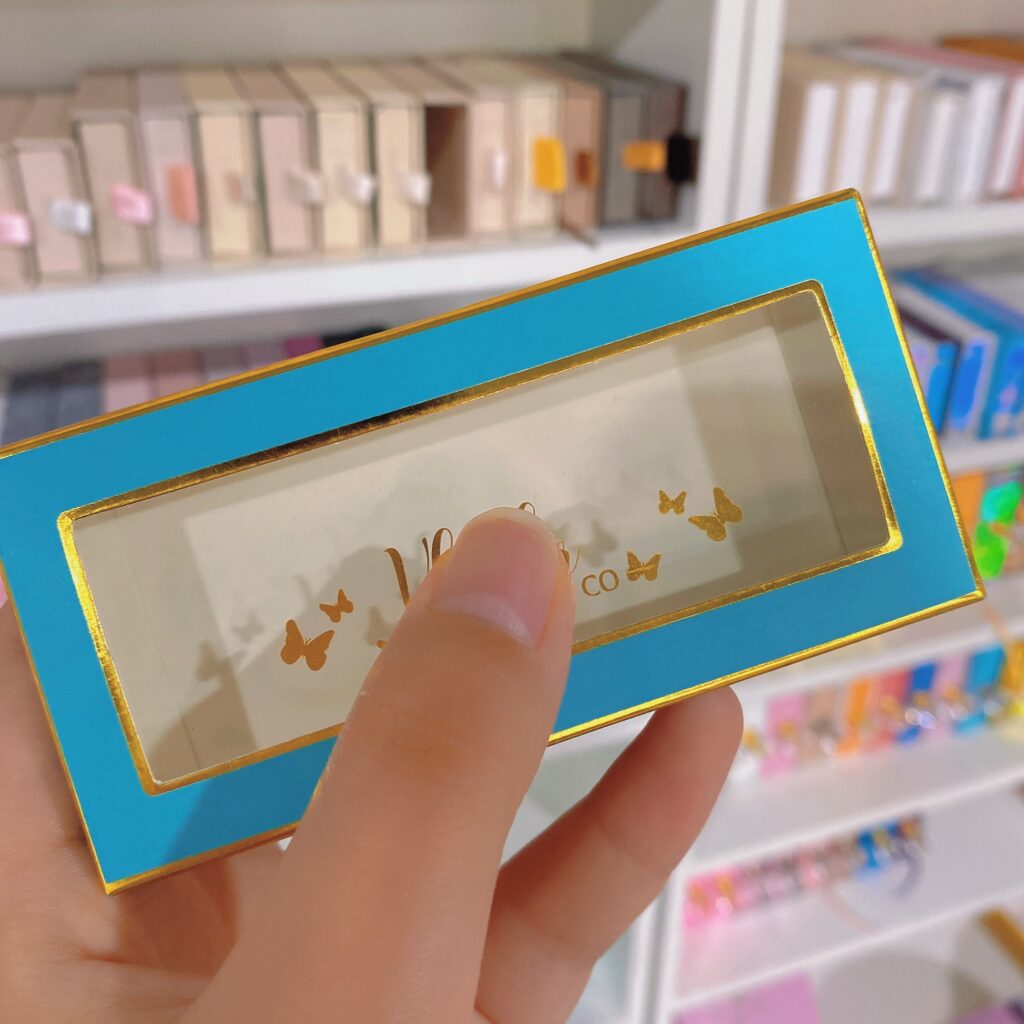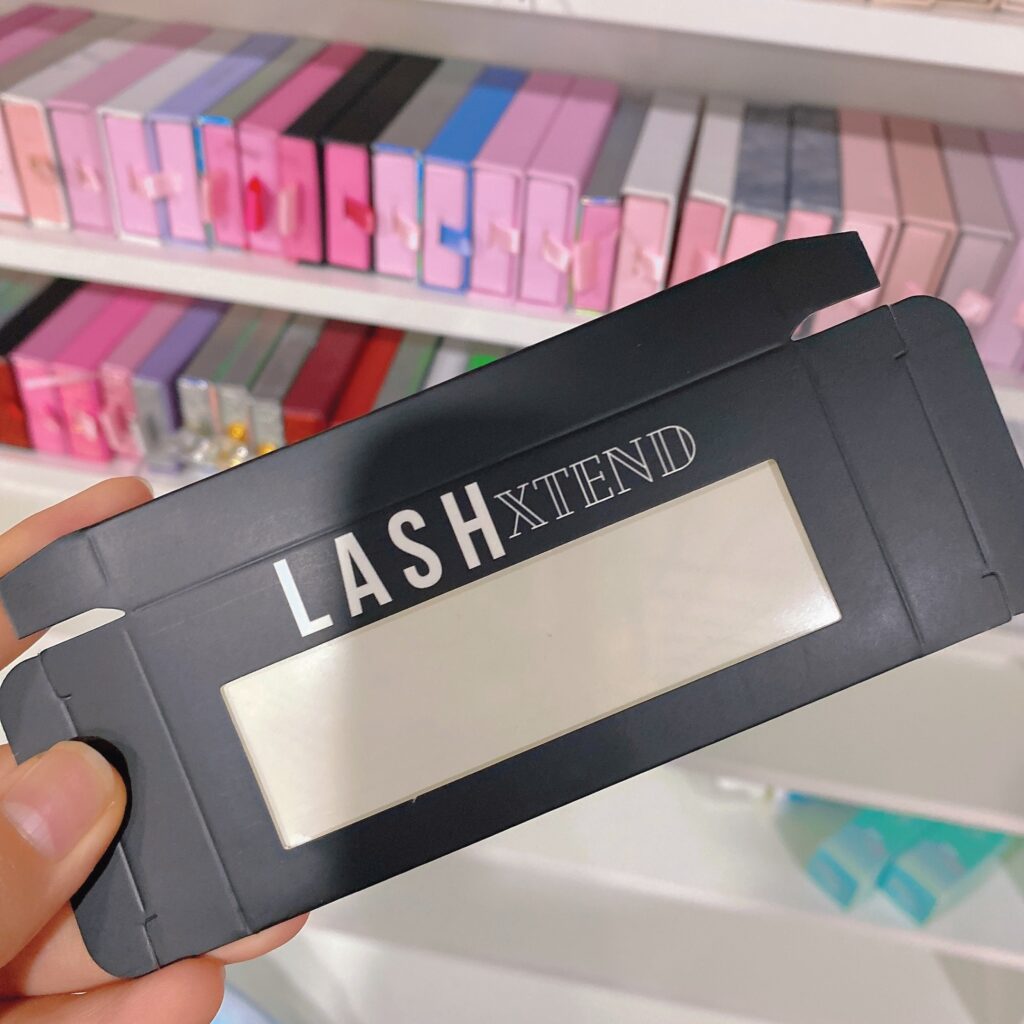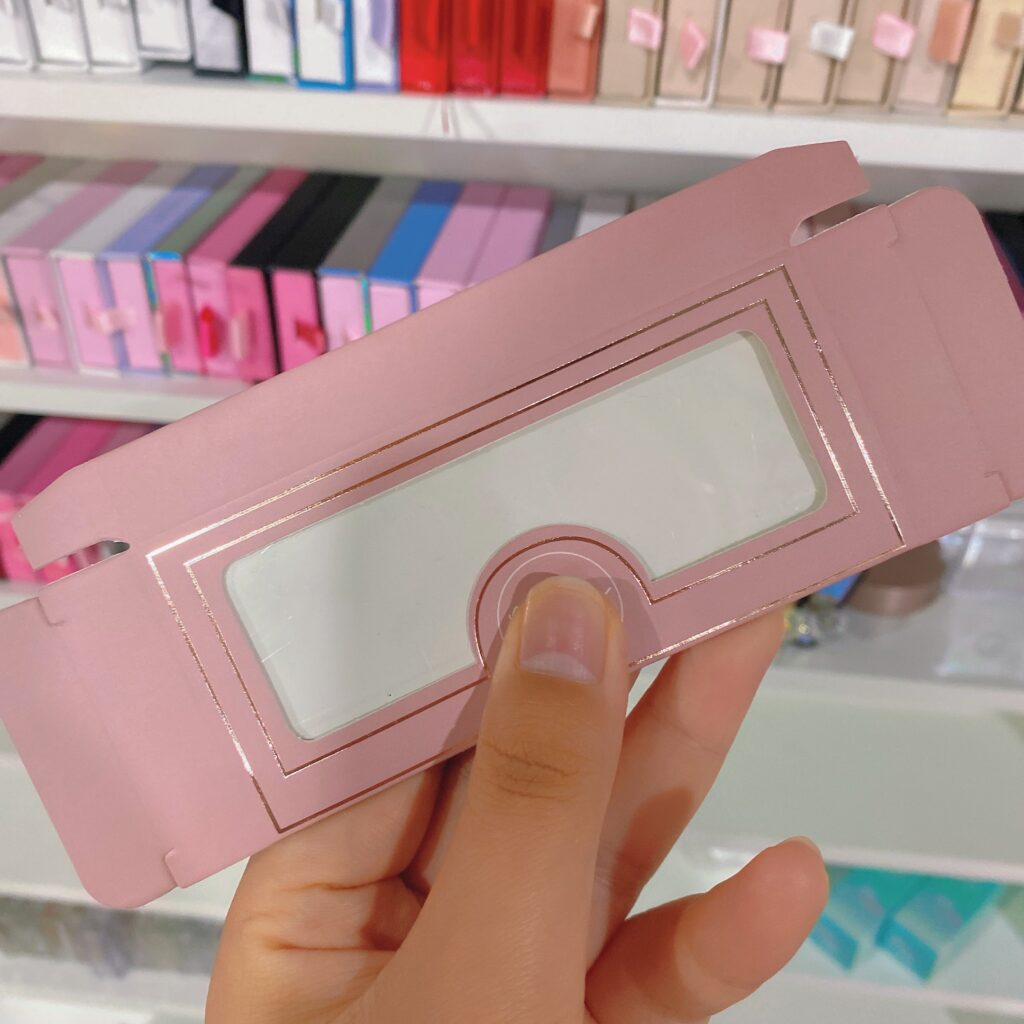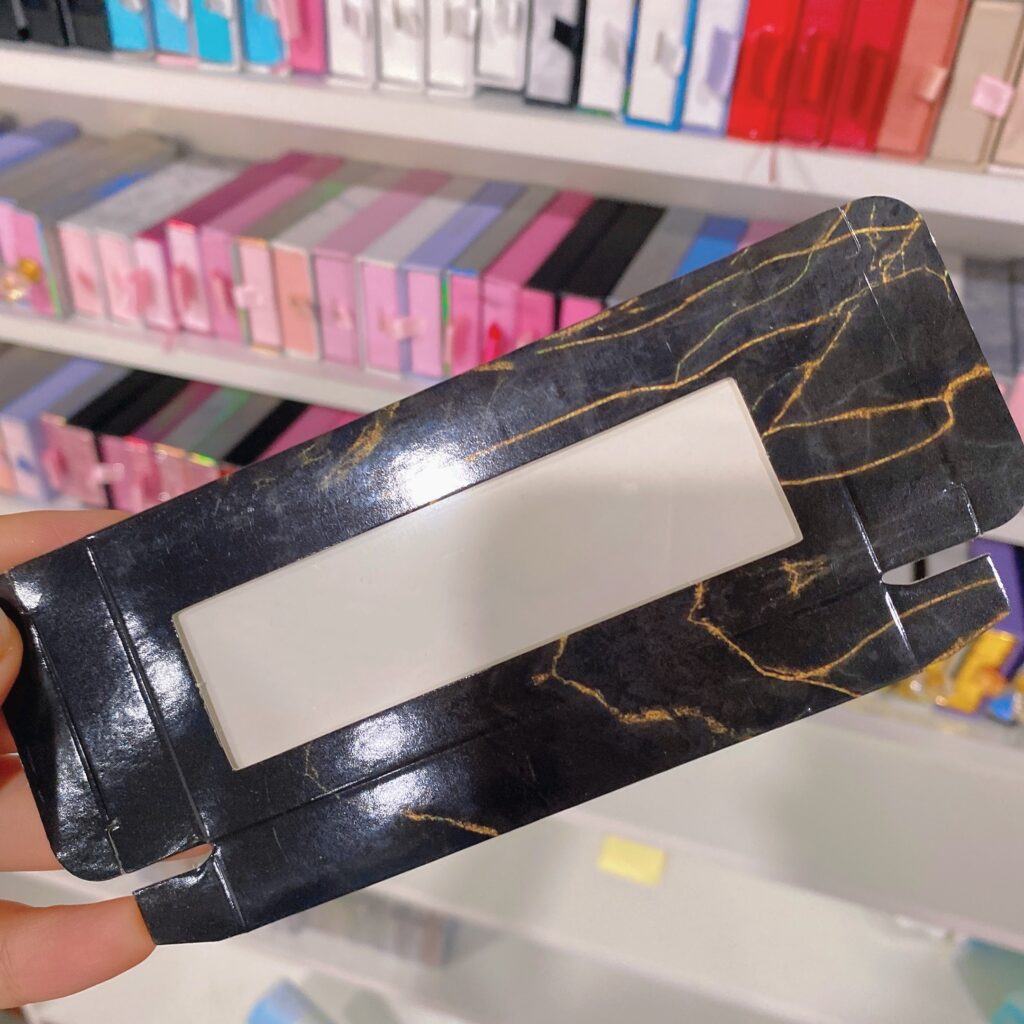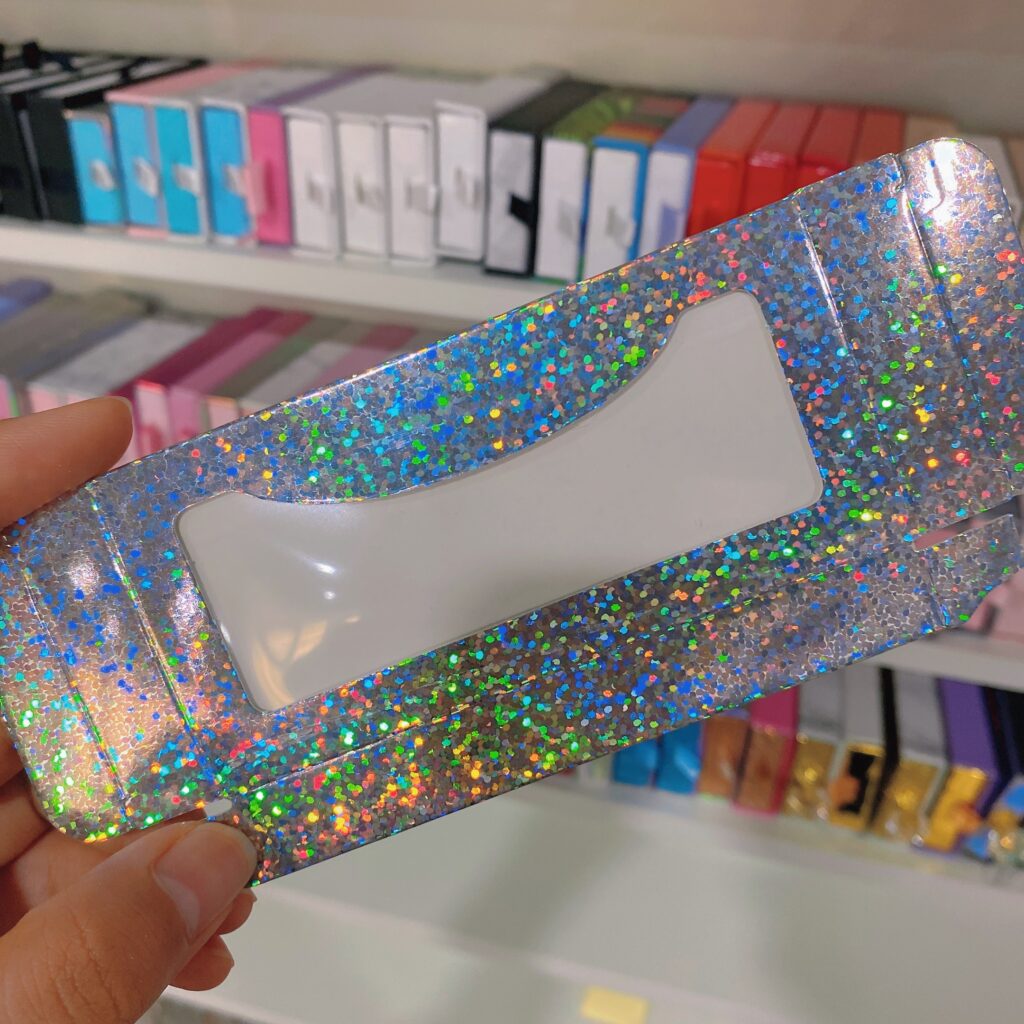 Here are the styles of eyelash paper card boxes we can make. Hope you all like it.
If you want to find a long-lasting eyelash vendors, please contact us Whatsapp:8617853721982 We will provide the best service and be your most professional lash vendors.