Welcome to our lash book page.
Custom packaging eyelash boxes are very important to start the eyelash business. But custom eyelash packaging boxes are no longer enough to meet the needs of customers. Many customers want to put a few pairs of eyelashes in a custom eyelash box. In order not to damage our eyelashes, we customized an eyelash book.
Our eyelash book can be divided into several types. The lash book can only put eyelashes in it, or it can put 3d mink lashes and eyelash glue and eyelash tweezers in it. The number of eyelashes can be placed according to your needs.
Regarding the number of customized eyelash books, the minimum order quantity of our eyelash books is 50 pcs. Any color and pattern can be customized. As long as you send us your request, we will let our designer customize it for you. Eyelash book.
Regarding the price: the price of our eyelash book is different, because the size of the lash book is different, and the craftsmanship used is also different. So the price is also biased
The specific price is between $2.5-3.5.
So if you are interested, you can browse the display of our eyelash book first. If you want to know more, please add our Whatsapp: +8617853721982 and we will provide you with the best service. I also hope that we can be your most loyal lash vendors, and can provide you with high-quality eyelashes, beautiful customized eyelash boxes and eyelash books.
Put One Pair lashes and Tweezer Custom Eyelash Package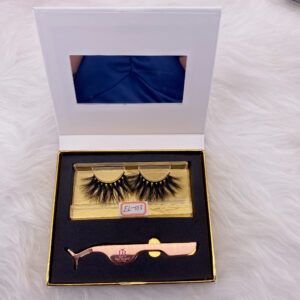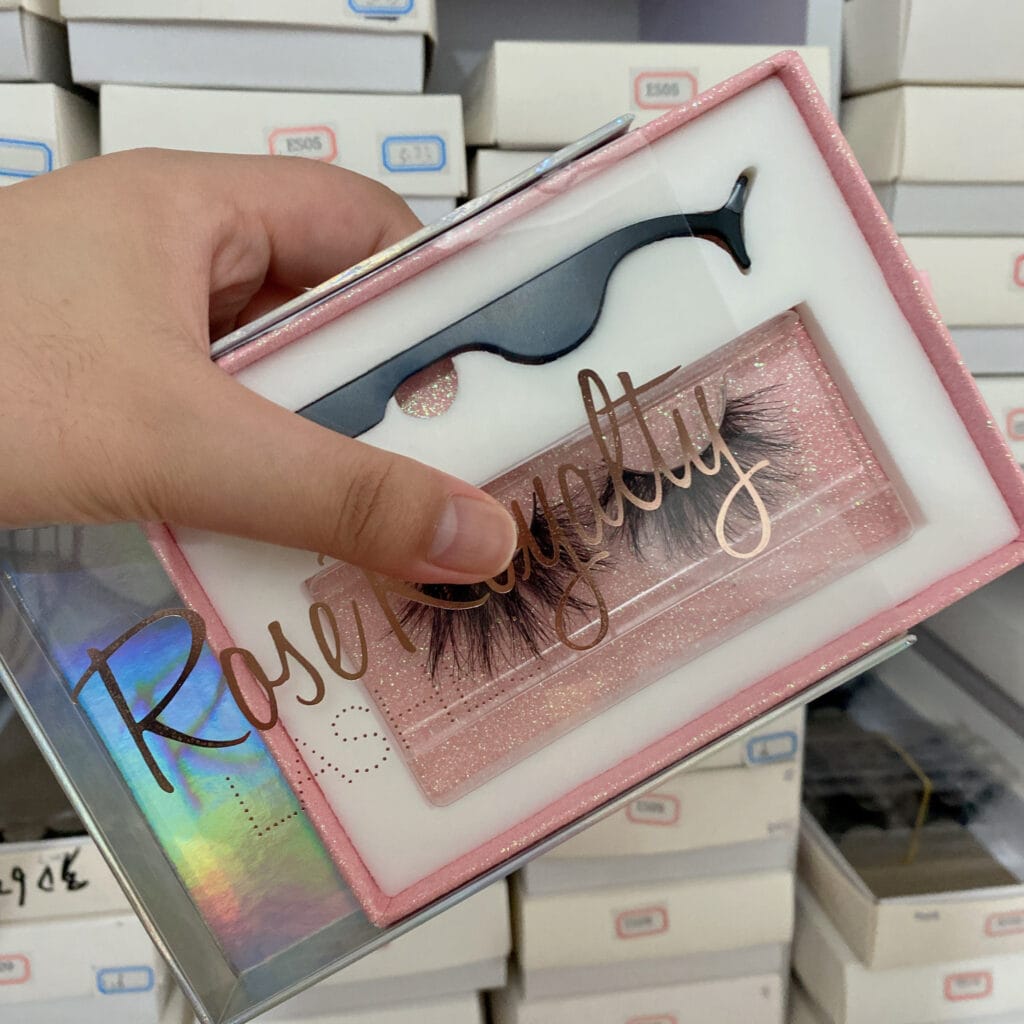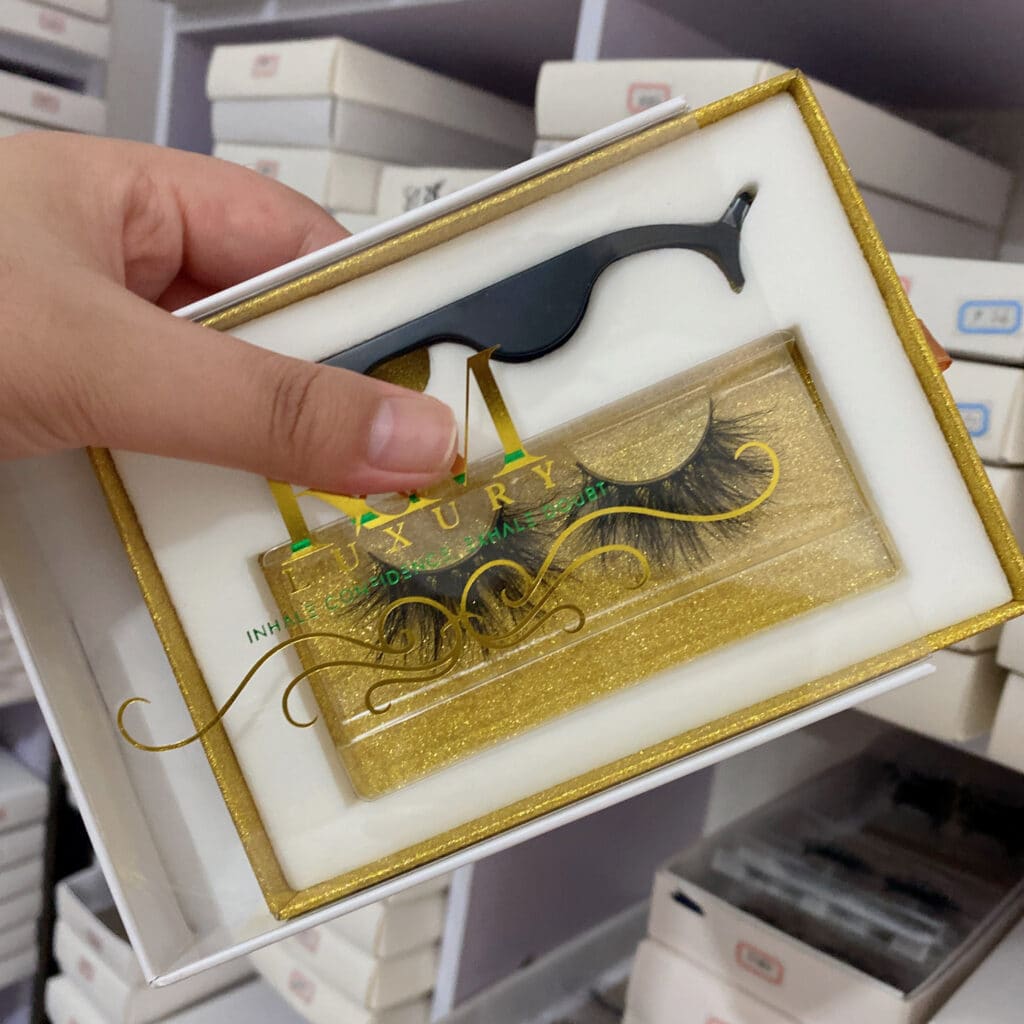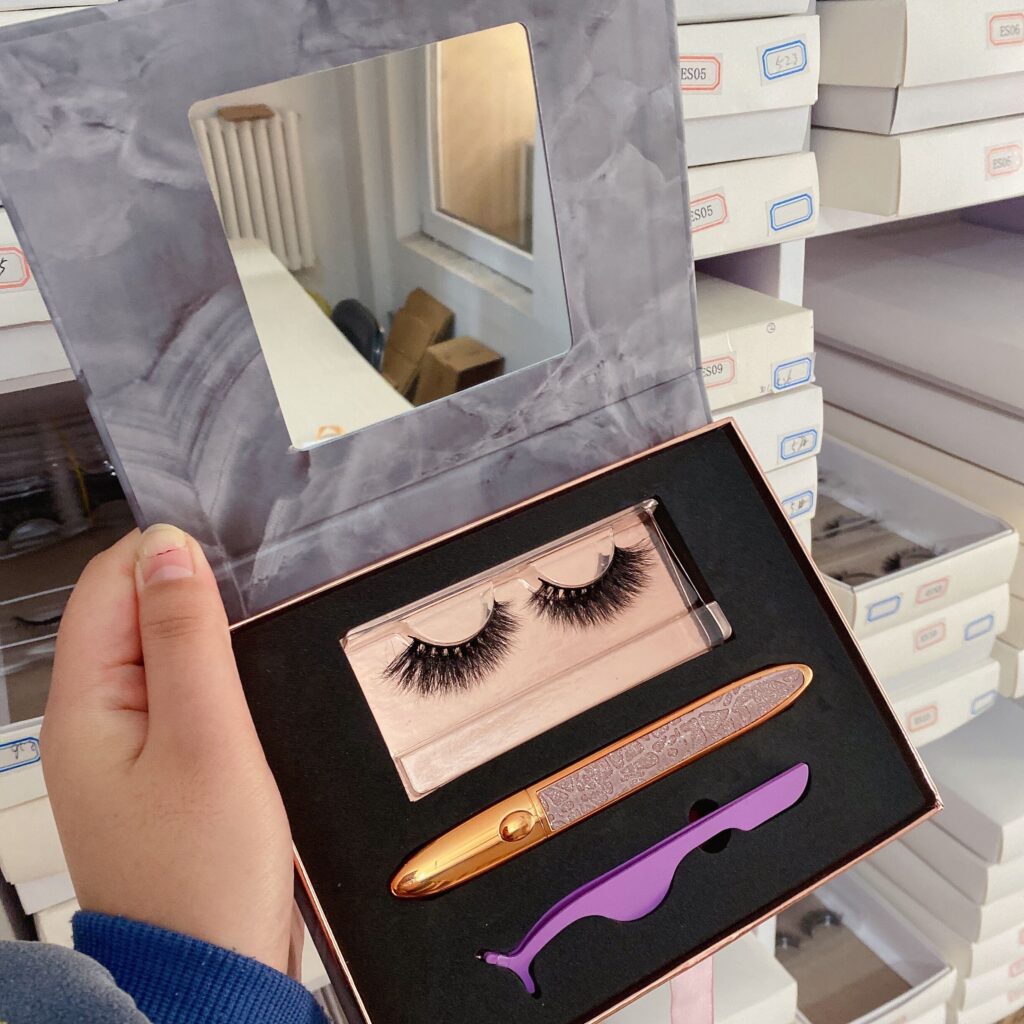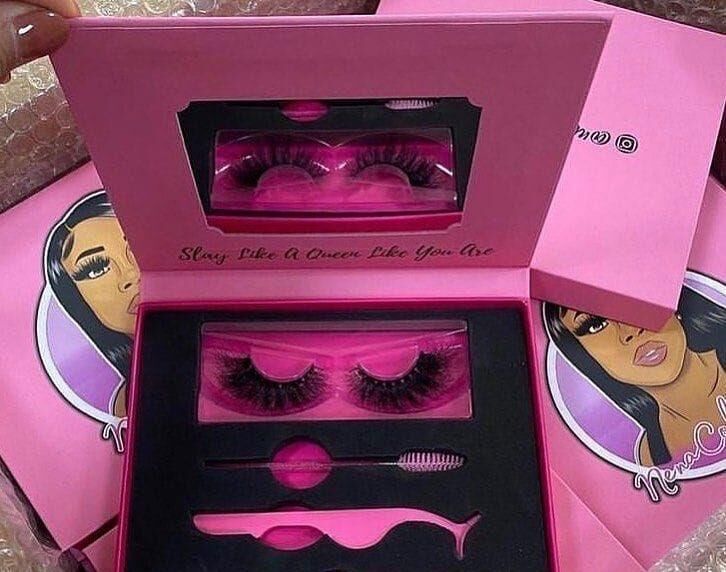 ---
Put 2 pair lashes custom eyelash boxes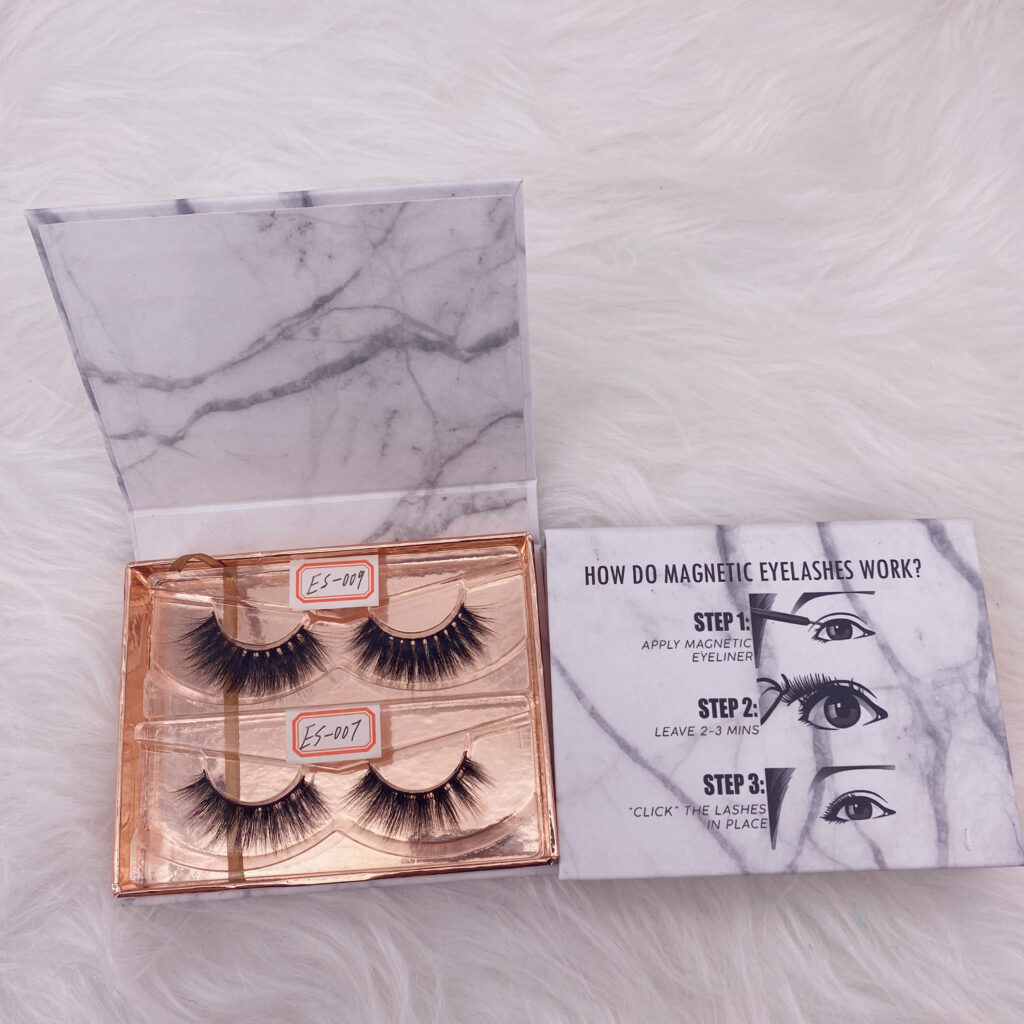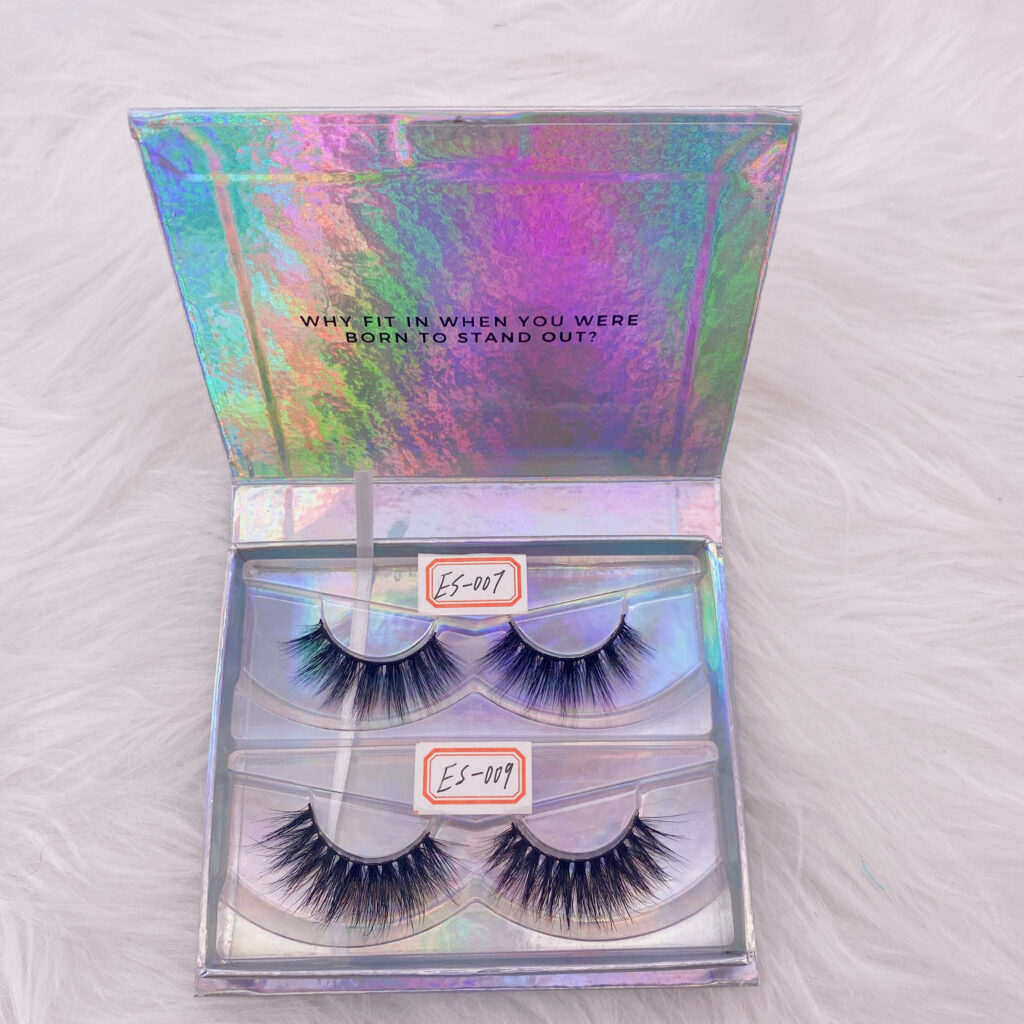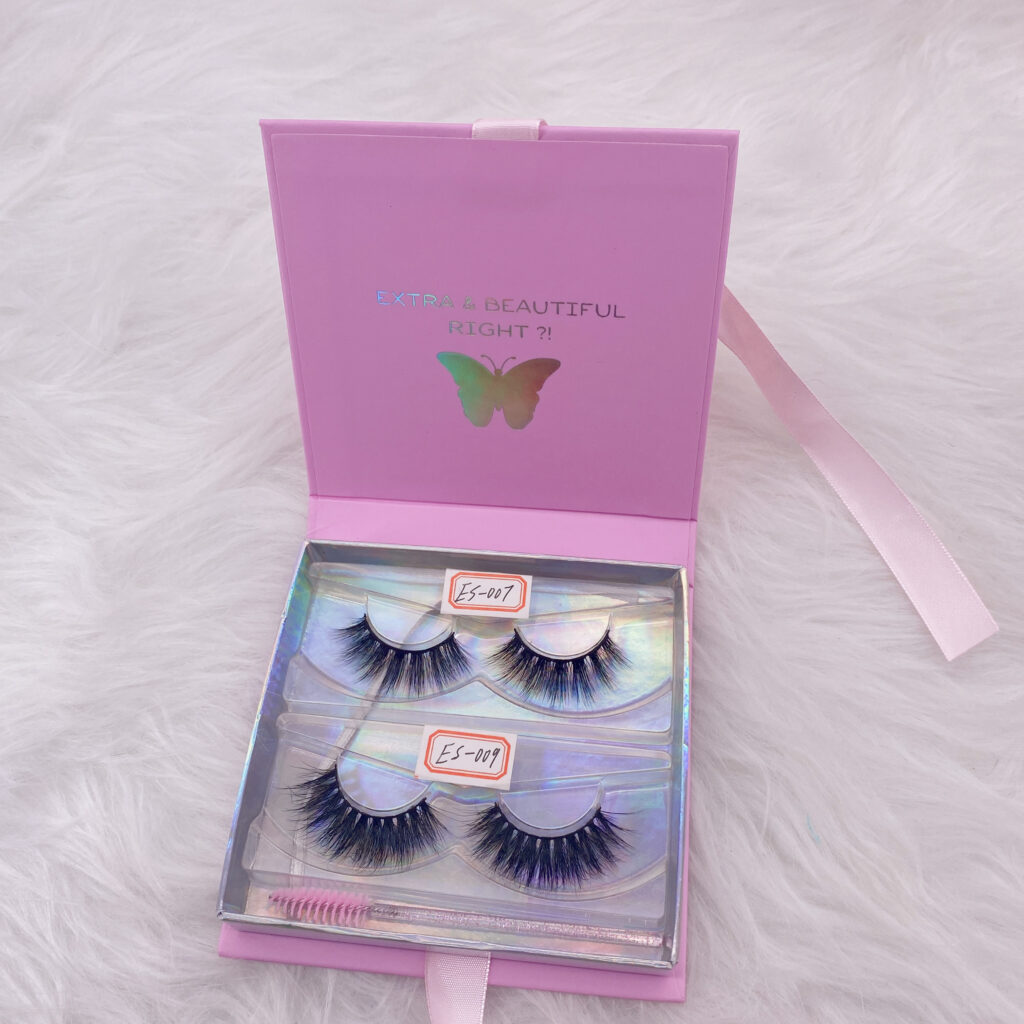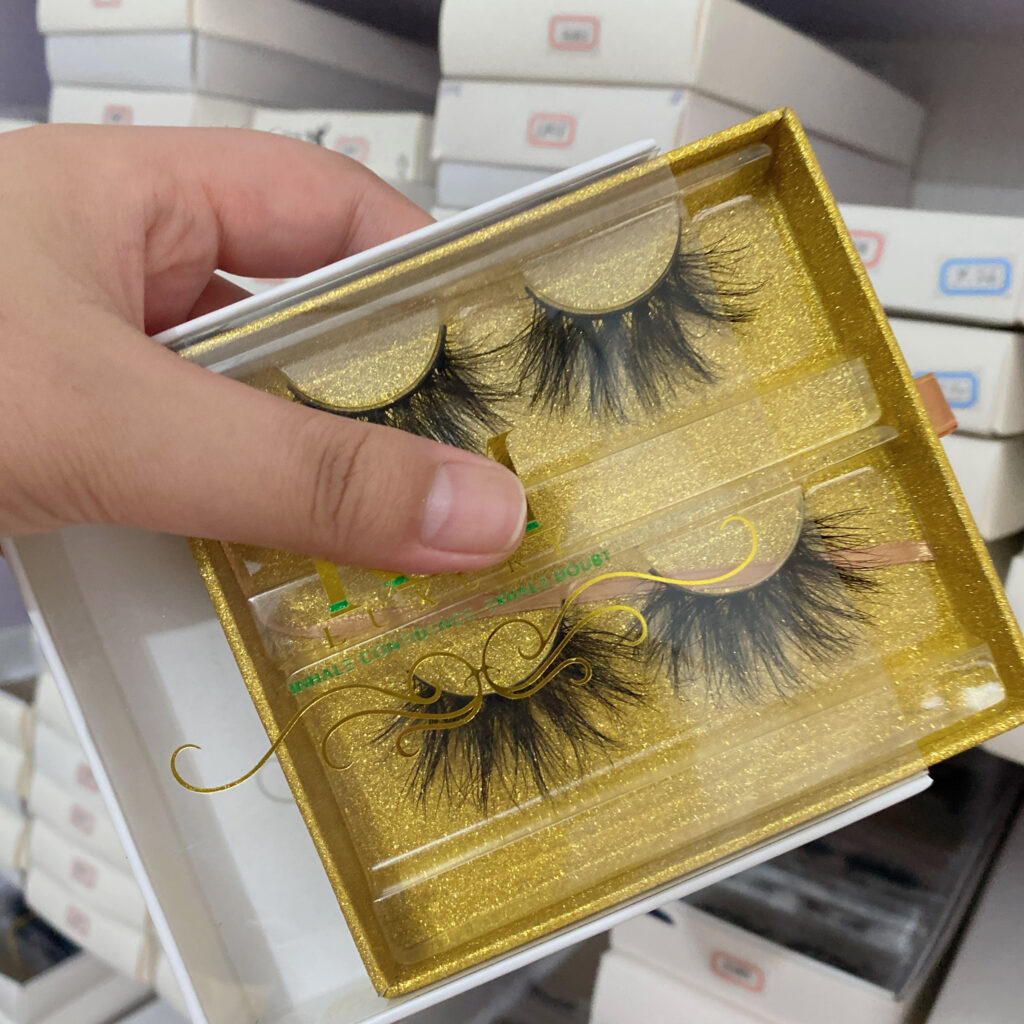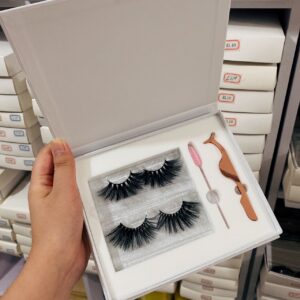 Put 3 Pair Mink Lashes & Lash Glue Pen & Lash tweezers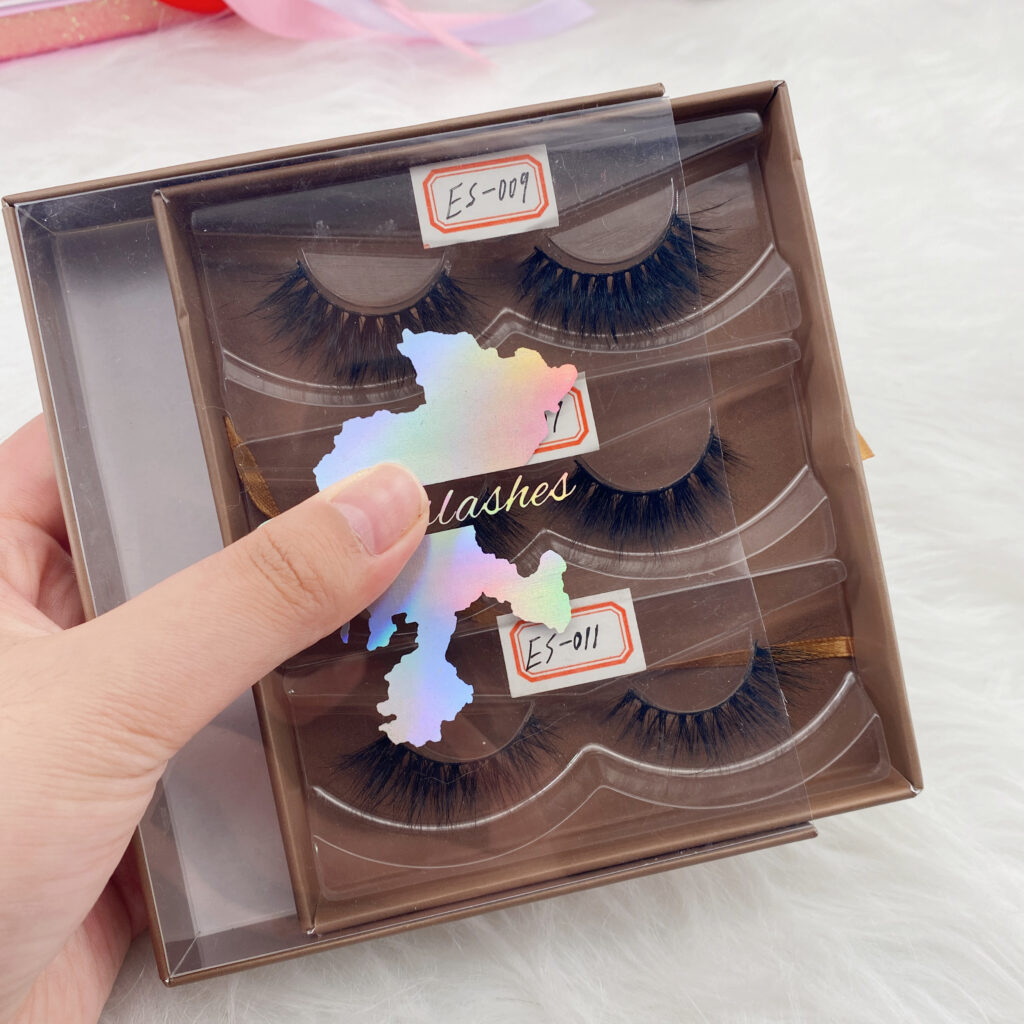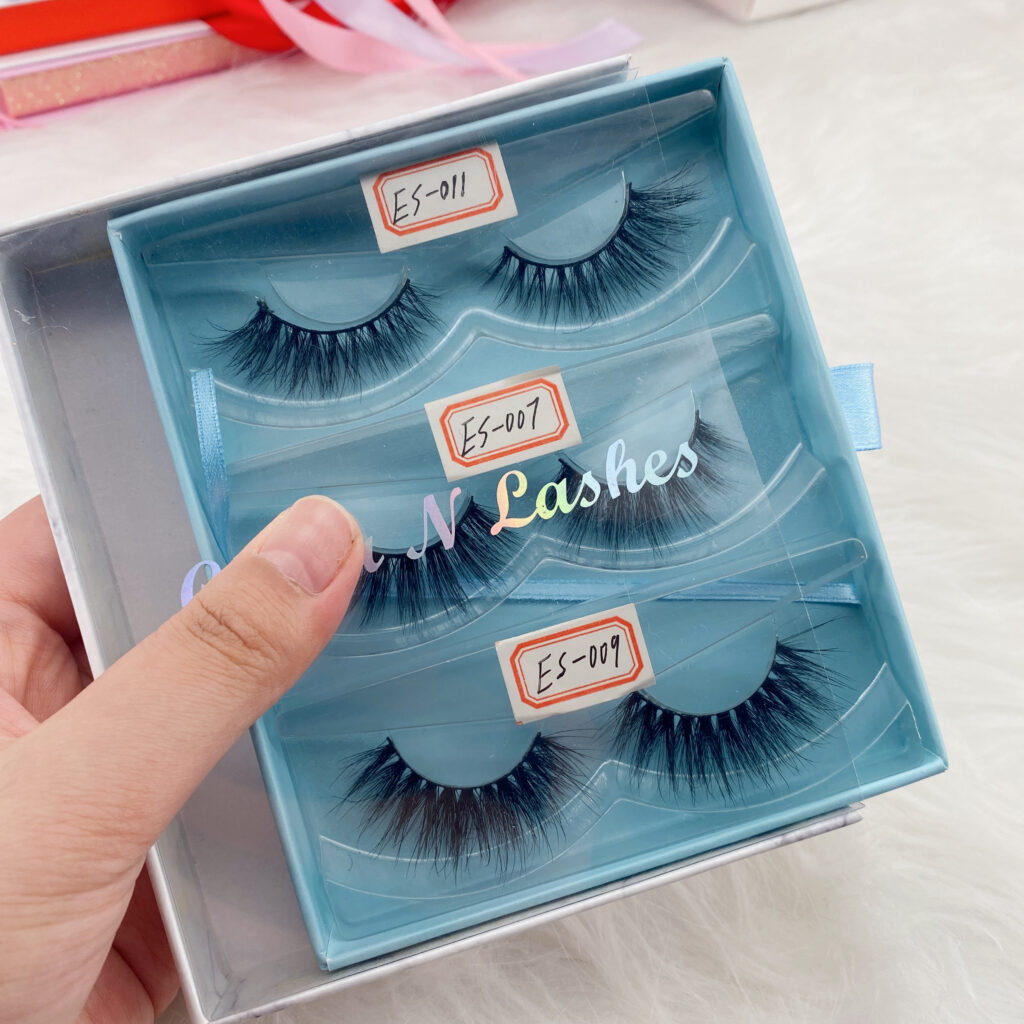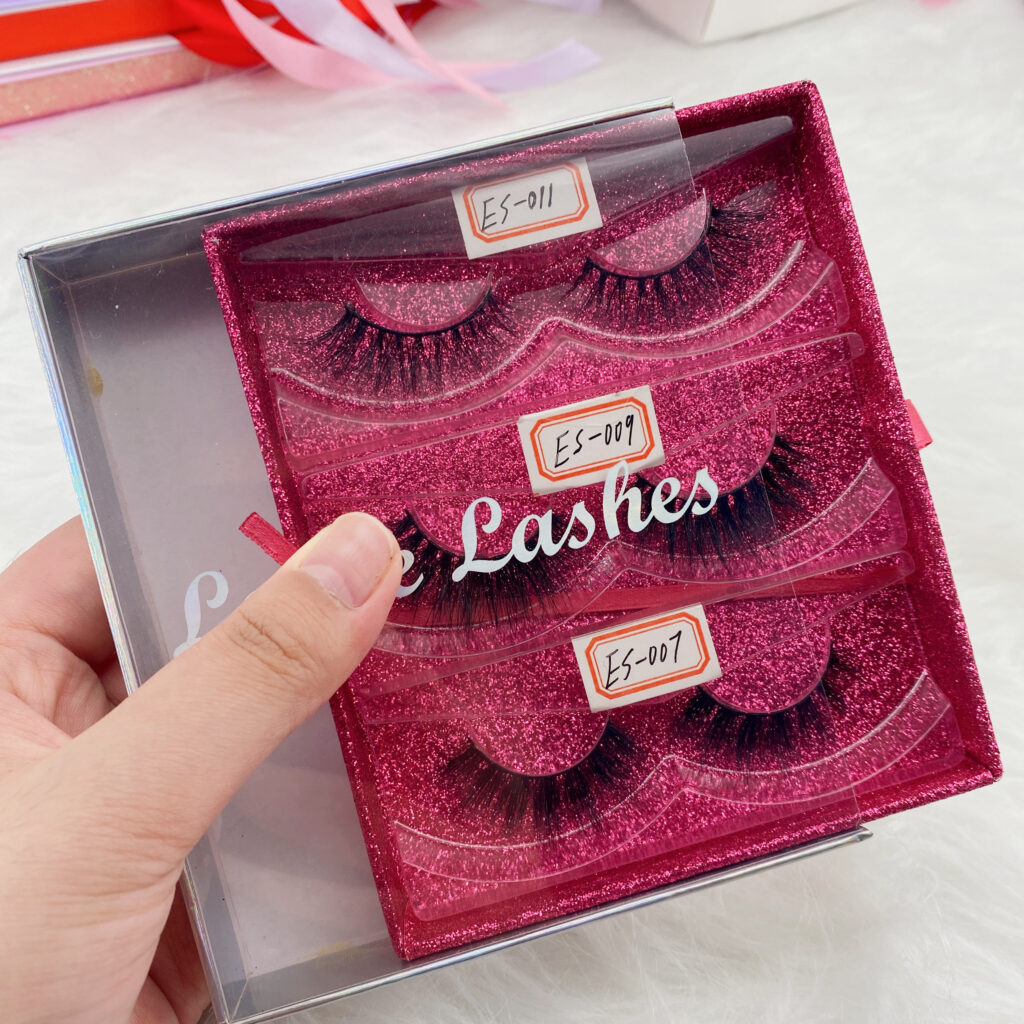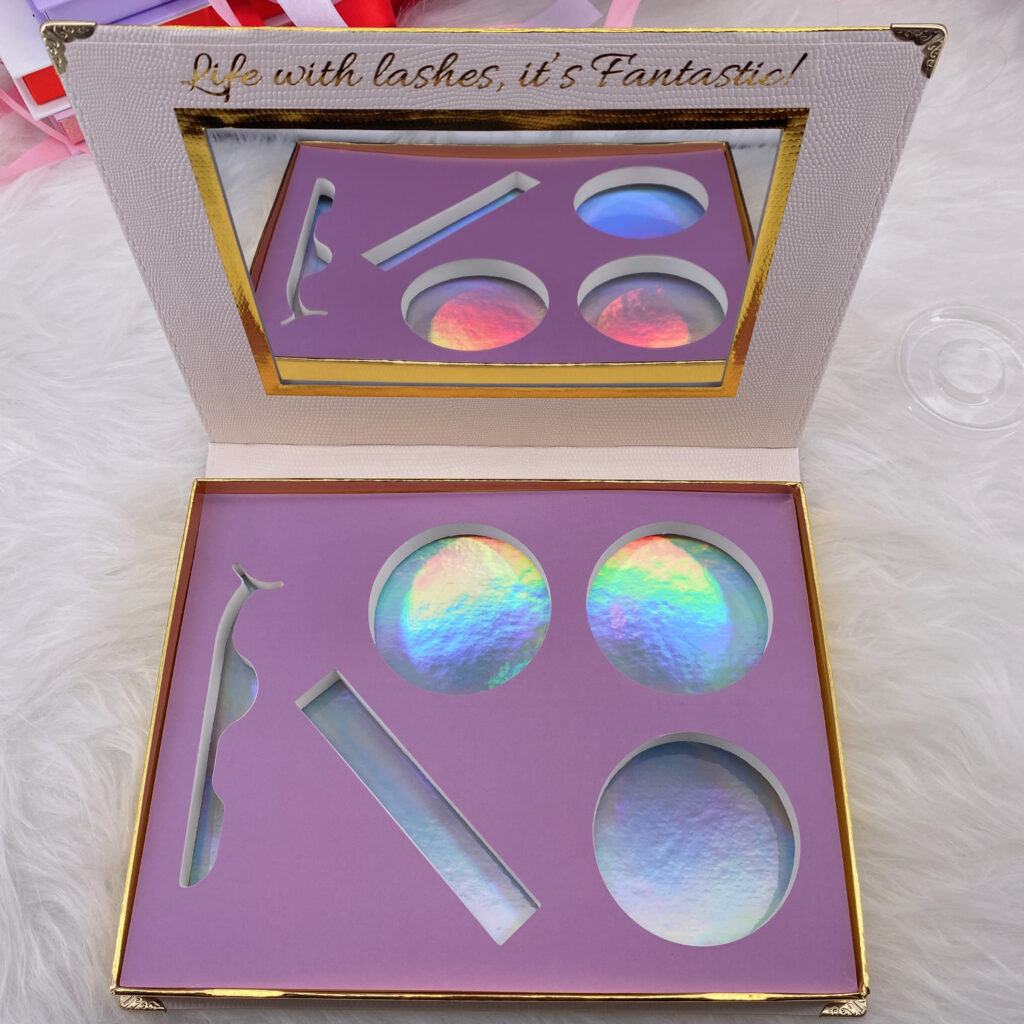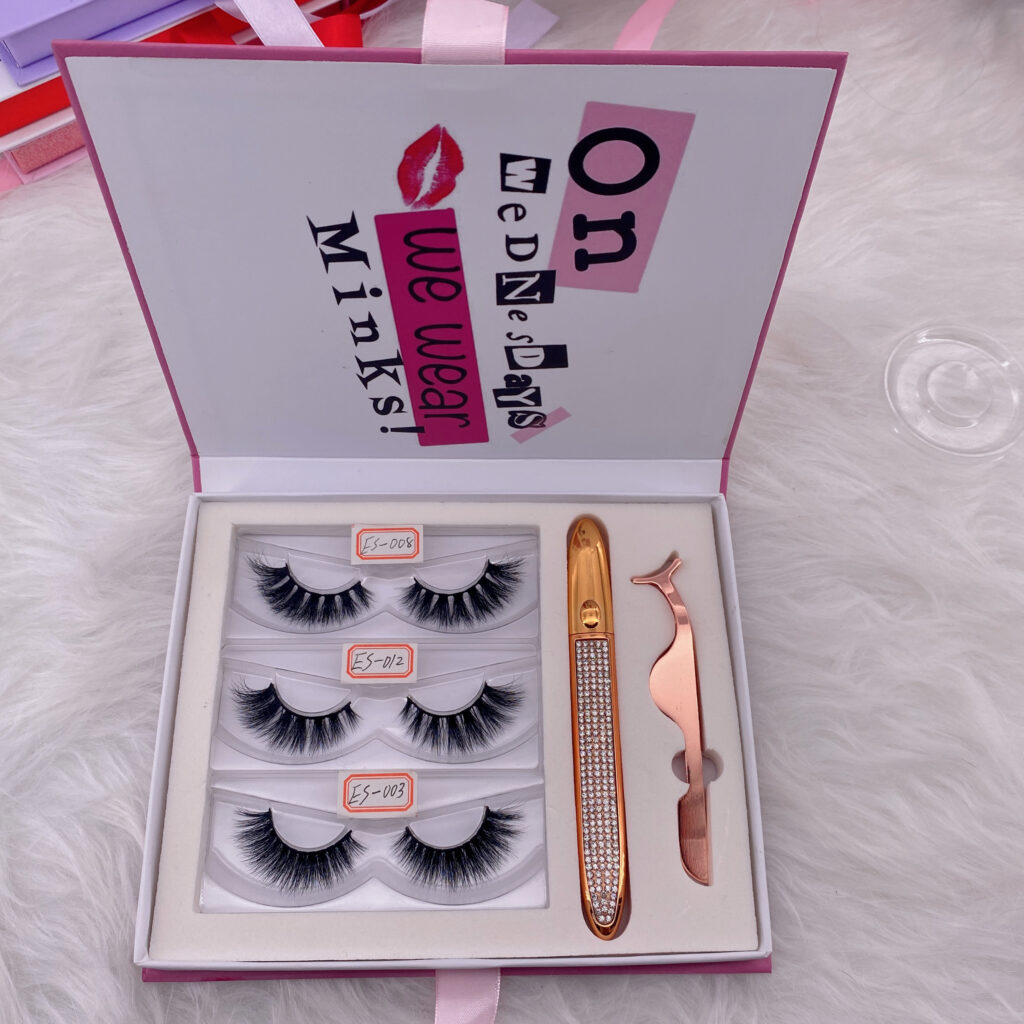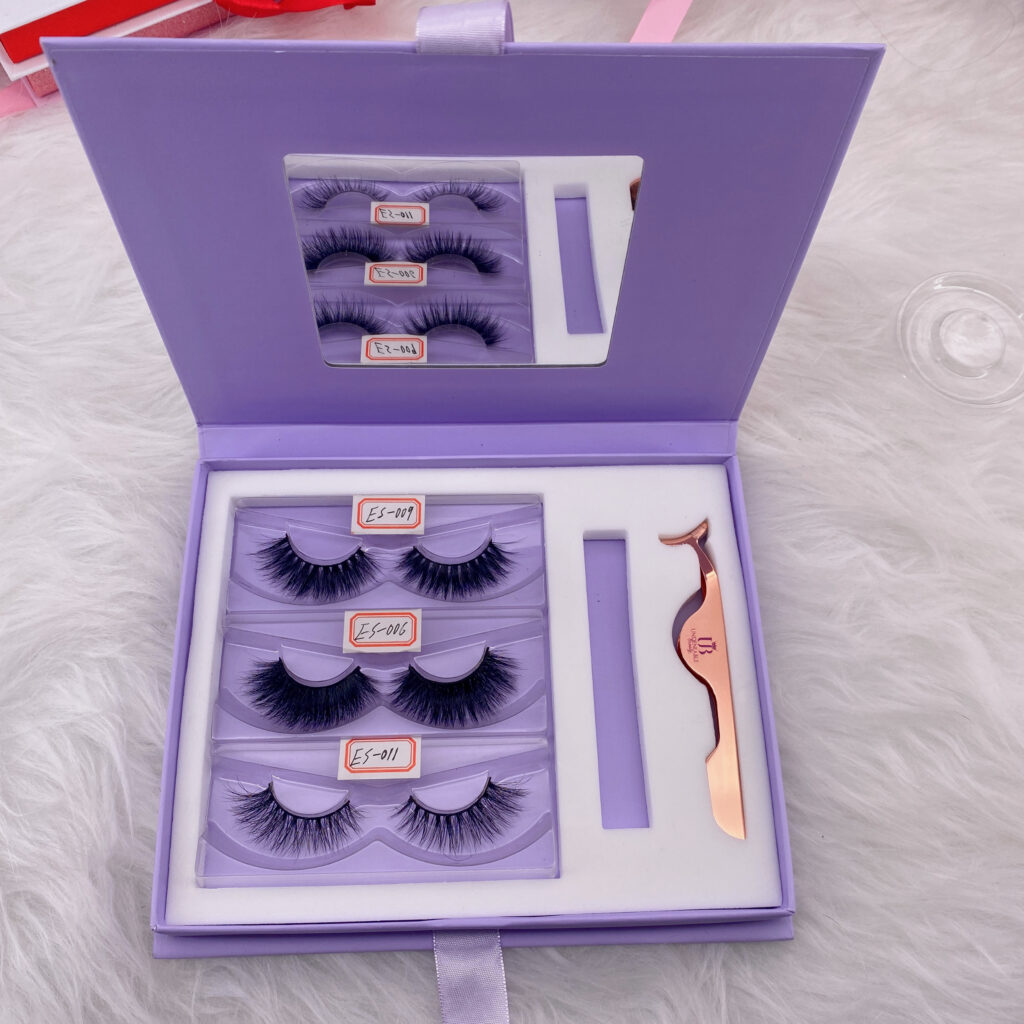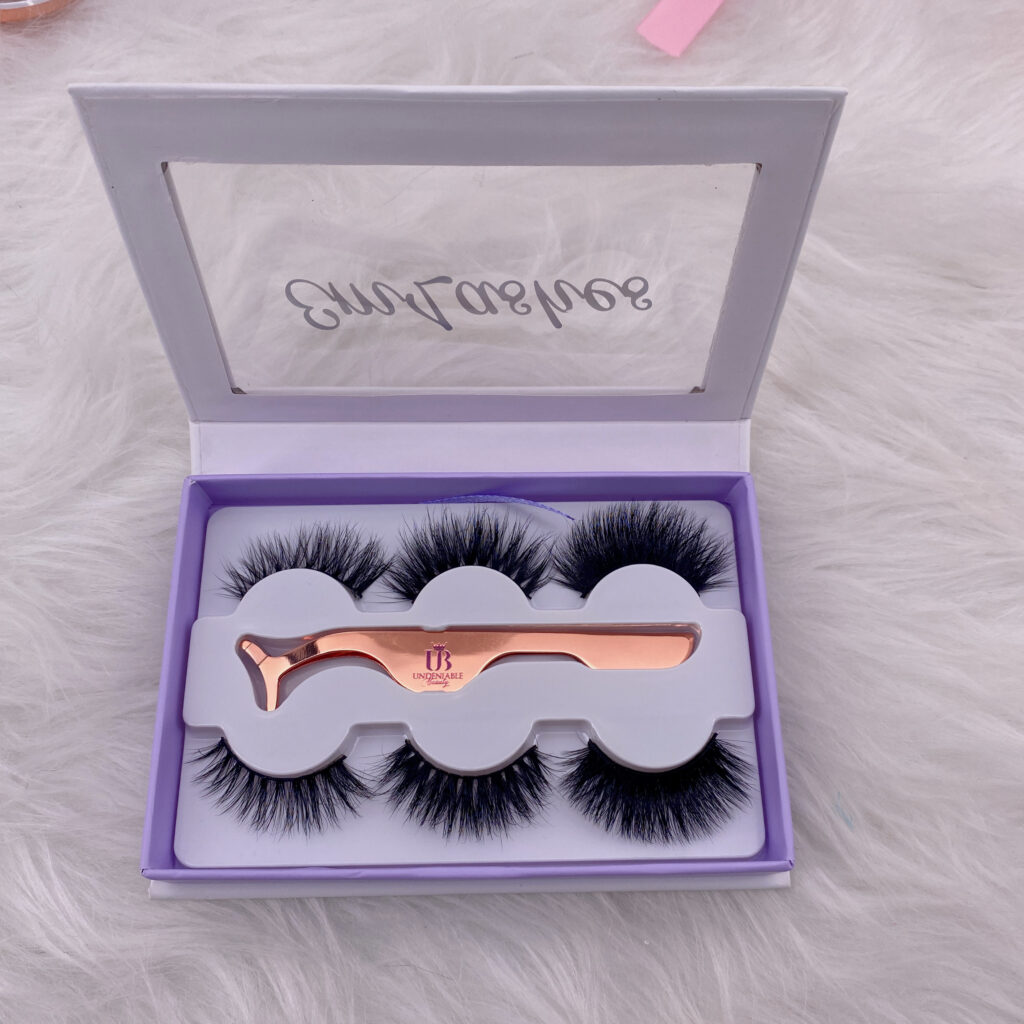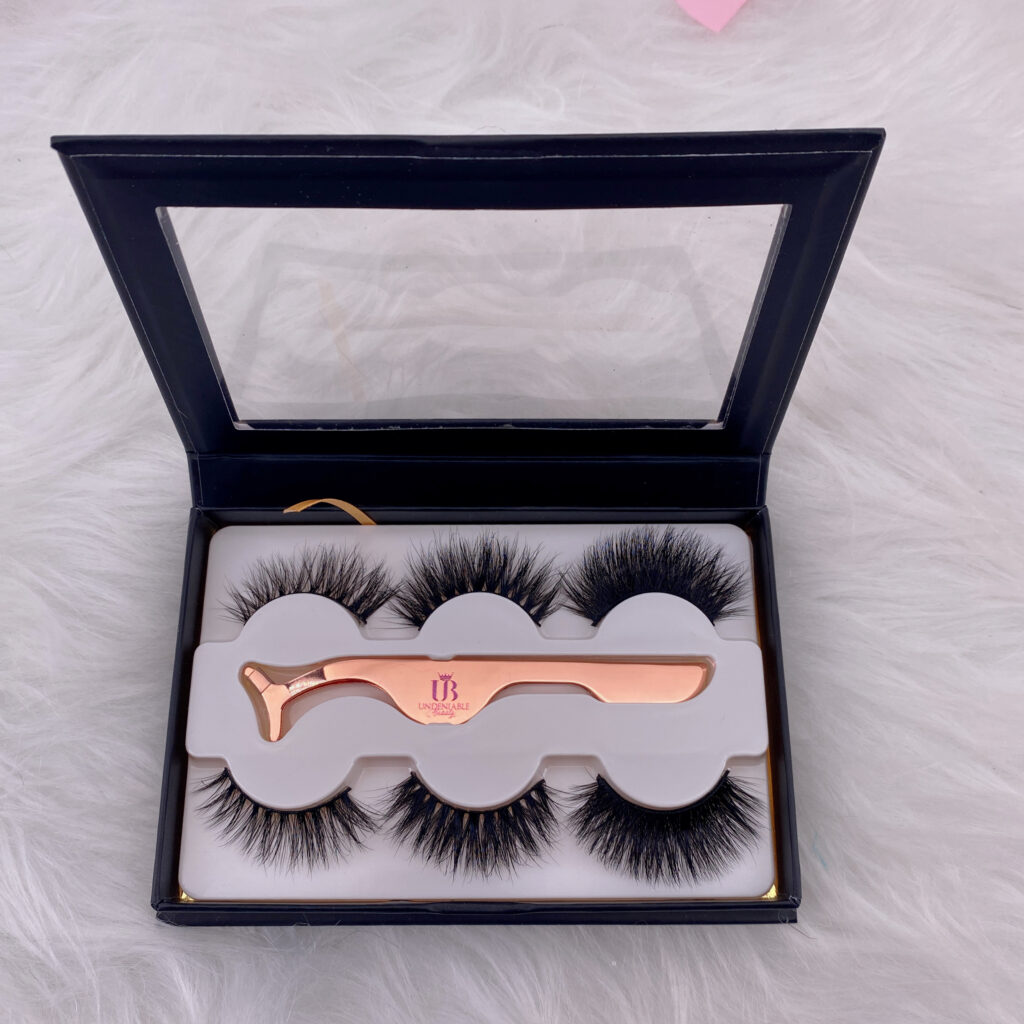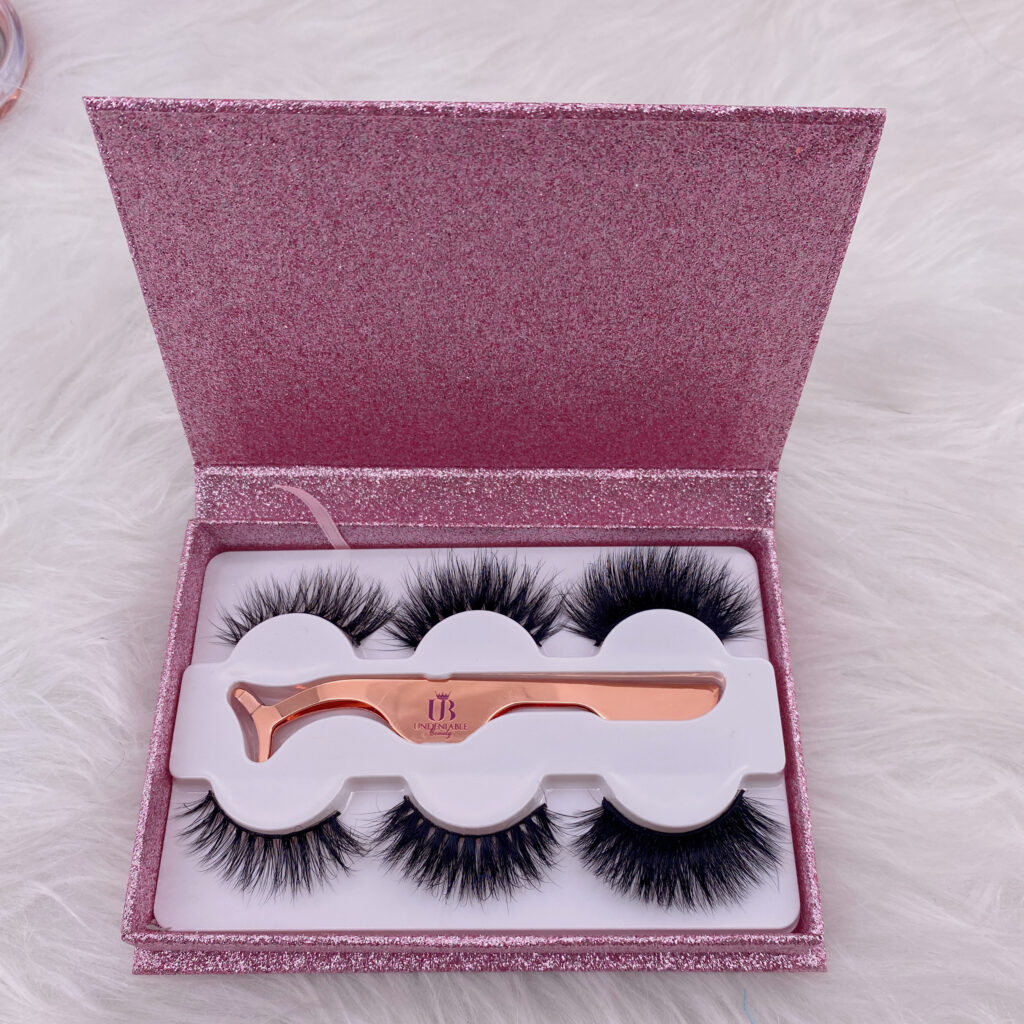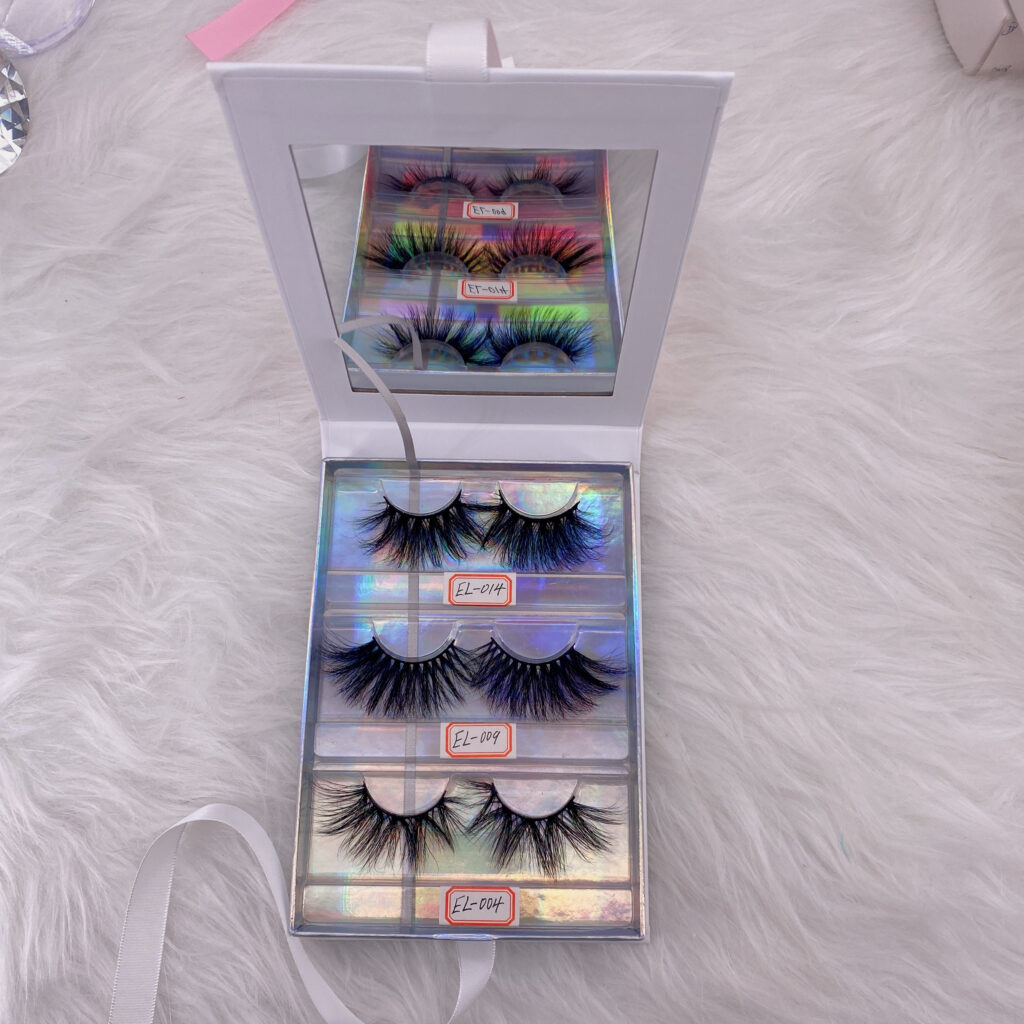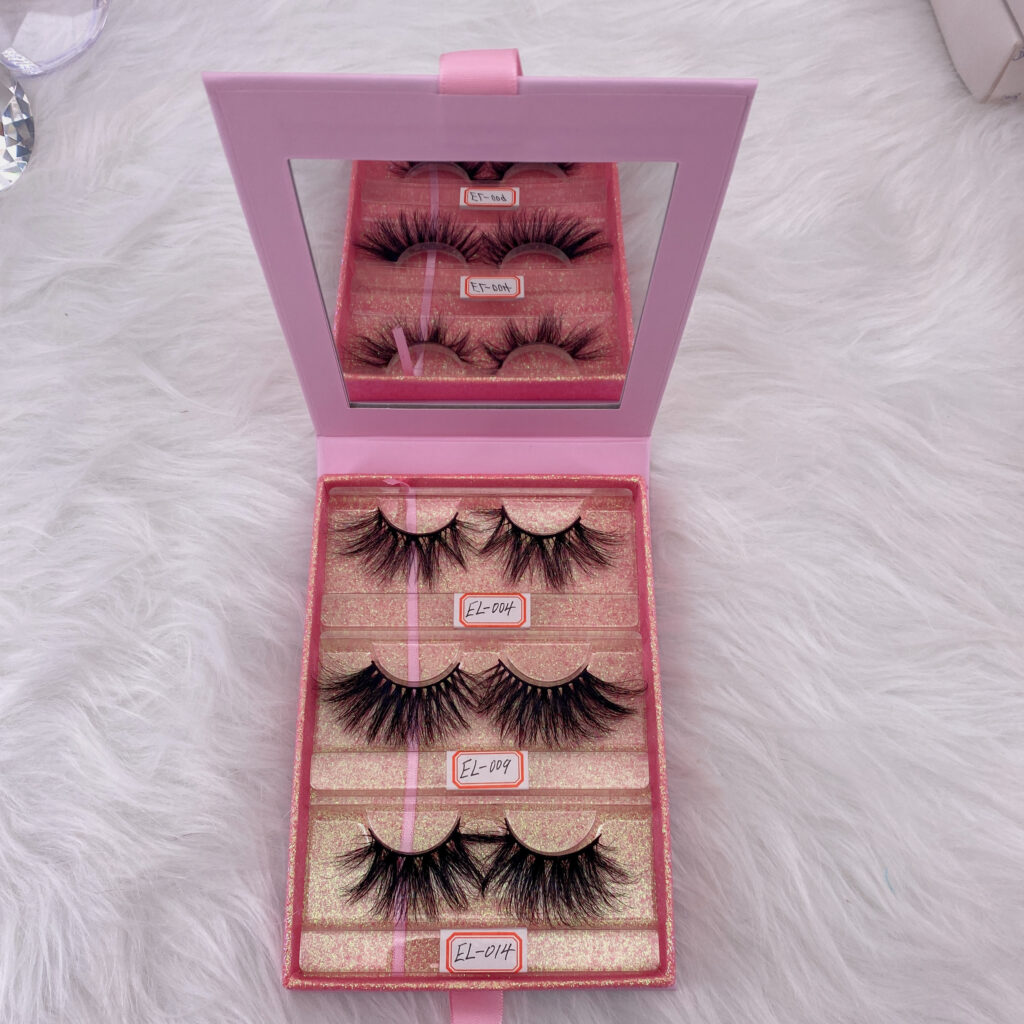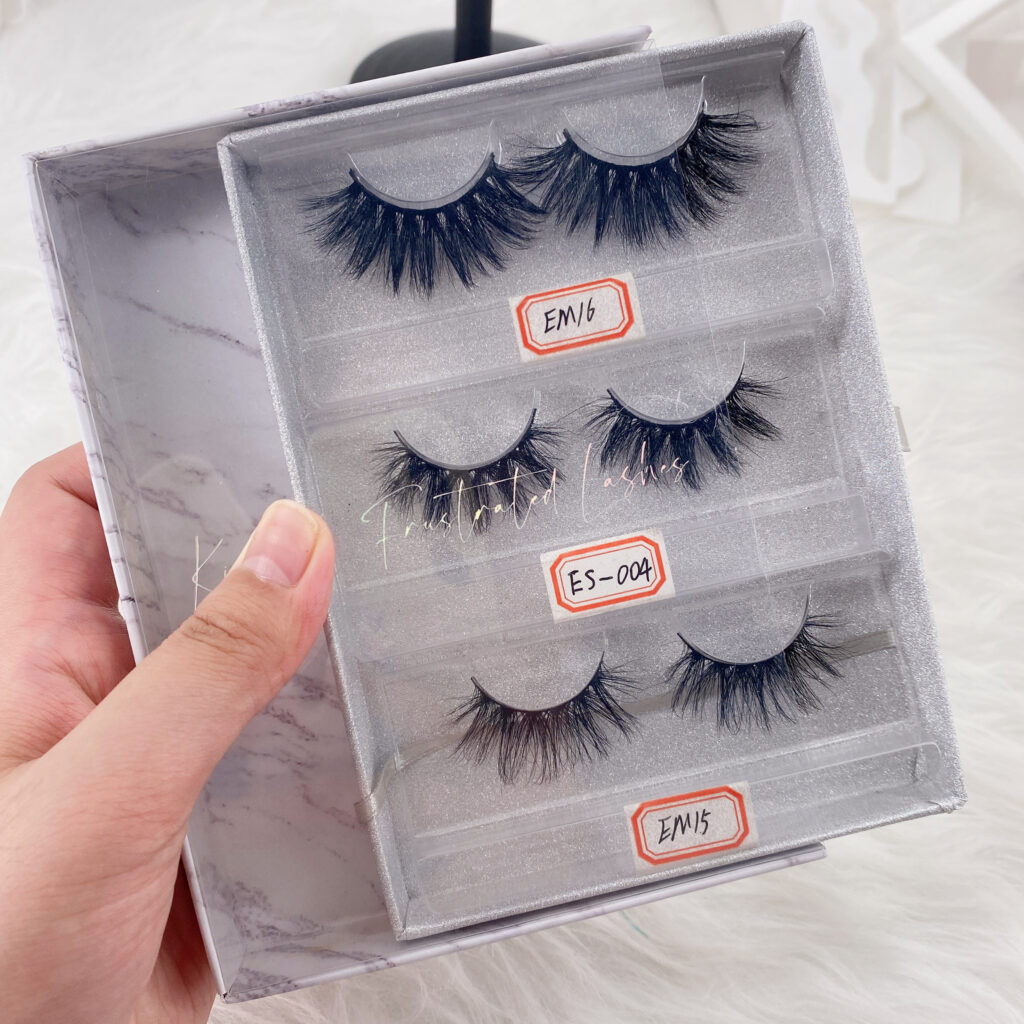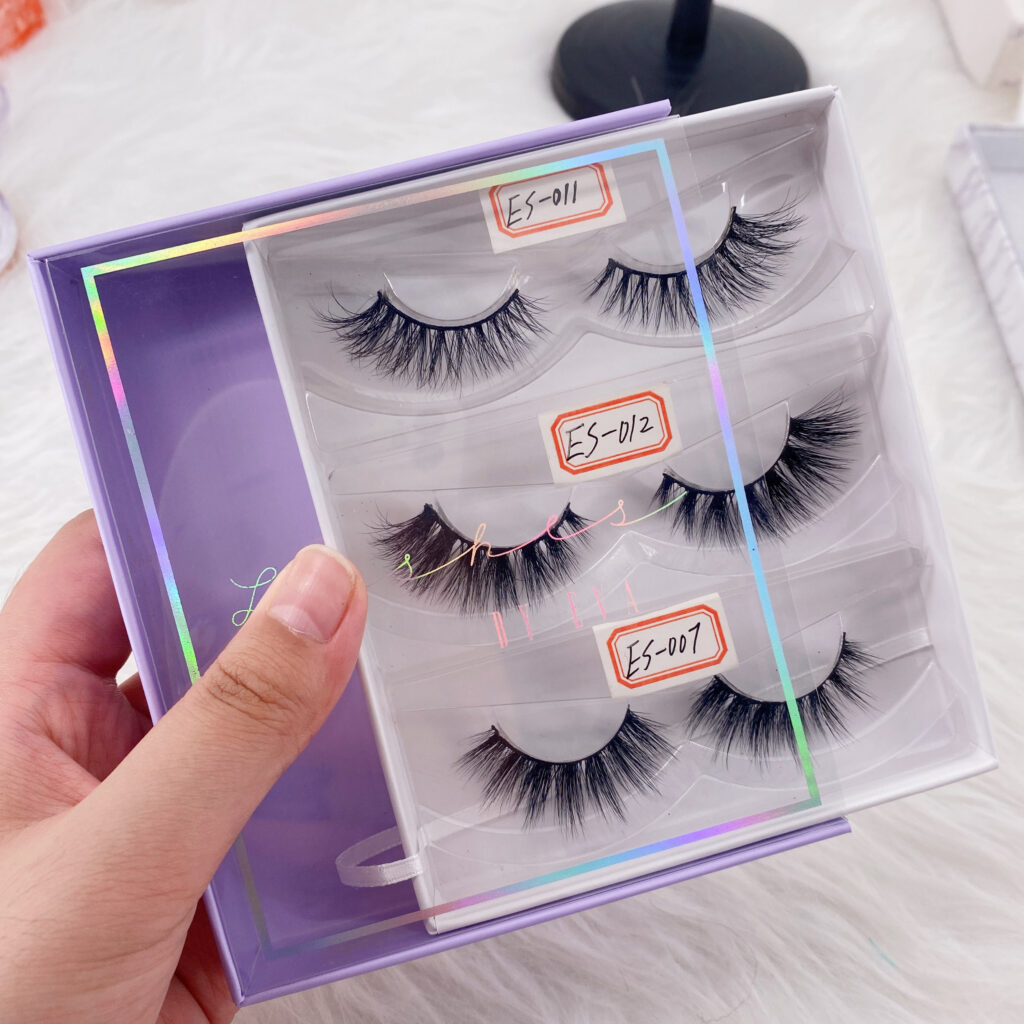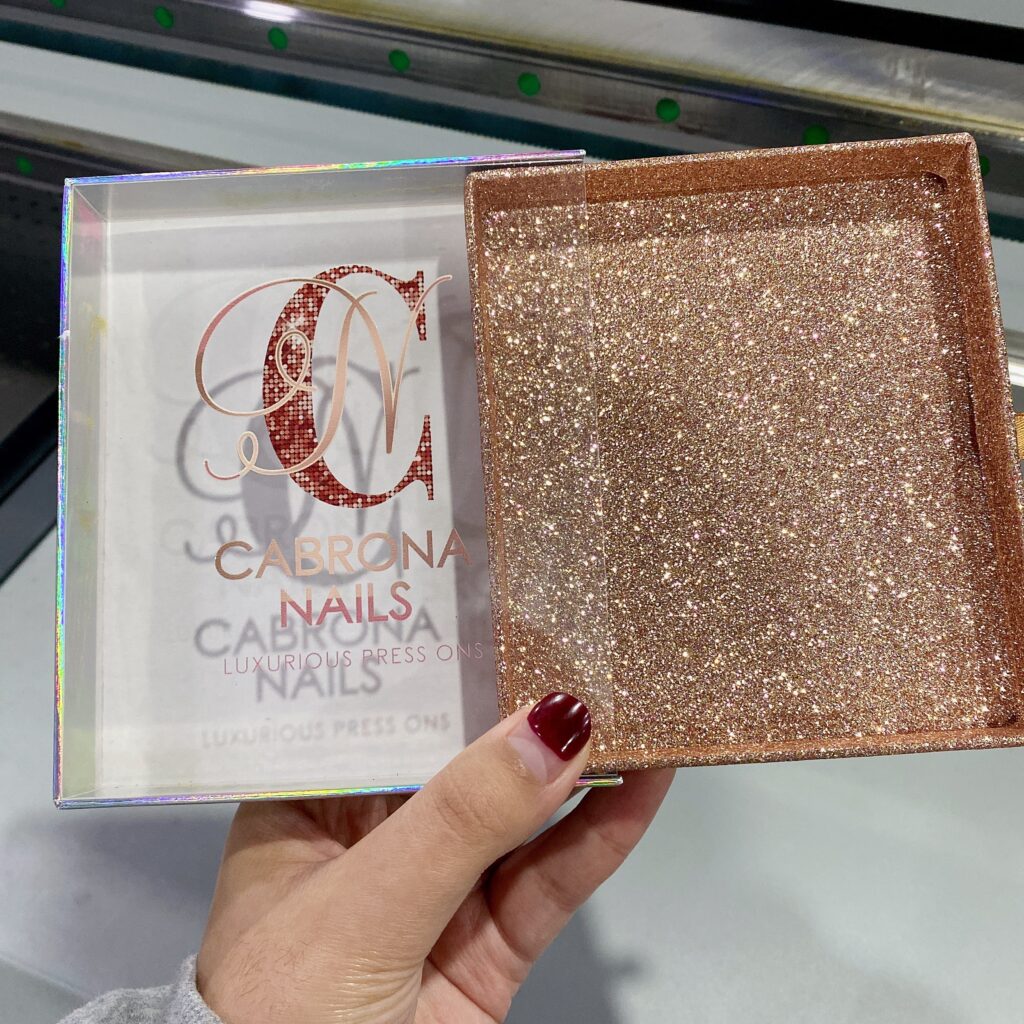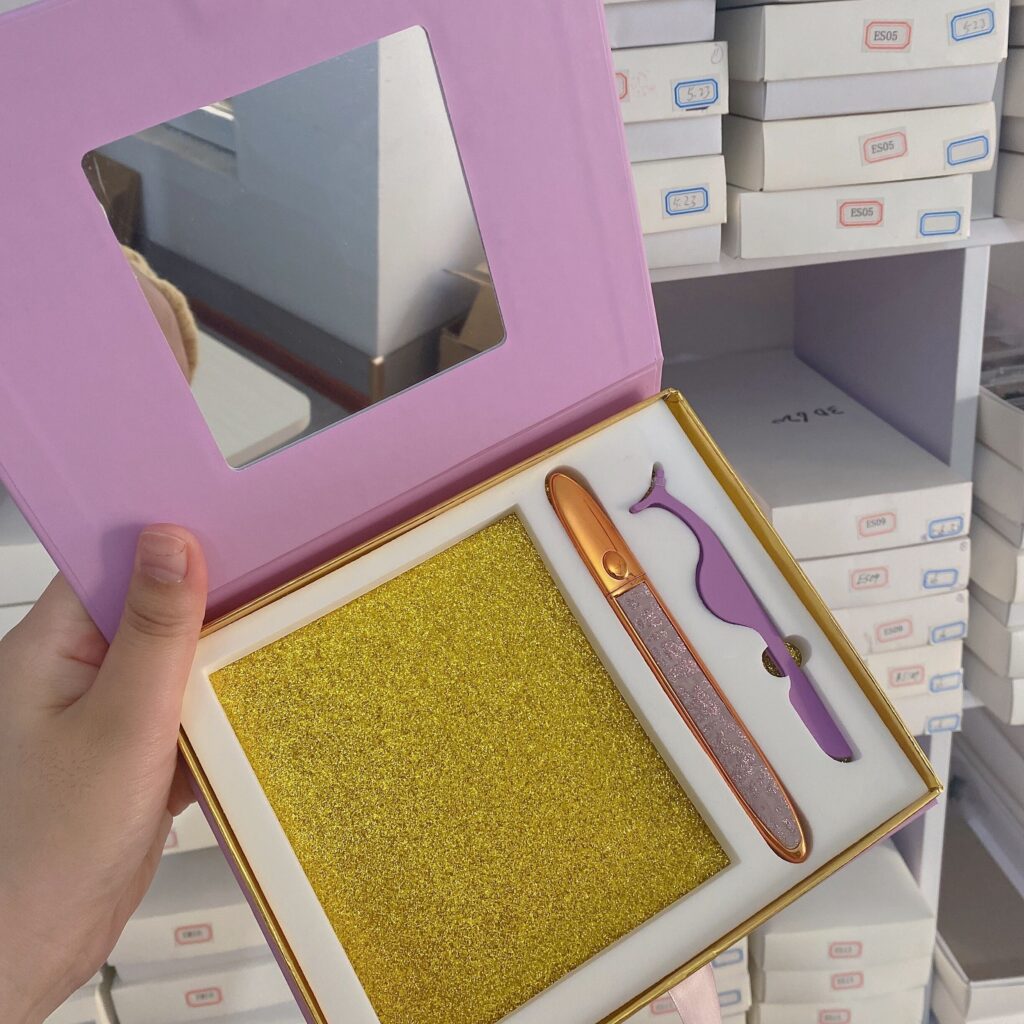 Put 4 pair lashes Custom eyelash packaging Lash books