Good news, Evanna Lashes has launched colored mink eyelashes, 20mm mink lashes and 25mm mink lashes, each style lash has a variety of colors, pink mink eyelashes, blue mink eyelashes, yellow mink eyelash Eyelashes, purple mink eyelashes, orange mink eyelashes and white mink lashes, there are various colors for you to choose from.
As a professional lash vendors of mink eyelashes, we have been moving forward, constantly pursuing progress, committed to walking on the trend of the times, researching all kinds of eyelashes, and striving to be the best eyelash vendors.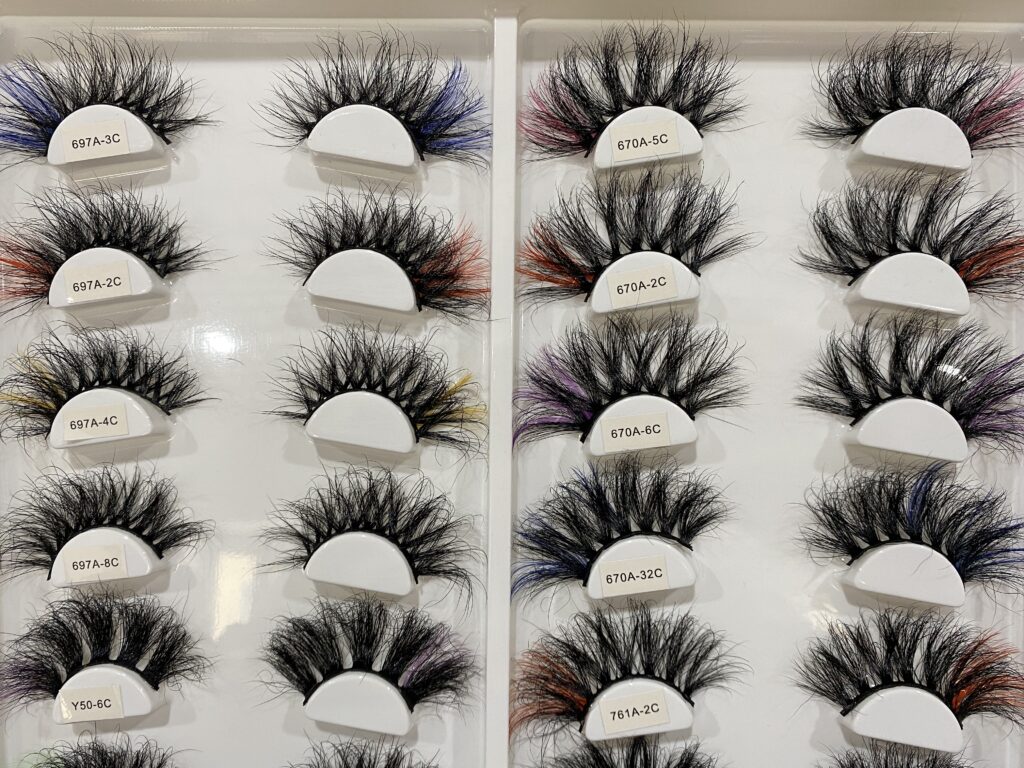 wholesale mink lashes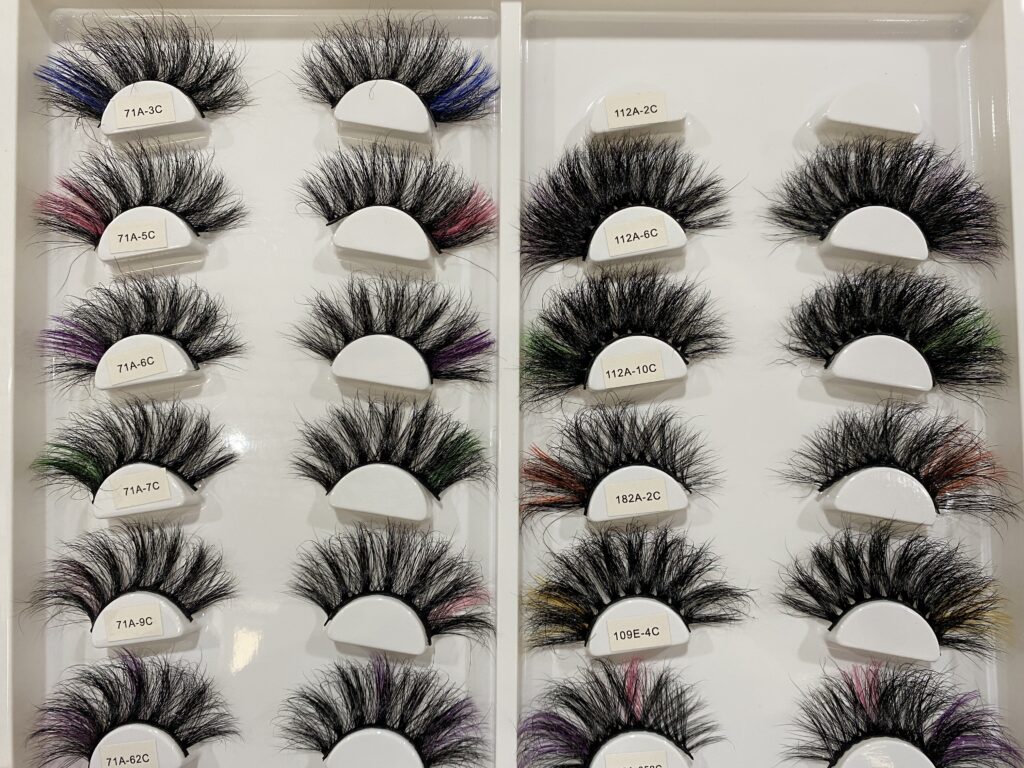 wholesale mink lashes vendors
wholesale color mink lashes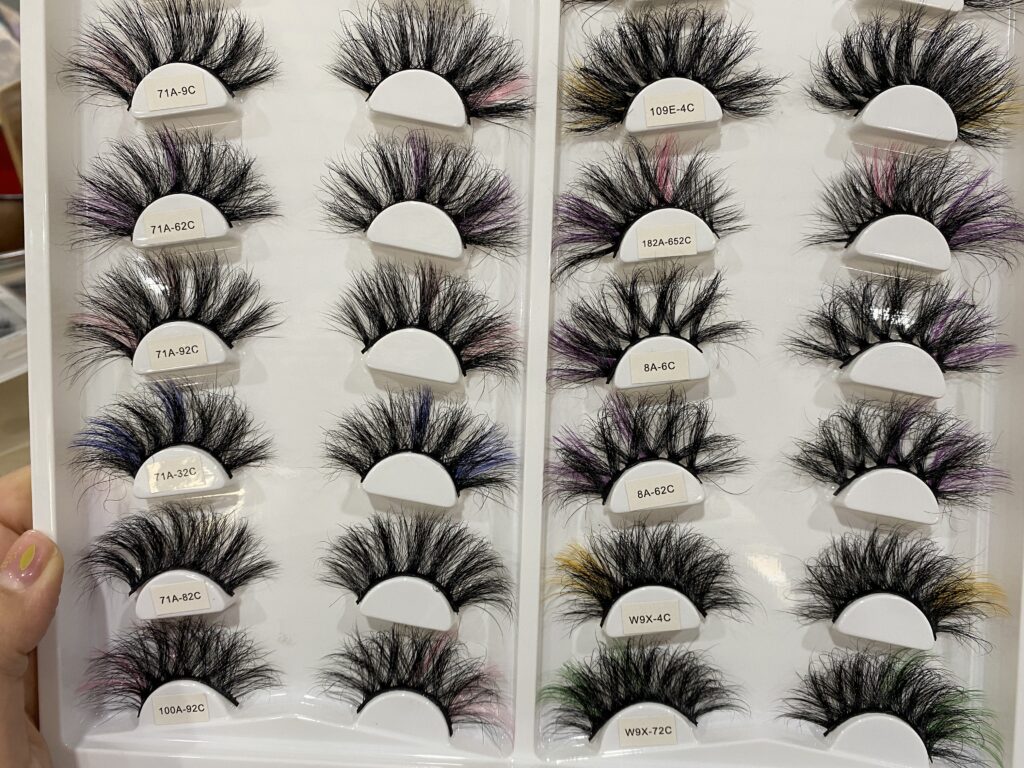 wholesale mink lash vendors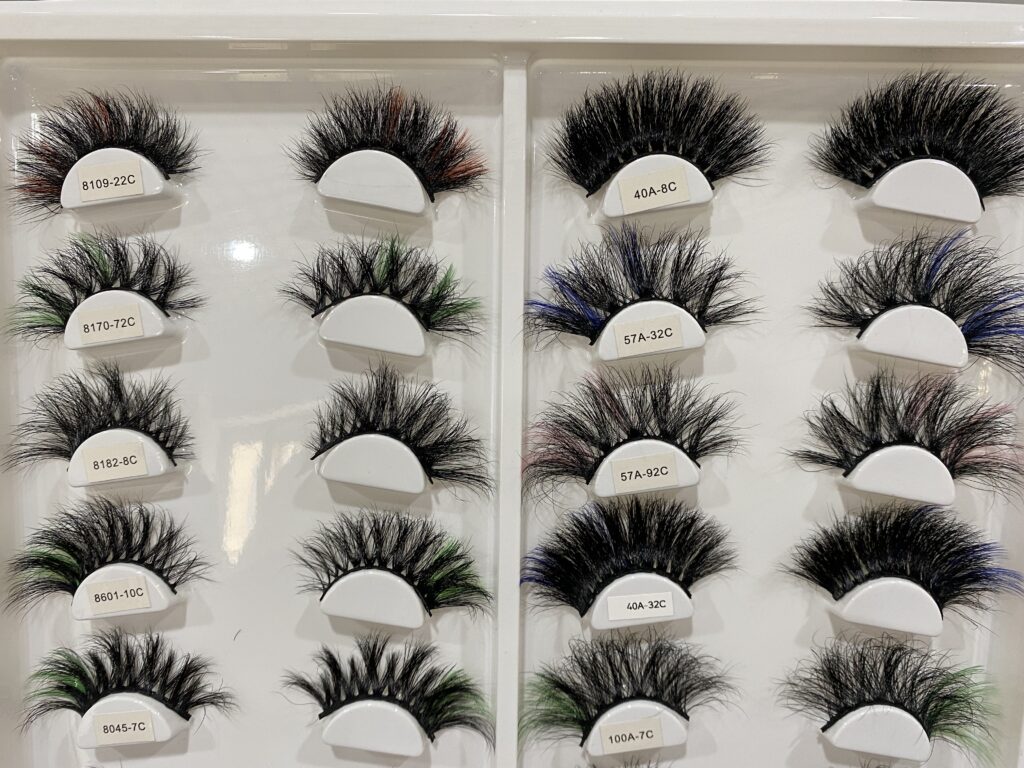 mink eyelash vendors wholesale
wholesale 25mm mink lashes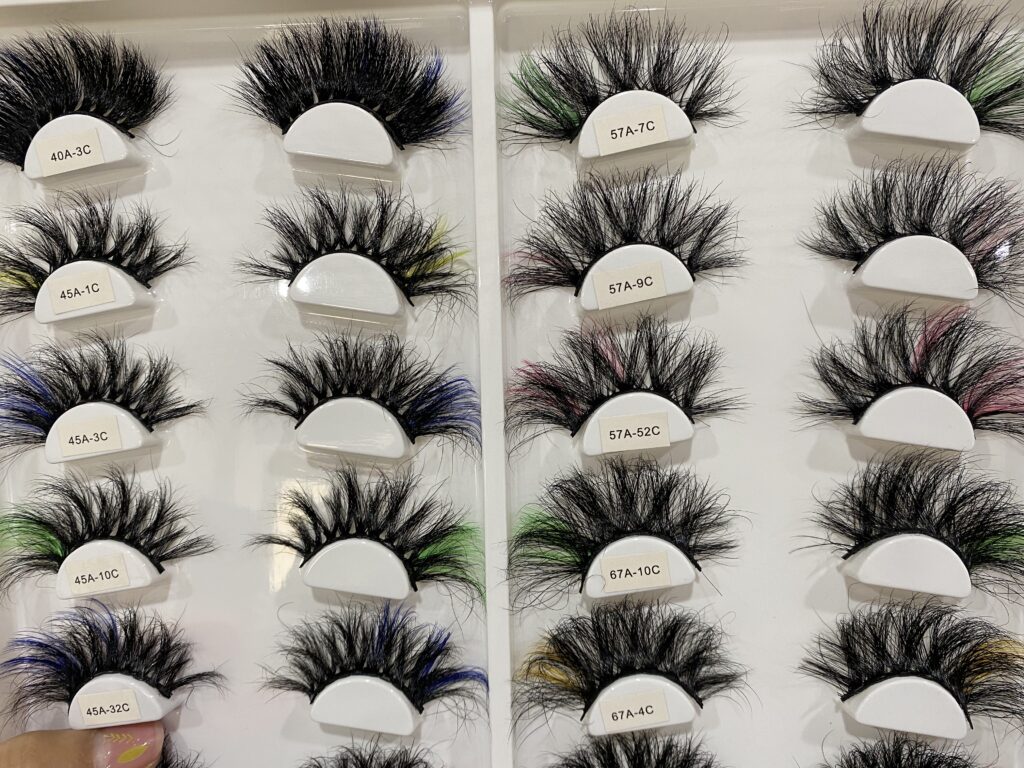 3d mink lashes wholesale vendors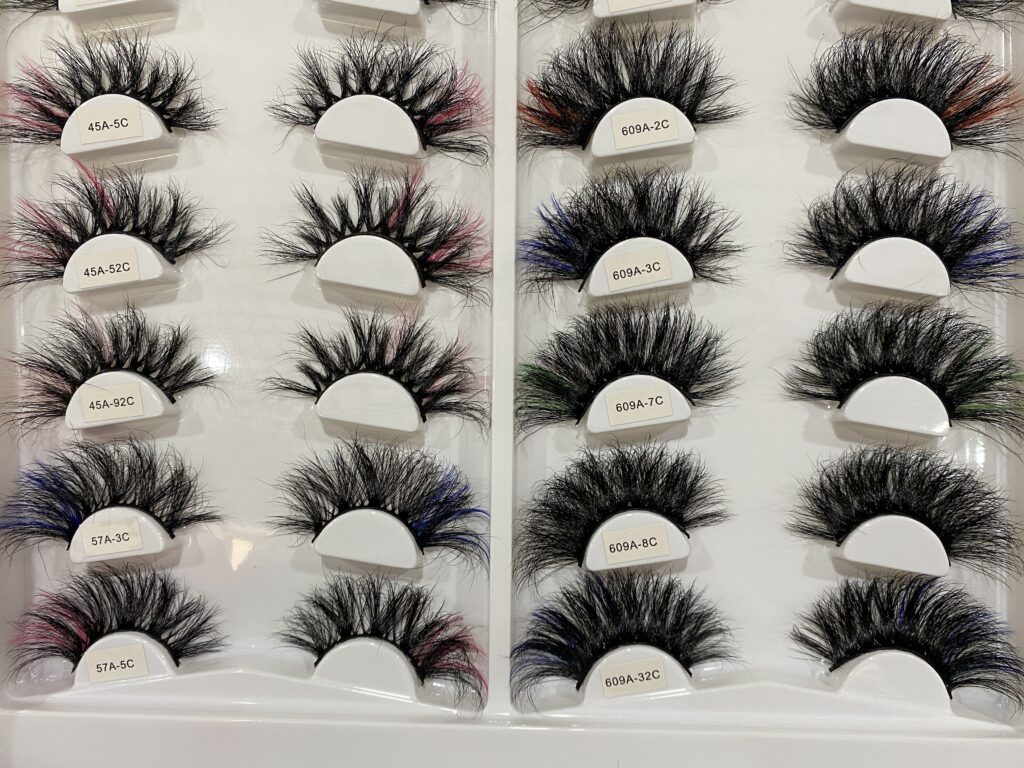 wholesale mink eyelash vendors
The following is our catalogue of colored mink eyelashes, you can choose
If you like it and want to know more, please contact us Whatsapp:+8617853721982
We will definitely be your best lash vendors.