Do you know the importance of custom eyelash boxes?
The eyelash box is very important to your 3D mink eyelashes business, and we have already said the key to the importance.
First, protect your mink eyelashes from damage.
This is the basic function of the eyelash box. If you do not order the eyelash box, the eyelash vendors will provide a transparent mink lashes custom packaging for free to protect your eyelashes.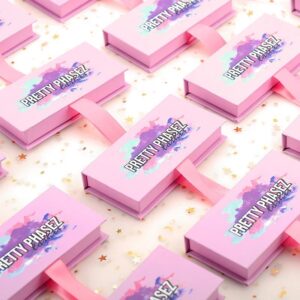 Second, make the product more beautiful and attract customers.
Most girls just bought your eyelashes because your custom lash packaging is pretty and cute.
Third, build your eyelash brand and spread your brand value.
You can put your brand name and logo on the box to help you build your eyelash brand. This is the basic work you should do when you want to build an eyelash brand.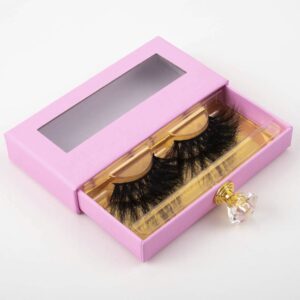 Fourth, advertising.
You can put some information on the box, such as phone number and social media, and people will remember your eyelash brand and will contact you again. to some extent,If you send it to their friend as a gift, if they like eyelashes and cheap custom eyelash boxes, her friend will contact you. custom made eyelash box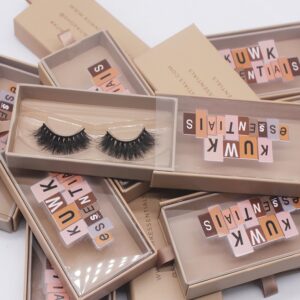 Fifth, promotion.
The eyelash box can promote your 3D mink eyelash business. Most people want to buy eyelashes with eyelashes,Therefore, more and more people spend too much time and energy on designing custom eyelash boxes, and most customers want to buy eyelashes with brands. They are safe and of good quality.wholesale false eyelash packaging box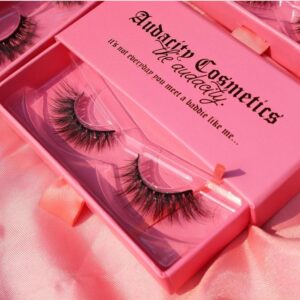 If you want to customize the eyelash case wholesale, please feel free to contact us whatsapp, we will design it for you for free, if you want to make a professional and beautiful eyelash case now, please let me know and we will help you!For more information and cooperation, please feel free to contact us.