Free eyelash packaging for wholesale mink eyelashes
Wholesale Mink Eyelashes Free Eyelash Packaging! ! Yes, it's true, we offer free eyelash packs.
We are the most professional eyelash vendor in China, we mainly wholesale mink eyelashes. Not only do we provide high quality lashes, we also offer the highest quality custom lash packaging. We have more than twelve years of wholesale mink lashes experience.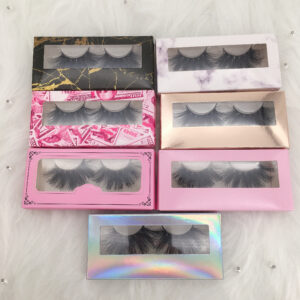 During the sales process, we found that many customers were just starting their own lash business, but they didn't have their own custom lash packaging. Buying a custom eyelash packaging box will exceed your budget. Therefore, we have produced free eyelash packaging according to customer's request.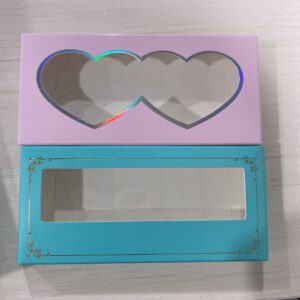 We have 7 free paper card boxes, each eyelash box has a window, you can easily see the eyelashes displayed in the eyelash box. And the style of the eyelash box is exquisite, if you are just starting the eyelash business, please contact us, we will be your most professional lash vendors and we also can add the logo on the free package , also is free for u dear.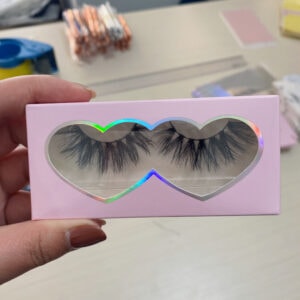 From now on, as long as you buy our lashes. We can give you a free lash box and a lash brush.