How to improve customer service satisfaction for your eyelash business?
If you want to run your own eyelash business, you must not only rely on the quality of the product, but also have a good relationship with customers! Only in this way will we maintain a long-term eyelash business partner. Therefore, after you know that customer service is essential to your mink eyelash wholesale business, you should consider how to improve your eyelash business service! Let customers enjoy your service.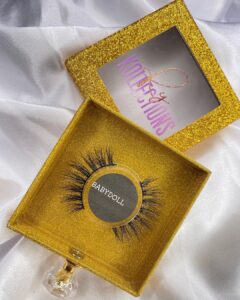 mink fur lash vendors empty eyelash packaging
Guarantee the quality of eyelashes and custom eyelash packaging
Ensuring product quality is also an important indicator of good customer service! You should look for eyelash vendors who can provide you with high-quality eyelashes, and provide customers with the best quality eyelashes from beginning to end, so that your after-sales problems will be reduced! Your customers will trust you more. Will not choose other mink lash vendors. Will continue to buy from you!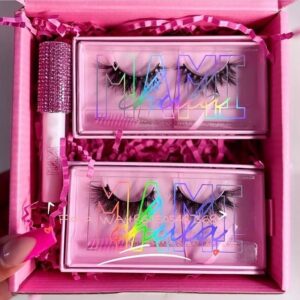 wholesale custom eyelash packaging mink lash vendor
Second, improve the level of after-sales service
You should know that no customer will cause trouble for no reason. They just want good products and a good responsible attitude! When there is a problem with the customer's order, our after-sales team will solve the problem as soon as possible. Because we believe in the quality of the products we sell, we also believe that our customers sincerely cooperate with us! If there is a problem with the product, you must contact us as soon as possible, and we will do the best to deal with the result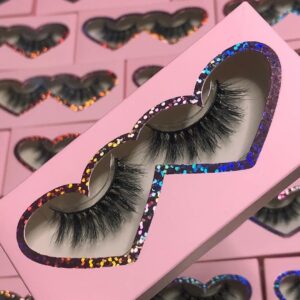 custom packaging boxes wholesale 25mm lashes
Three, take service as the concept
We all know that customers are God, but few people really do it. We always provide top luxury mink eyelashes and first-class service. Like us, you should serve customers as the purpose, always thinking of doing your best for customers!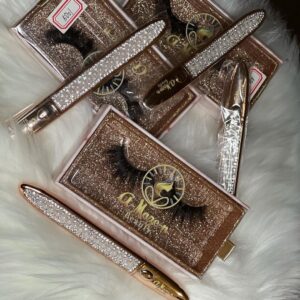 private label custom eyelash packaging
If you want the mink eyelash vendors who can provide you with good products and good service, please contact us, Evanna Lashes, as mink fur lash vendors with professional services, will provide you with the most detailed product knowledge and the most comfortable product service.