How to quickly choose your favorite eyelash tweezers?
Evanna Lashes is a professional eyelash vendors, we provide all kinds of eyelash related products, provide eyelashes with different lengths, there are 16mm mink lashes, 20mm mink lashes, 25mm mink lashes, there are custom eyelashes box, there are custom eyelashes glue, custom eyelashes Tweezers, and a custom lash washer machine. Evanna Lashes is a very comprehensive lash vendors. So if you have eyelash needs, please contact us, we will be your most professional lash vendors.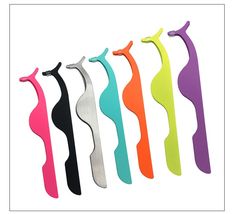 Today we are introducing lash tweezers, our eyelash tweezers are available in various colors, and our mink lash tweezers can be customized, and the MOQ is only 20 pieces, you can send us the brand logo , we will customize it for you. Of course, if you don't have a logo, you can also send me your brand name, and our professional designers will design a qualified logo for you for free. Just tell us your needs.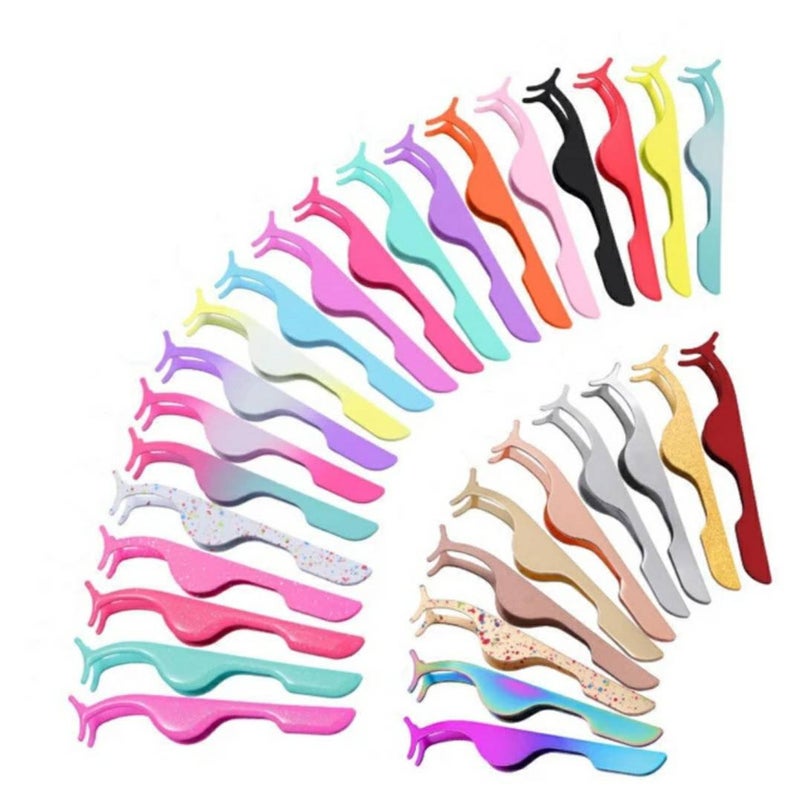 If you need professional eyelash vendors who can help you start your own eyelash business, we will also help you from the beginning, recommend the best selling eyelash styles for you, give you a qualified price, and will help you calculate What price should be sold is the most appropriate. We will be trusted eyelash vendors, responsible for you and products from start to finish.
The following are eyelash tweezers made by our customers, if you like it please contact us, we will provide the best service for you. if you wanna know more, plz contact us Whatsapp:8617853721982