How to quickly know and participate in our promotions?
Good news, in order to boost sales, to help more customers start their own eyelash business, and to keep our customers eyelash business going in this inflationary time. Evanna Lashes decided to carry out a product promotion, the quality of the lashes is still the original quality, but we have greatly reduced the price to support more customers to continue their business. Evanna Lashes is a professional eyelash vendor. We help a large number of customers and sell products all over the world. If you want experienced eyelash vendors, please choose us Evanna Lashes.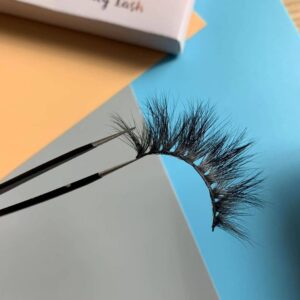 wholesale mink lashes from experienced eyelash vendors
About any activity of our store, we will publish it to our website and our social networking site as soon as possible. If you only have our website, suggestion you can check it frequently on our website, or you can also go to our IG, YOUTOBE and PINTEREST to check, we will promote in many ways. As long as you can see it and send us the screenshot, our event can be maintained for you, and even if the event time has passed, we will still give you the best discounted price.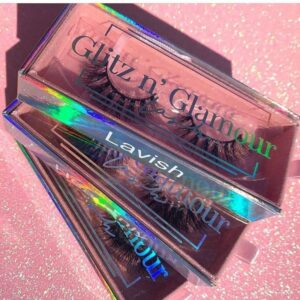 mink eyelash vendors wholesale
I would like to introduce Evanna Lashes again, Evanna Lashes is a long-established eyelash vendor, we have our own factory, we have our own designers, we do not rely on others at all, we can have sufficient inventory, and each pair of eyelashes is made by quality Check, we have a large number of customers, customers choose us, trust us. We will also provide the best service to customers.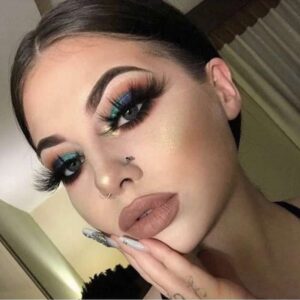 wholesale mink lashes vendors
So if you need an lash vendor, or someone around you needs an lash vendors, or your friend needs an lash vendors, please recommend us, we will provide the most professional attitude and the best service. Be the best eyelash vendors.