How to test the real mink lashes?
To tell you the truth, not every eyelash distributor can tell them apart, and we share an easy way to test if the eyelash is mink fur lash.
As we said before, you can use fire to test if they are the fur lashes, but you have no ideas to test what material it is.
So that you should find a good eyelash vendors who does real mink fur eyelash for you.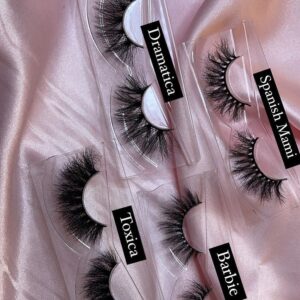 3d mink eyelash wholesale vendors
How to produce real mink individual lashes?
First, choose best raw material
We choose the best pair of young mink eyelash, which is strong soft, and long,so that our luxury mink eyelashes are of the best quality in the market.
Second, The craft.
We invented the best craft 3D effect production process, to make sure all the 3D effects will be the best effect,
and we use the physical method instead of the chemical liquid to make safe real lashes, besides, High-temperature steam can be sterilized.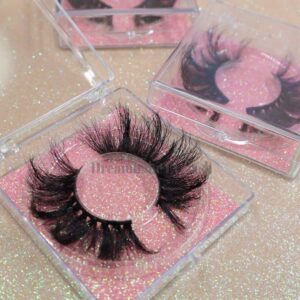 Third, Draw process drawings
All the skilled workers need process drawings to make the exact perfect real lash.
Fourth, QC process.
All the real lashes should test before they are on the market because we all make the Luxury Eyelashes by hand instead of the machine,
so we should test all the lengths, curl, and styles.
This is why so many girls would love to purchase our luxury 3d lash. They are both cheap and high-quality.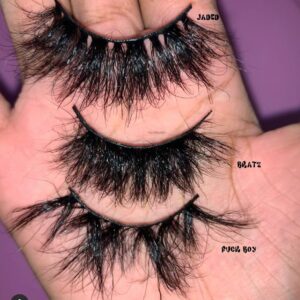 wholesale false eyelashes supplier
If you want to buy the Real Lash 25MM, please feel free to contact us,
we are the mink lash Vendor Of Sephora Lashes, Lilly Lashes Vendor, you can get the best quality in the market.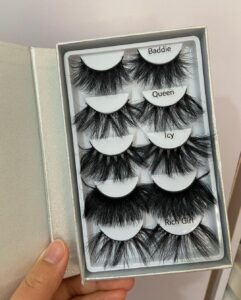 Luxury Eyelashes 25mm lash vendor