Welcome to visit Evanna Eyelash Vendor Factory!
Evanna eyelash vendors never worry about any customer coming to our factory for inspection! There are some ways to check if your 3d Mink Wholesale Lash Vendors can be designed and accepted for OEM and ODM services, as few manufacturers are capable of accepting ODM services.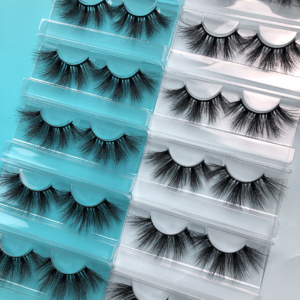 3d mink eyelashes vendors wholesale 25mm mink lashes
If you are ordering 3D Mink Eyelashes in bulk, I just recommend that you visit your lash vendors factory to build a relationship of mutual trust. And we suggest that if you want to order large quantities of eyelashes, you should try the eyelash samples first, make sure all the eyelashes are of good quality, and then order in large quantities wholesale mink lashes , so that you can guarantee what you ordered. The quality of eyelashes can also keep your money safe for you.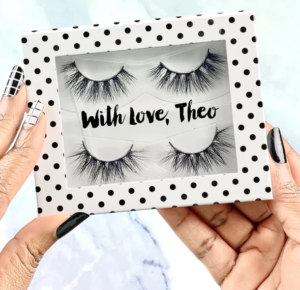 eyelash packaging boxes manufacturers custom eyelash packaging
If you have your own design and drawing, you can send it to us in the design area, we have professional eyelash designers, we can produce what you want, besides, our designer will add in your eyelashes Comfort, safety and high quality mink strip lashes, and tested by experienced technicians for eyelashes, they will prove beauty and comfort.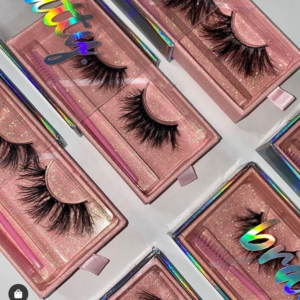 3d mink lashes wholesale vendors custom eyelash packaging
Once you push them into your market, they are unique and fresh to the ladies, they can instantly open your market and you can catch the tail of the market and make more profits.
So if you want to be successful, you should do what others won't do, think what others don't think of, and you'll become No.1 in the market.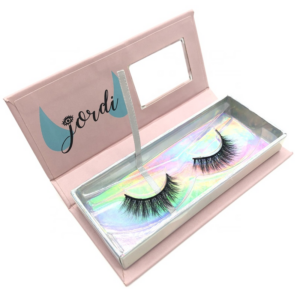 wholesale custom eyelash packaging box
Just open up and design your own style eyelashes and be different from other 3d mink eyelashes vendors, then leave it to us and we will keep the trade secret for you. Evanna eyelash vendors warmly welcome you to visit our factory.
If you want to visit our eyelash factory, have doubts about our factory, or want to know more about the production of eyelashes, you are welcome to contact us at any time, we will always be the best to visit the factory's preparations for you to see Professional us.