Where do good mink eyelashes come from?
As you know, wholesale mink lashes are very popular in the US and girls love to buy them as part of their makeup!
There are many mink eyelash vendors in the world, but where does the wholesale 3D mink eyelashes come from?
To you, you may think that a stateside lash retailer is more trustworthy, but do you really know where mink lashes come from? How do you find your mink lash vendors?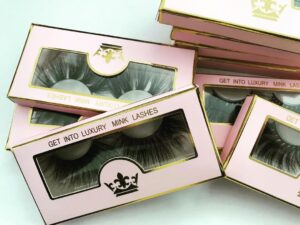 Evanna Mink Lashes Vendor will help you find the best lash vendor and help you start your lash line of business.
90% of the eyelashes come from Qingdao, China. If you want to order lashes in bulk, you should find Mink Lash Vendors, they offer many types of 3D Mink lashes.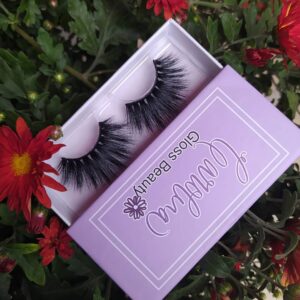 China is the birthplace of mink whip wholesale. After years of development, many mink eyelash factories have their own technology, and the quality of mink eyelashes made in China is much better than other countries.
Many lash makers use Chinese lash makers to shape lashes and make them more beautiful because other countries can't do this kind of technical work.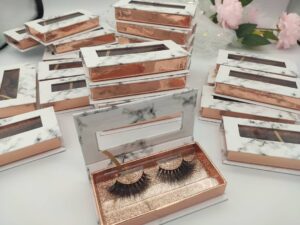 First, you can start with cheap eyelashes, but you need to know that cheap is not good. Once your customers receive other eyelash factories, you will lose them.
The second method, you can start with luxury mink strip eyelashes, but if you have enough budget, it will be a little different at first. But once you sell our product, you get a lot of regular customers, and your customers will keep growing.
The third method: If you don't have enough money, or don't want to buy cheap mink eyelashes.