Why so many people buy eyelashes from 25MM eyelash wholesalers?
25MM Lashes is the best-selling product in 2021.
Therefore, more and more girls hope to find their own 25MM eyelash wholesalers in order to get more profits from the eyelash business.
This is a great opportunity to create a small business line,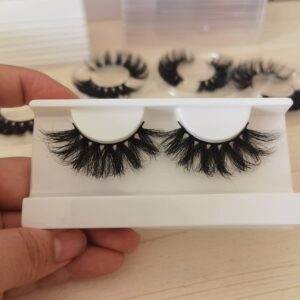 Many girls start with 25MM mink lashes, because all girls want to have long eyelashes and show charming eye makeup.
We can learn a lot from the market data of Evanna Lashes Research, make sure to buy 25MM Mink Lashes,
They are easy to be scolded and get your profits.
So, this is the main reason why more and more girls like to find the best wholesaler of 25MM lashes.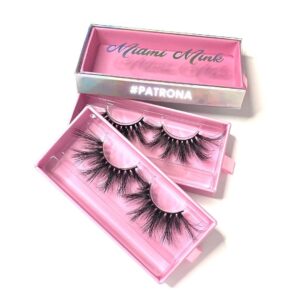 If you want to buy the best mink eyelashes, you can add our WhatsApp and we will send you our 25mm eyelashes catalog.
We provide you with the best wholesale prices, the more the cheaper.
Where can I find wholesale eyelash vendors in Los Angeles?
Sisley Lashes, a professional lash vendors in Los Angeles, if you want to buy mink eyelashes, you can go to the website,
And order wholesale mink eyelashes.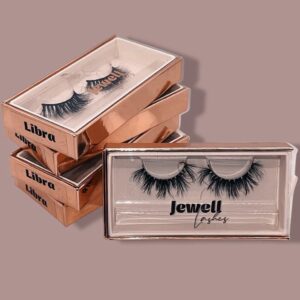 In addition, if you like Evanna lashes, we offer global shipping. It takes 3-5 working days to receive the package.
The simple way is that you can get more professional eyelash vendors from Google Eyelash vendors.
I shared some tips with you before. If you want to find Lashes Factory, you must use a domain name that contains Lashes or Lashes. If you choose a platform,
You can't tell which is the eyelash factory, and the price is much higher than the mink eyelash factory.If u have any question can send the message to us, we will do best.