---
New Styles And Hot Sell Custom Eyelash Packaging
Mink lashes are one of the most favorite eye cosmetic products of the women. Ladies always want their eyes to look beautiful so they apply faux mink lashes to enhance the length of their eyelashes. They are sold by keeping them in custom eyelash packaging to make the mink lashes luxury and look catchy to the ladies and also protect the mink eyelashes. Empty custom eyelash cases are made available for the eyelash vendors in different styles and shapes so that they can display their 3d mink eyelashes appealingly in front of the customers.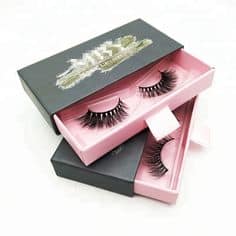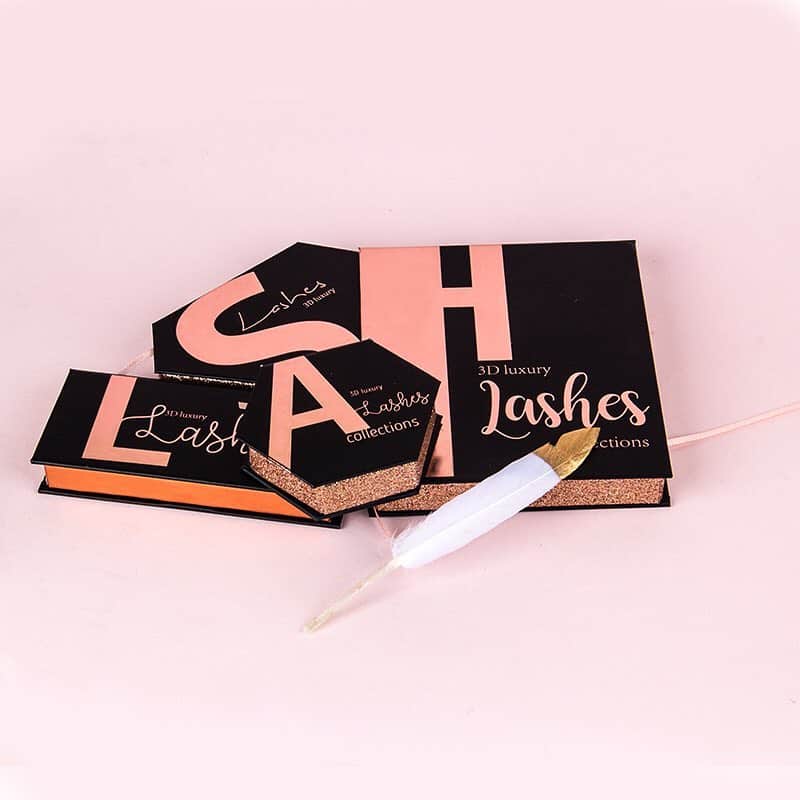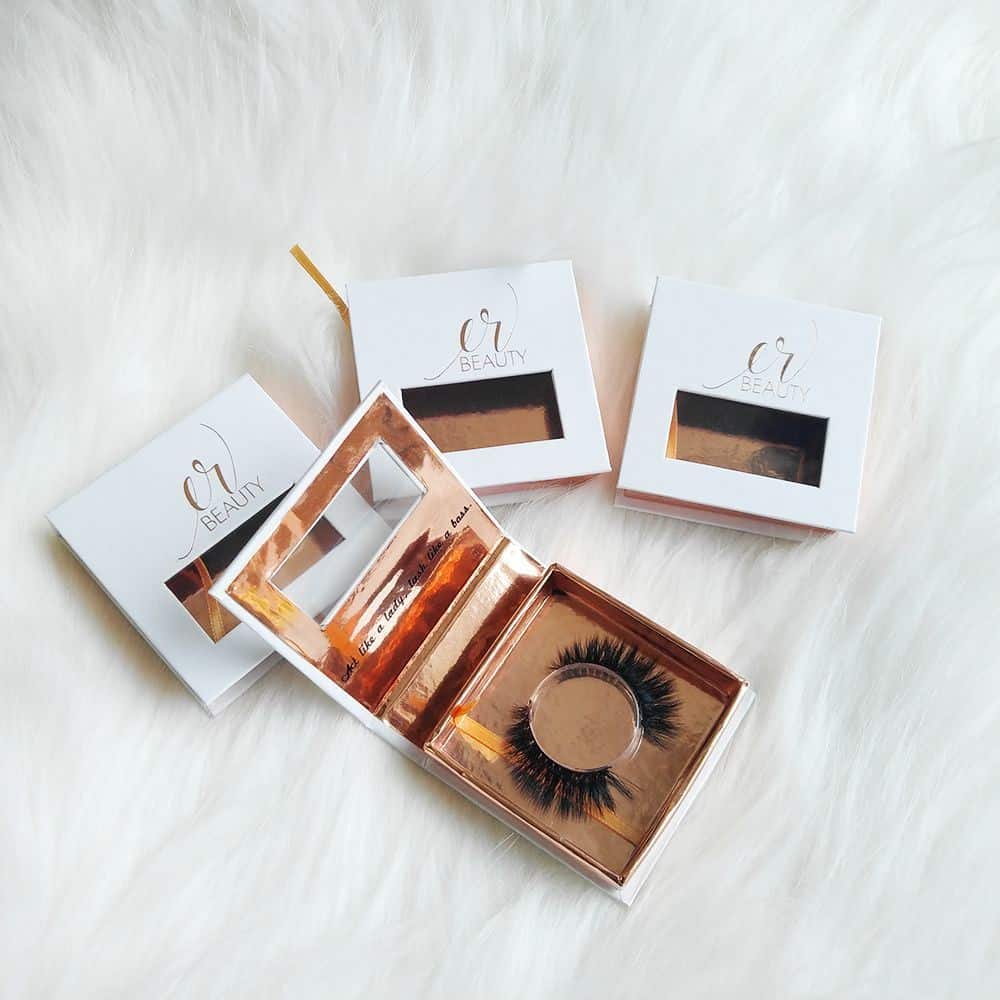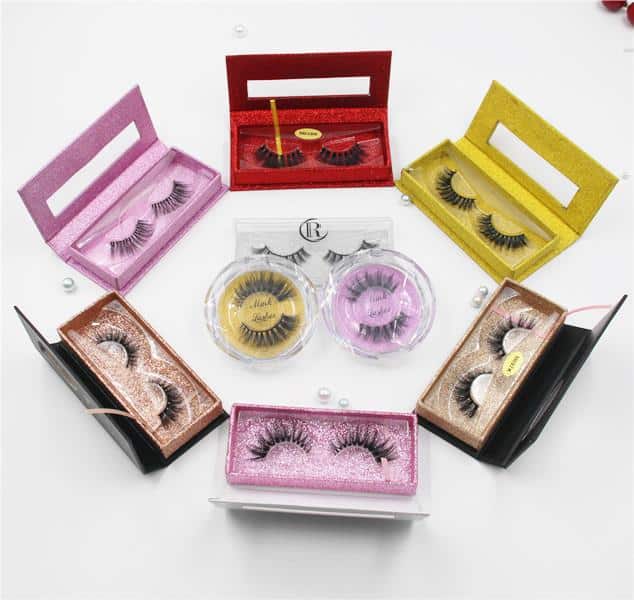 With Private Label Eyelash Packaging From The Custom EyeLash Cases Vendors
Normal eyelash boxes always have a fixed dimension,and will limit the size of the 3d mink lashes that you want to put in.But custom eyelash boxes can be designed and made depending on any patterns and dimensions that mink eyelash vendors want. You can even design custom eyelash boxes as small or big you want as per your likings,these custom eyelash boxes are usually made with a transparent window on the front panel of the box. Custom eyelash boxes help the eyelash vendors to promote their brand by printing their private mink lashes logo and brand name on eyelash boxes. It will make customers to stay loyal to your mink lashes brand. Normal eyelash boxes cannot fulfill all the eyelash packaging needs of the eyelash vendors.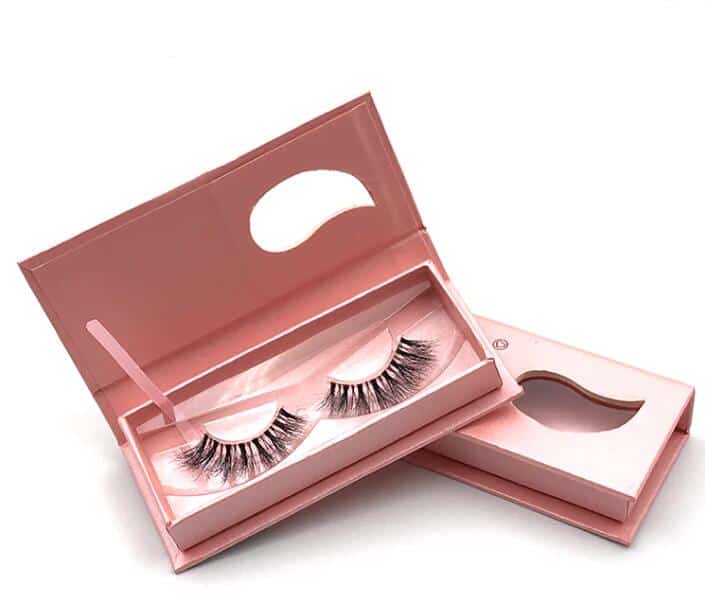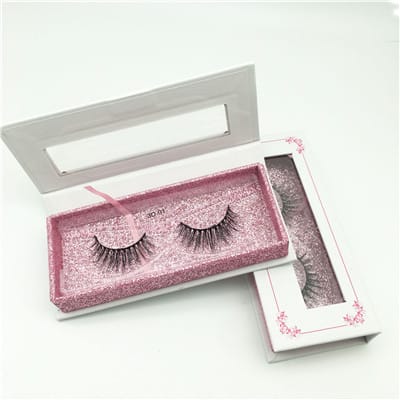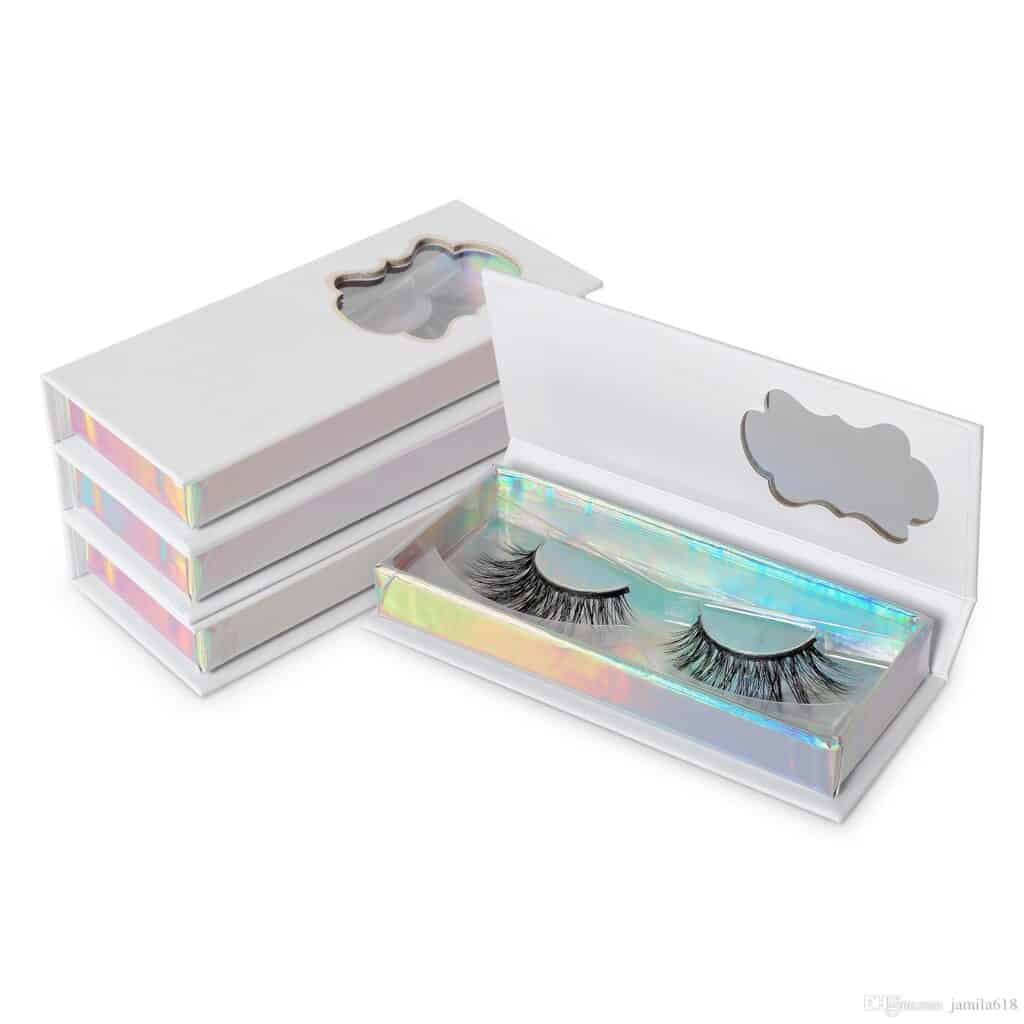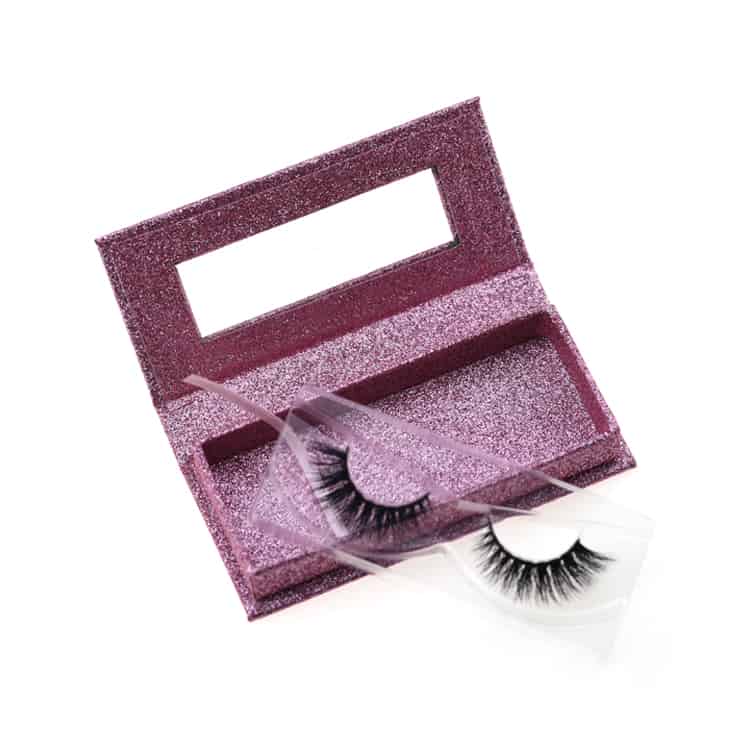 Different Shapes And Styles Of Custom Eyelash Packaging Boxes
To differentiate your 3d mink lashes from other eyelash vendors, uniquely designed eyelash packaging boxes are necessary. Considering this, our custom eyelash packaging are made in many different styles,like sleeve and tray eyelash boxes with window, two pairs mink eyelash boxes, and reverse tuck end boxes with window,All these eyelash boxes styles have their own unique features,it's sure to leave your mink eyelashes customers impressed.Just send your design or opinion to us,and we will provide our best eyelash packaging design to you. If you need assistance in designing your eyelash boxes, we will also provide our best service for free.
How To Buy Custom Eyelash Packaging?
1.Choose your favorite eyelash packaging from the catalog that we send to you,or you can send the pictures of the eyelash packaging that you need to us,we can make the same eyelash packaging based on the pictures that you provide.
2.Send your private mink lashes logo to us,our designer will make the logo on your favorite eyelash packaging.
3.Tell us the quantity of the eyelash packaging you need,and send your PayPal account to us,we will send an invoice to you to complete payment.
4.We will send the custom eyelash packaging to you within 3 days depends on the quantity of the eyelash packaging you need.
More Custom Eyelash Packaging Details