"Can I see your 100% mink strip lashes video", this should be a frequently heard word for 3d mink lashes wholesale vendors. After reading the individual pictures and catalogues of 3d mink eyelashes, why do customers still want to watch the "most affordable mink whip" video?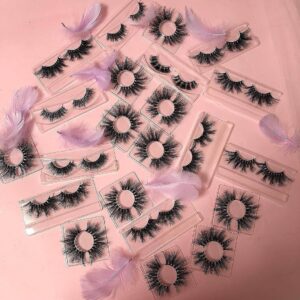 Because you buy cheap mink eyelashes of poor quality. When you receive affordable mink lashes, you will find it does not match the photo. The "best 3D mink false eyelashes" in the photo are fluffy and beautiful, but the quality of the eyelashes attached is very poor, the eyelashes are not soft, the bulk group buying eyelashes are messy, and they look cheap.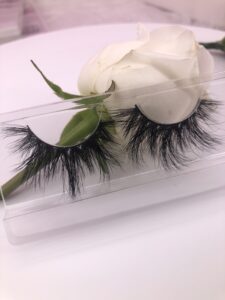 Why is this so? Because photos can be PS, but videos cannot. Some 3d mink false eyelashes manufacturers have lowered the quality of their eyelashes in order to gain some profit and refilled them with poor texture. This is not the job of a qualified and best eyelash manufacturer, because if long-term development requires good product blessings, only high-quality mink eyelashes can make the eyelash business better and better.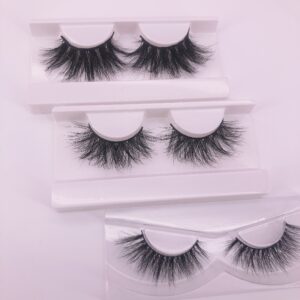 Can I watch the video of 100% mink lashes on Evanna lashes? Yes, but not required. The best mink eyelash vendor Evanna eyelashes has always been committed to being an excellent eyelash vendor. All eyelash pictures and catalogs use the most realistic shooting technology. The 3D mink eyelashes wholesale you see from the catalog is seen in the video, and it is the same as when you received the goods.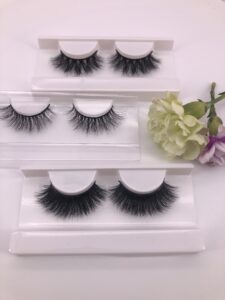 Evanna eyelashes have always regarded integrity as a brand culture, so we strive to provide customers with the best eyelash wearing experience. Whether you are producing large products or making samples, the eyelashes you receive will be the same as what you see in the catalog. This is the trust that Evanna whipped to every consumer. This is also the best feedback result of each customer in ten years.