About the Evanna Lashes Promotion
Good news, good news, in order to better introduce our products to more eyelash customers, Evanna Lashes decided to launch a promotion, this promotion is only for a few days, first come first served.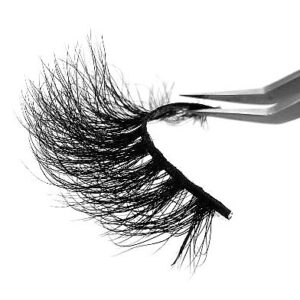 Evanna Lashes Vendors wholesale mink lashes
Before starting the promotion, let me introduce us, Evanna Lashes is an mink eyelash vendors with more than 10 years of experience, we have professional eyelash designers and more than 50 employees, we can produce thousands of pairs of eyelashes a day, with substantial in stock. And each pair of our eyelashes is qualified and inspected before the reaches the customer's hand. So our products will not have quality problems. And we will also help customers customize their own eyelash boxes, provide custom eyelash tweezers, custom eyelash glue, custom eyelash cleaning machines, as well as eyebrow stamp stencil kit, earrings and other beauty products.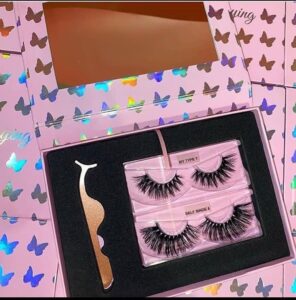 wholesale mink lash vendors custom lash book
If you need a professional eyelash vendors, I recommend ourselves, we will do our best, provide the best quality eyelash products, the most professional custom eyelash box, so please don't miss such a good lash vendors, choose We you will be pleasantly surprised.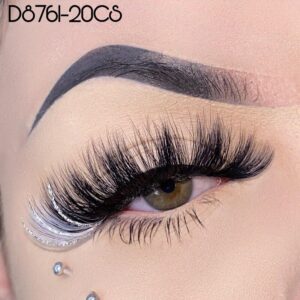 wholesale color mink lashes 25mm mink lash vendors
Regarding the promotion, dear, the price of our eyelashes was US$4-4.5 before. In order to better allow every customer to choose our products, we decided to reduce the price of eyelashes to US$3.2-3.4 in a short period of time. In between, and we will still provide our free eyelash box, if you want to add your eyelash logo on the free box, please send it to us, and we will add it for you for free. The event time is limited, so dear friends hurry up and act!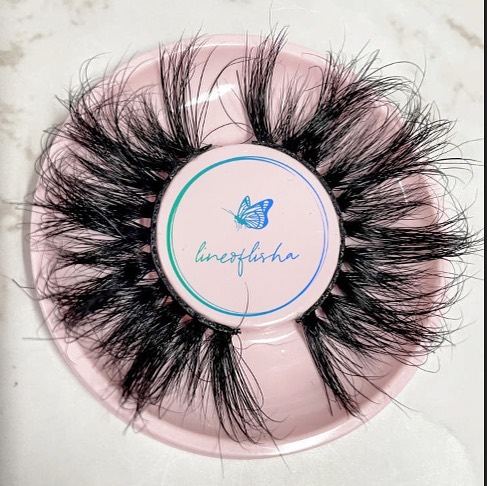 25mm mink lashes wholesale eyelash manufacturer
Evanna Lashes Vendors will be your best choice, if you want to find eyelash vendors, please choose us!welcom to contact Whatsapp:+8617853721982