Good products need good eyelash packaging box to increase the value of products.
When selling mink false eyelashes, we need a beautiful eyelash box packaging. If the quality of your mink eyelash strips is not very good, but if you use very high-end custom lash packaging, it means that your 3D mink eyelashes are very luxurious. Next, I will recommend the best 4 boxes we sell.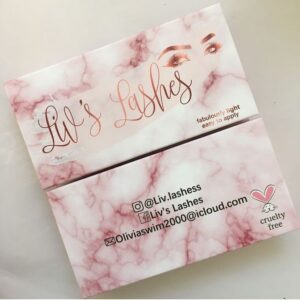 create your own eyelash packaging box
The first marble eyelash box packaging
The box can pack any logo, and it can be said to be a very versatile box. Luxurious appearance, marble pattern, we have various colors of marble. There is a rose gold base inside the box. very beautiful.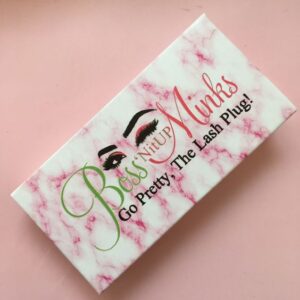 private label custom eyelash packaging
The second is a pink hot star flash box.
This box is very popular among customers and can be customized on the top of the box. The popular pink glitter paper with stars is shiny and very fashionable.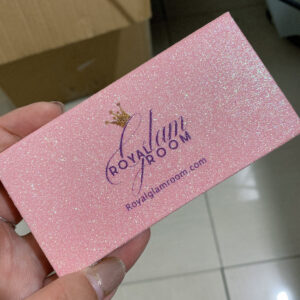 wholesale custom eyelash packaging
The third is the pull custom eyelash packaging box.
The shape of this box is rectangular, and it is pulled out. The outside of the box is rainbow colors. You can change different colors with a little shaking. Inside the box, we have several styles in total. You can choose your favorite, some of which are purple. Some of the inner boxes are pink, and some are pink star flashes, which are very beautiful. Not only can you clearly see the eyelashes inside the box, but also has a normal custom eyelashes boxes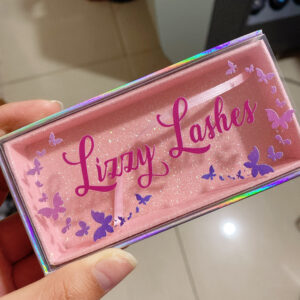 custom packaging boxes wholesale with pink glitter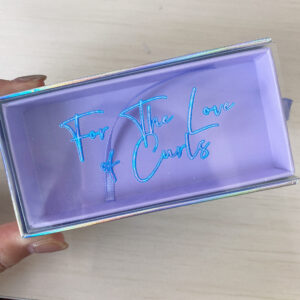 empty eyelash boxes wholesale lash Packaging boxes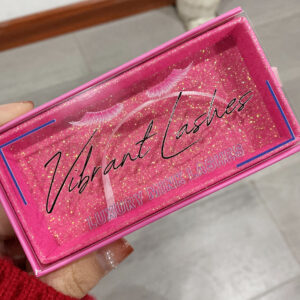 eyelash packaging boxes suppliers
The fourth is our transparent acrylic box.
This box is a completely transparent design. The cardboard of the box has many colors, you can choose the floor paper you like. And our custom eyelash box packaging logo can be used without pasting. We can print directly on the box, if you don't have a logo, please rest assured, we have a team of professional designers who can help you design your own logo.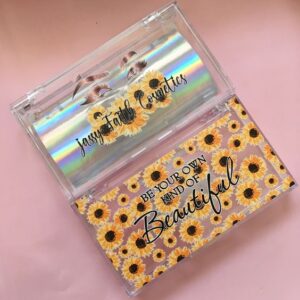 eyelash packaging box manufacturers private label eyelash packaging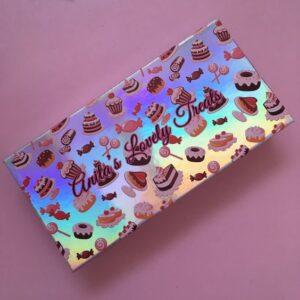 custom eyelash packaging boxes custom eyelash box
Both the front and back of the private label eyelash boxes can be printed, so it is perfect to add a logo on the front and social information on the back, or the sentence you want to add.