Do you do custom eyeliner lash glue pens?
Yes, we are a wholesale eyeliner, lash glue pen vendor, we can produce and print your lashes logo on the surface of the Glue Eyeliner Pen. if you want to build your own lashes brand, you can contact us,
we will do the custom lash glue pen and packaging at a low cheap wholesale price.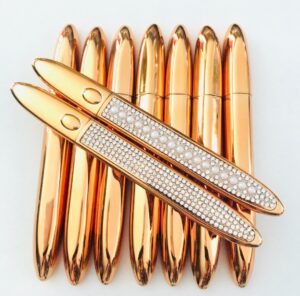 How to use a lash glue eyeliner pen?
Gently shake the Adhesive Eyeliner before use, and then apply it to the eyelids, wait a few secs,
then placed it on the eyelashes as well as carefully push the eyelashes to make them firmer.
It is quick and hassle-free to make use of, which can save you time.
Additionally really easy to use for beginners.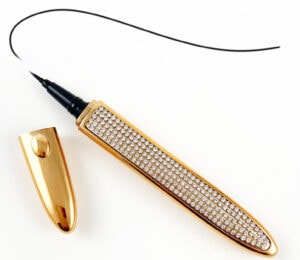 The feather of lash pen glue
Our Lash glue Eyeliner is dedicated to providing Lashes and eyelash accessories at affordable prices.
We have been in the eyelash business for several years, we know what you want!
All customers enjoy our 1-year quality guarantee and 24 hours after-service.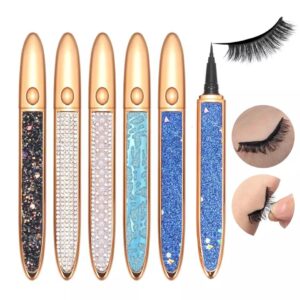 (1) Our glue is safe with no smell, secures your eyes and health
(2) Our lash glue liner is super strong adhesion, ensures a secure hold, It's waterproof and sweatproof
(3) a large number of its reviews have been praised by many customers