Questions about wholesale mink eyelashes from best 3d mink eyelash vendors Evanna Lashes.
1.What is the MOQ for your eyelashes?
We have no minimum order quantities and all lashes are in stock in large quantities. If you have any requirements, please contact us. We can help you.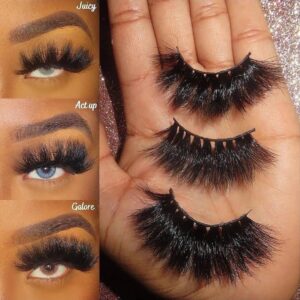 wholesale mink eyelash vendors
2.What are your eyelashes made of?
Our lashes are made of 100% premium Siberian mink leather and are bright and fluffy. This texture is very soft. You will feel comfortable when you wear them. And every pair of eyelashes are strictly sterilized, and there will be no allergies and discomfort.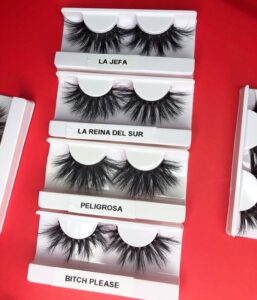 25mm siberian mink lashes wholesale
3.What is the price range of each pair of eyelashes?
The most affordable wholesale price, the more the cheaper. Prices vary by product. Furthermore, prices are determined through interactions between buyers and sellers. Please add WhatsApp for more details.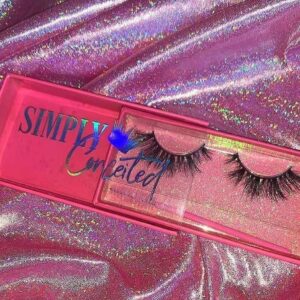 false eyelash packaging box manufacturers
4.Do you provide samples?
Yes, we accept sample orders. The sample is the same as our real product. We believe samples can help you build confidence in our products. And we have eyelash sample packs to choose from, if you don't have a style you like, you can choose your own.
5.Do you do private labels and stickers?
Yes. We can meet the individual needs of customers. We have professional designers who can make a private logo for you.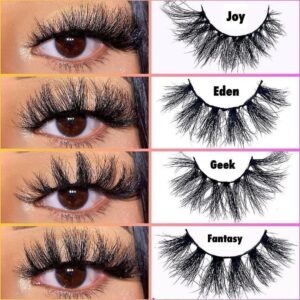 eyelash wholesale vendor wholesale mink eyelashes
6.Do you accept custom packaging orders?
Yes, we have. We keep our customers' requirements in mind. Customer satisfaction is our greatest motivation. The minimum order quantity is 20 pieces. And will complete the production of the order within 48 hours.
7.What is the lead time for your new orders?
Your order of lashes will be shipped to you within 24 hours as all lashes are in stock. Don't hesitate to place an order. And our shipping time is 2-4 days, very fast shipping time.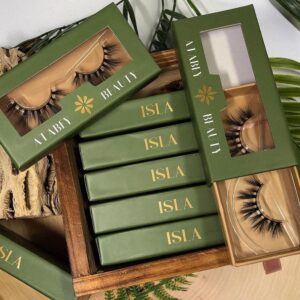 mink eyelashes suppliers wholesale
8.Can you design a free eyelash logo for me?
Yes, we have a strong and creative team of professional designers. They can lead fashion. Free logo design services mean we'd love to work with you. Please contact us for more information. We can meet your needs.
9.How much is my shipping fee?
Shipping costs depend on the weight and quantity of your order. We ship all over the world. The discount on total shipping depends on the quantity and weight of your purchase. Buy more and save more.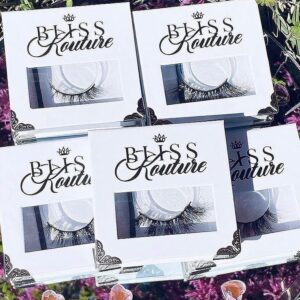 custom packaging for eyelashes