Difference between Evanna Lashes and the ordinary 3d mink lashes.
1 Our lashes are the real 100% luxury mink lashes.
Our luxury are much more fluffy and gorgeous than the ordinary one,and if you apply on , you can't feel the weight , and very comfortable with a sharpen and vivid appearance.
2 High-tech sterilization Processing
Our products are sterilized and are truly healthy and green, no harm to you eye and skin.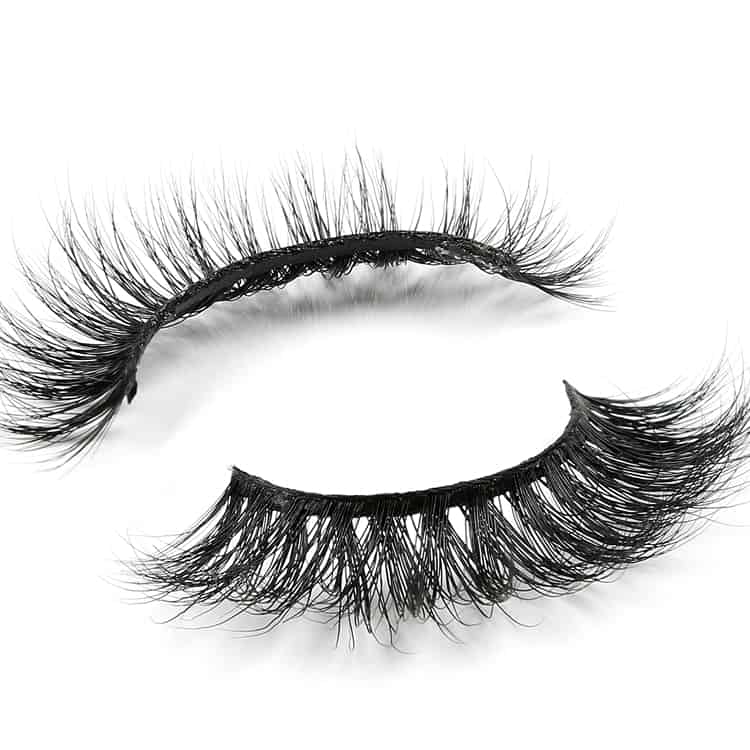 Our lashes have so many hot sell style
This is an important test for consumers and the market. Of course, sales and marketing and advertising are also important factors in gaining market ,but the lashes is the basic and the most important factor in your lashes business line (false eyelash vendors).
Features of soft eyelashes
Our luxury Mink Eyelashes Wholesale are all made by top grade raw material with light wearing and comfortable feeling.
It can effectively relieve eye fatigue and avoid eye diseases.
Tell you a easy way to distinguish the difference:
Put our luxury lashes on your left eye and put on another lashes from the other false eyelash vendors, and feel the light and comfortable, close your eye, and feel them by your hear, open and close your eye to feeling them. You will get the answer.
By the way, if you want to do this test , please contact Whatsapp:+8617853721982 to get three free lashes sample to test the quality.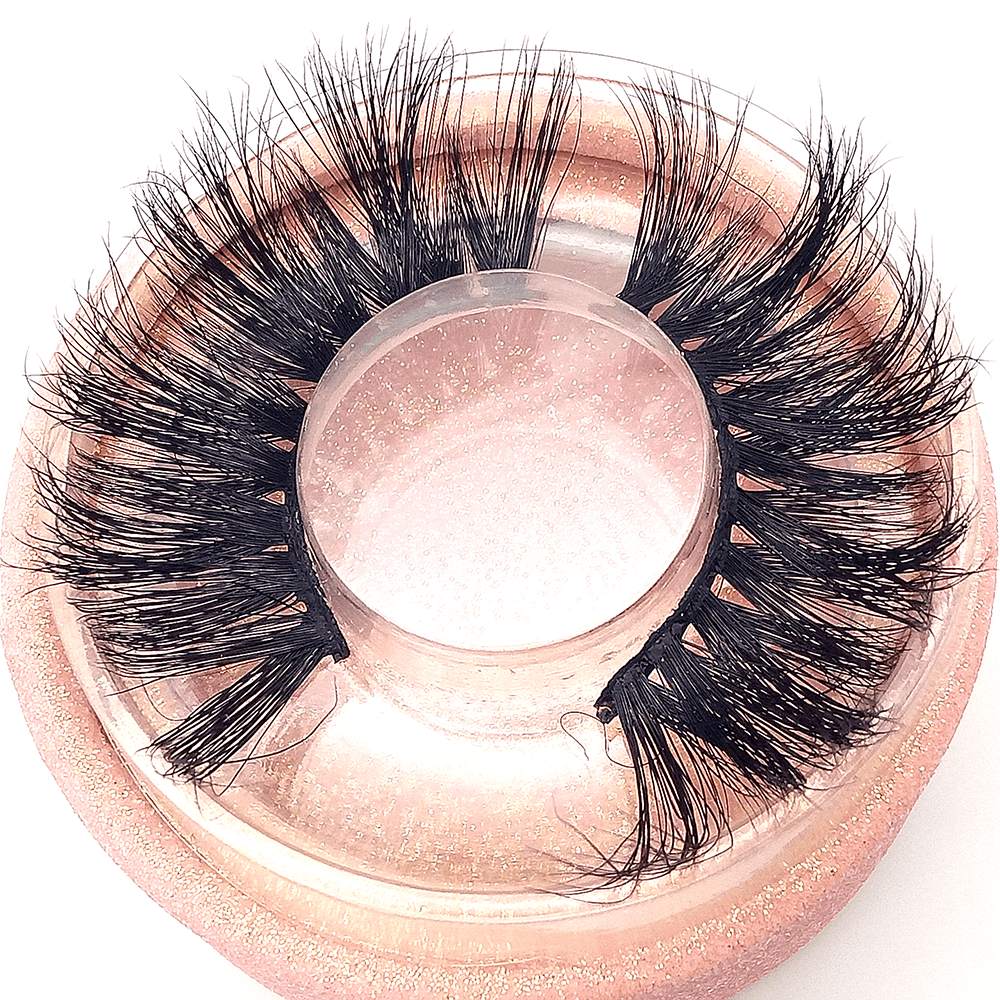 Because your sales and marketing strategy is the way to help your customer find you and choose you. You can't make sure whether they can leave if you sell them with poor lashes and service.
Customer just want to order a good lashes to make a perfect eye makeup. So lashes is the basic factor in your lashes business line. People don't waste a penny of their spare money on a defective Mink Lashes Wholesale .
On the contrary, no matter how expensive the eyelashes will be the customer will buy them , because the cost of the the luxury one is much more expensive the cheaper one, besides, the style and quality can attract people's attention.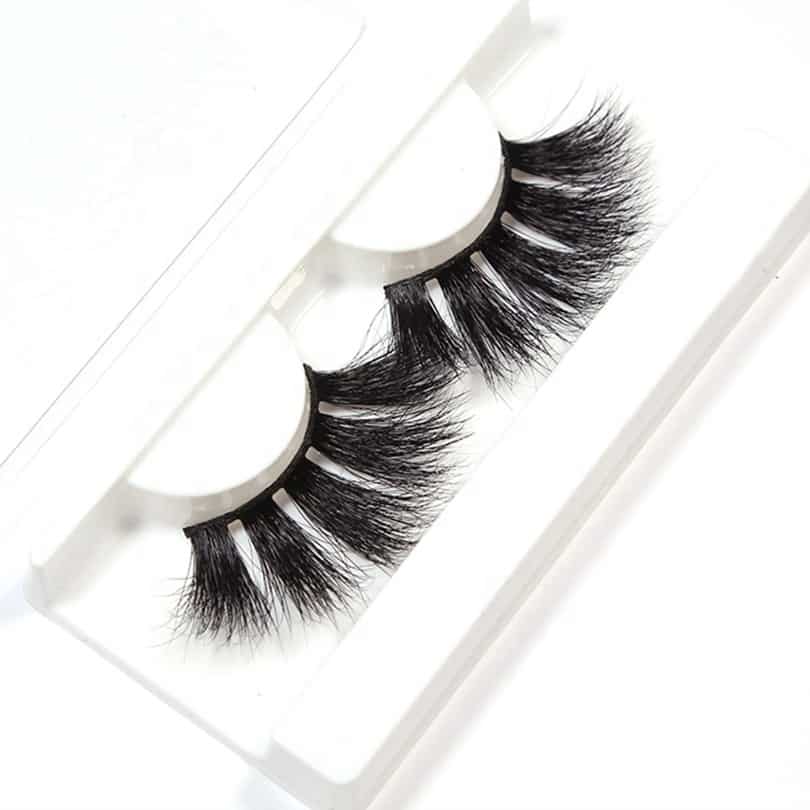 Service of customer first
1 If you have cooperated with Evanna Lashes,you will know, yours question is our question, your difficulty is our difficulty.
We will try our best to solve all the questions our distributor met, and help me success.
2 Powerful support
Our design team QC team IT team Sales team and after sale team production team will help you solve the issues you met in your business whole line.
1st if you want to build your website ,our IT team can help you.
2nd if you want to design your logo, our design team will help you .
3rd if you want to design your own lashes in the market ,our design team can help you.
4th if you want to do custom packaging lashes box , our production team will produce for you when they receive the drawing.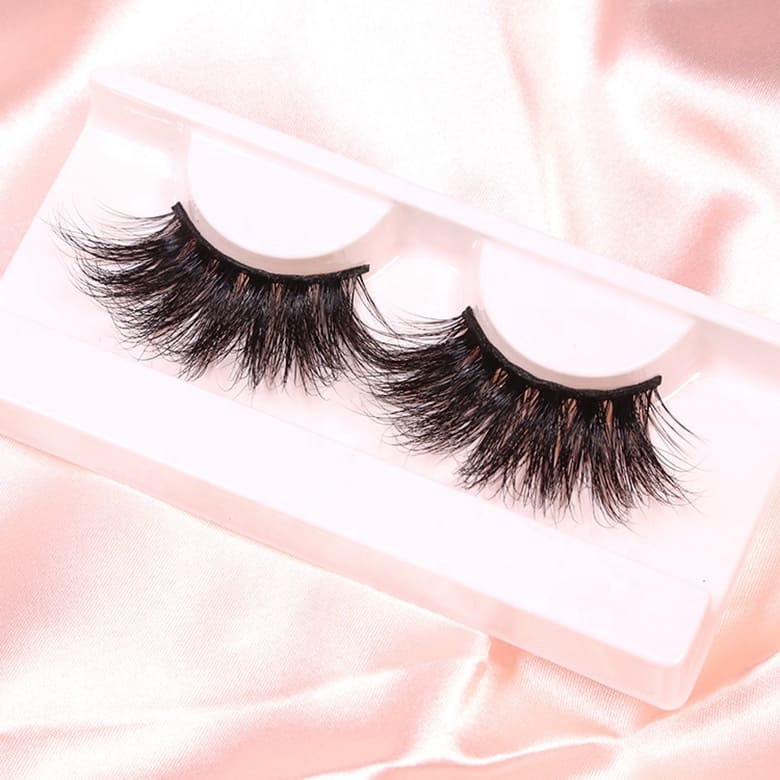 Therefore, our old customers give us a high evaluation and praise.
If you cooperate with us, we will do more than your false eyelash vendors, you will find we are your partner your comrades and support friend to make we both make profits in the business line.
If you want the best luxury mink eyelashes with competitive wholesale price, please give us a chance to cooperate with you , you will find all is deserve the price.
When you met issues, you can ask our professional salesman , and we will try our best help you solve them no matter you cooperate with us or not.
More cooperation please add Whatsapp:+8617853721982 , thank you.