How many luxury eyelashes are on the market?
There are mainly three styles of luxury mink eyelashes on the market, and we will share them with you one by one.
Luxury Mink Eyelashes
Mink eyelashes have become more and more popular since 2018, and more and more girls like to buy luxury mink eyelashes and apply them at home. instead of an eyelash salon.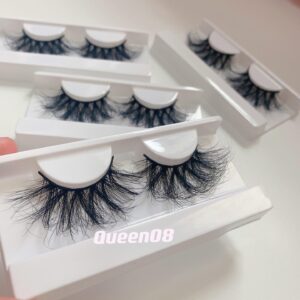 This saves yourself the time and effort of applying Strip Mink Lashes, plus you can change up any style you like, but if you do lash extensions, you should keep them on your eyes for at least a month.
Luxury false eyelashes
Luxury false eyelashes are made of special materials such as fibers, synthetic materials. Soft and natural black, softer and lighter than mink, so most customers prefer to order deluxe false eyelashes because they are much cheaper than deluxe mink eyelashes wholesale lashes vendors.
You can even change more styles in one day. That's why more and more girls love to order these affordable luxury false eyelashes.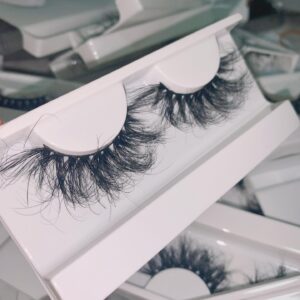 Luxury Lash Extensions
If you love lash extensions, choose Luxury Mink Lash Extensions, and if you own your own lash salon, you can order Luxury Lash Extension as your main product.
Like Luxury Classic Lash Extension, Cluster Lashes, Premade Fan Lashes extension, you should choose quality materials.
if you wanna wholesale mink lashes , wholesale 25mm mink lashes , wholesale 3d mink lashes , plz contace us,we can do you best lash vendors, and if u need the custom eyelash package also can send message to me , Evanna Lashes is you best lash vendor,believe us.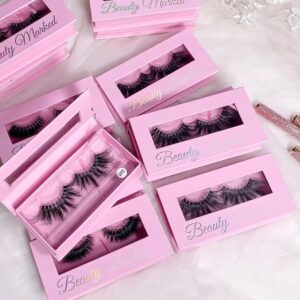 private label packaging for eyelashes