How to make money in wholesale mink eyelash business?
If you plan to wholesale high-quality mink eyelashes from a mink eyelash vendor, please sell them to your customers. Then you should know that most of the wholesale eyelashes are from Qingdao, China. When you start your eyelash business, in addition to high-quality products, you should also learn more professional sales skills to keep your eyelash business running normally.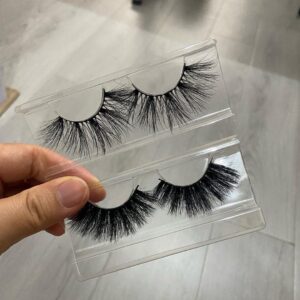 Social media marketing
Good marketing methods can double your sales. Poor marketing methods can lead to brand business failure. So when you start your eyelash business, start to learn better marketing. The most cost-effective and effective marketing method: product marketing through social media. The most popular social media have to mention tiktok, YouTube, Instagram, etc. In addition to pinterest, it is also worth doing marketing. Of course, some text-based marketing methods, such as blogging on your own website, can also allow your customers to better understand your 3d mink eyelash products.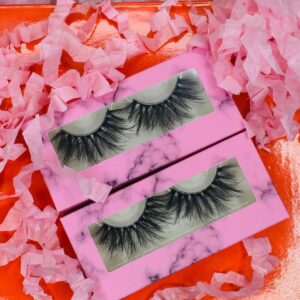 Provide eyelash peripheral products
If you want to do your own business and expand your eyelash product line, you can sell eyelash-related products. Such as eyelash packaging box, eyelash glue pen, eyelash tweezers, eyelash brush etc.