Custom eyelash packaging box
Evanna Lashes is a professional eyelash vendors, we can provide 3D MINK LASHES WITH CUSTOM LOGO, wholesale mink lashes, custom eyelash packaging box, wholesale eyelash custom packaging box and wholesale mink eyelashes.
As a responsible and trustworthy lash vendors of professional 3D mink eyelashes in China, we are an industry that can integrate LOGO customization, label printing, and private packaging. We have helped thousands of customers build their own brands, start their own eyelash business, and have received a lot of good feedback.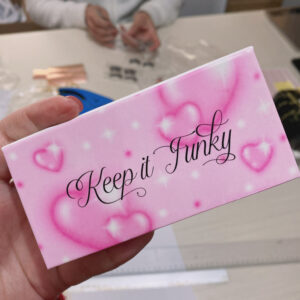 wholesale false eyelash packaging box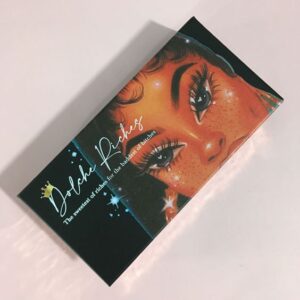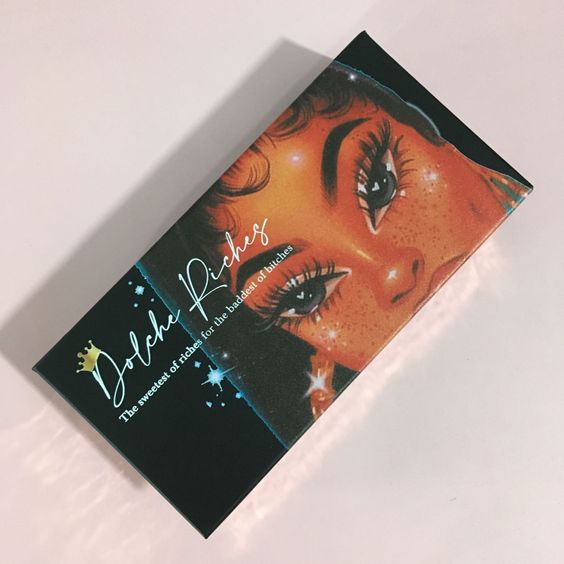 wholesale custom eyelash packaging cheap eyelash packaging
Secondly, if you order 3D mink eyelashes with customized lashes packaging, MOQ 30
Each new design of eyelashes launched by our customers is unique in the market and can help them quickly consolidate the high-end market. And we will design a unique package for each customer, with its own brand name, and a different design. Create a unique brand design.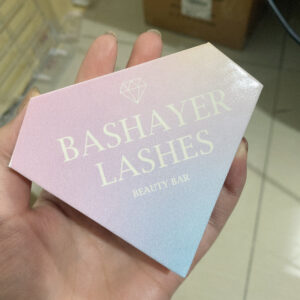 eyelash packaging boxes manufacturers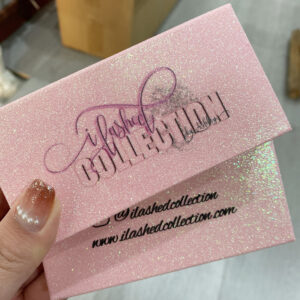 eyelash packaging boxes suppliers
Evanna Lashes has a professional private packaging factory, we provide the best service in the mink eyelash wholesale industry, the best quality, and the minimum order quantity of your own logo packaging.
MOQ = 30, you can start your own eyelash business line with only 30, so if you want to start your own eyelash business, you must choose us.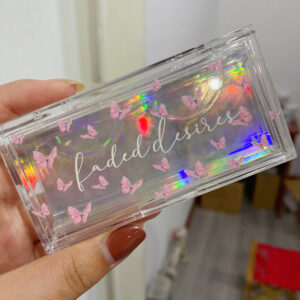 custom eyelash packaging box manufacturers
Third, about your logo and custom eyelash packaging, any idea, any color, any shape, any style, please feel free to tell us, we will help you make the best choice and the right choice.
We can produce any type of 3D mink eyelashes, if you want to know the details of mink eyelashes, you can add our whatsapp and we will communicate and exchange in detail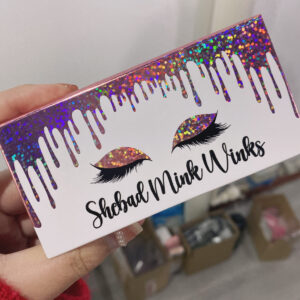 custom eyelash packaging boxes wholesale eyelash box