How to save money through wholesale mink lashes business?
Evanna Lash Vendors is one of the best and most professional eyelash vendors in the world. We provide the best quality mink eyelashes and sell them at the best price. Whether you are just starting the eyelash business or have been in the eyelash business for a long time, we will make the most suitable plan for you. Help you save time and money.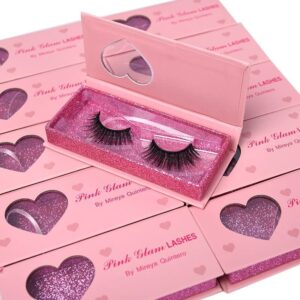 mink eyelash vendors wholesale
First of all, of course, the cheap and convenient sample bag, specially prepared for newbies who are new to the eyelash industry! You can try our 3d mink eyelash quality, this is your best choice! Our free paper card box, if you are just starting an eyelash business and do not have too much money to buy a custom eyelash packaging box, we will provide you with a free paper card box. When you earn more money to buy custom eyelash packaging boxes, you can come to us.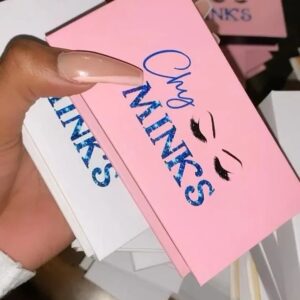 eyelash packaging wholesale private label logo package
Secondly, if you want to order eyelashes and get a customized eyelash packaging box, we can provide a transparent eyelash box for free. You only need to pay for eyelashes and logo paste. We can apply for a free gift box. I believe this can help you save a lot of money. We will give you a small gift according to your order. You can give it to your customers, which is very cost-effective for you!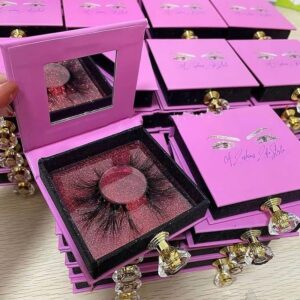 private label custom eyelash packaging
About ordering eyelash packaging wholesale. In most cases, the minimum order quantity of the factory is 100 pieces. We don't need it here, because 100 is too much. To this end, our company has introduced 20 minimum order boxes. There are many kinds of custom eyelash boxes. You only need to choose what you like and send your logo, we will make it for you! Of course, if you don't like our small batch of eyelash packaging boxes, we will also have custom eyelash packaging boxes with a custom quantity of 60. For such eyelash packaging boxes, our custom time is 7-10 days, and you can change the eyelashes at will The color and shape of the box, and the eyelash logo you want to add. We can all satisfy you.
So my dear choose the product that suits you. If you need help, we will be very willing.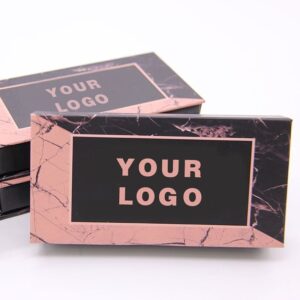 handmade mink eyelashes manufacturers