If you are an American, why choose Mink Lash Vendors USA?
First of all, your local lash vendors knows your market well.
Most of your eyelash vendors say that you should buy the best-selling eyelashes on the market. They have catalogs of best-selling eyelashes, but different hot-selling styles in different countries. Be sure not to blindly buy what they call the best-selling styles.
Therefore, you should choose Mink Lash Vendors USA, they will provide the best mink eyelashes in your local market. In this way, you can buy the right style of 3d mink eyelashes and sell them out easily.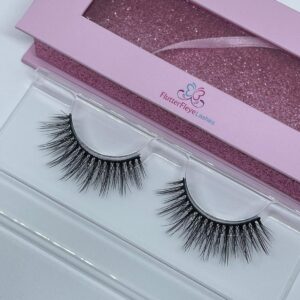 eyelash vendors wholesale 16mm mink lashes
Secondly, they will use professional measures to solve all the problems you encounter.
You will encounter too many problems in the line of business. The following are some of the problems you usually encounter.
First of all, the quality of your mink eyelashes is not the same as the sample you received.
Most of our buyers say they have encountered this problem. They received very good sample orders, but it was bad for bulk orders. The eyelash styles are different, left and right asymmetry, serious hair loss and other problems.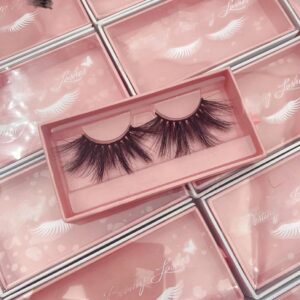 eyelash vendors wholesale 25mm mink lashes
This is because they use poor quality eyelashes from North Korea and they cannot control the quality. They don't know how to make eyelashes by hand, and they can't control the quality of eyelashes well.
Secondly, they don't have a QC team.
So you should choose professional Lash Vendors to cooperate.
Second, delay shipping your eyelashes and custom eyelash packaging.
Some lash vendors cannot ship your 3d mink lashes and eyelash packaging in time.
Because they do not have enough eyelash inventory, they are not eyelash factoy and professional eyelash vendors in the market. They need to go to the factory to order after you place the order, which will delay you a lot of time.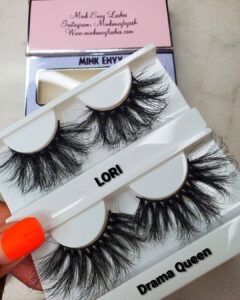 mink lashes wholesale vendors luxury mink lashes
Third, deceive customers.
This is a bad thing our customers have encountered, but few people have encountered this, so you should find an honest mink lash vendors to be your own lash supplier. Some customers said that his eyelash vendors lost his money and could not send him the goods, cheating him of the money.
Fourth, your package was destroyed by express delivery.
There are two reasons: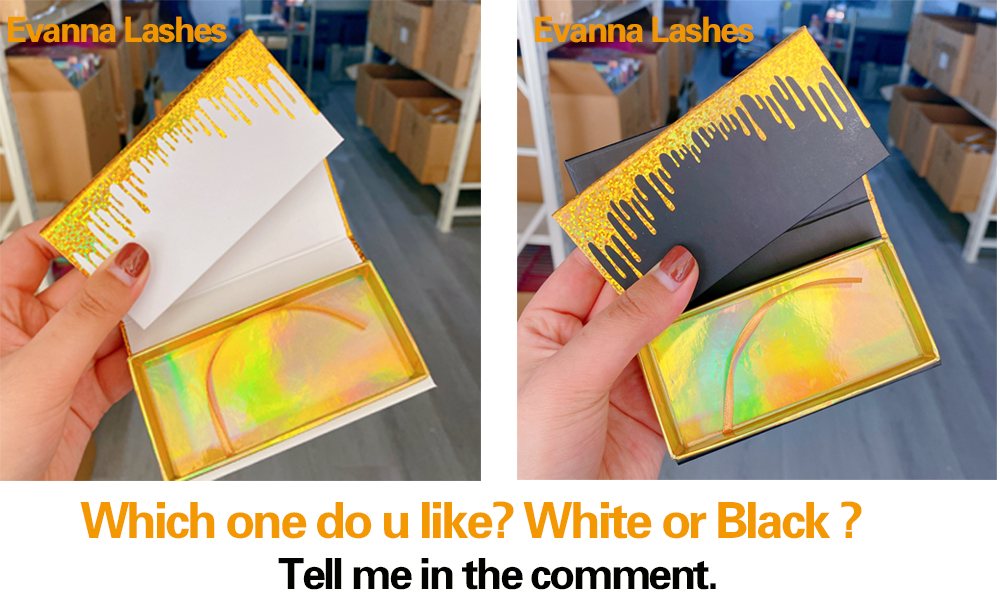 wholesale custom eyelash packaging
First of all, your boxes are not safes. They are too cheap and can easily be destroyed by express delivery.
Secondly, your package was destroyed by courier. Some mink lash vendors do not handle it for you. They think it is the responsibility of the express and will not actively solve it for you. So dear, you must pay attention to these problems when choosing an eyelash supplier and find the right one. Eyelash supplier.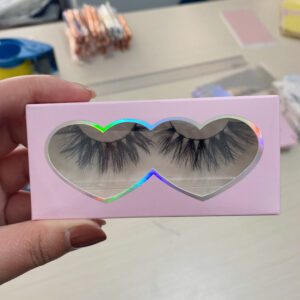 wholesale eyelash vendor with free package
I sincerely hope that everyone can start a smooth, happy and successful eyelash business. Of course, if you need us, we can also be your best eyelash vendors, because we are also a professional mink eyelash vendors. If you have If you need, please contact us, you can send us a message, we will do our best.