How To Choose Your Lash Vendor?
There are three types Eyelash Vendors in the market.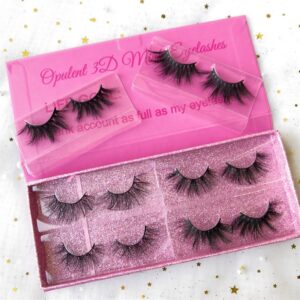 lashes wholesale vendors bulk mink lashes
First , lashes trading company.
They supply you wholesale mink lashes service to you, and provide professional wholesale service with reasonable wholesale price. Which has low MOQ, if you are a beauty blogger , makeup artist, or house woman who want to start your 3D mink lashes vendor , you can find one to be our lashes vendor .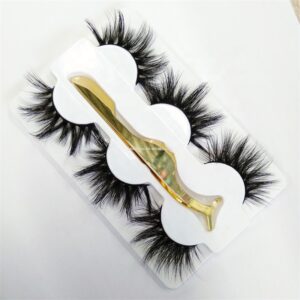 mink lashes wholesale vendors
Second, Mink Lashes Factory.
Usually the mink lashes factory have high MOQ, but with low price. Although they are cheap but you still would pay too much money to buy wholesale mink lashes orders.
And many Lashes trading company buy bulk orders from the Lashes factory, and then they sell to the customer all over the world.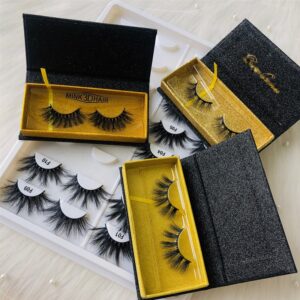 best 3d mink lash vendors eyelashes vendor
And the lashes factory do not know the market. They just buy the raw material from the North Korean and then do the 3D effect mink lashes and sold to the trading company.
Of course , all we said is the cheap one with poor quality.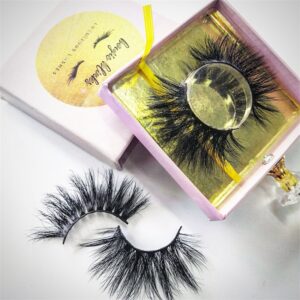 25mm mink lashes wholesale vendors for lashes
Third, top grade luxury mink lashes manufacturer.
Few eyelash factory can do this as we do .we are a professional lashes manufacturer who sale the top grade luxury mink lashes directly to our customer.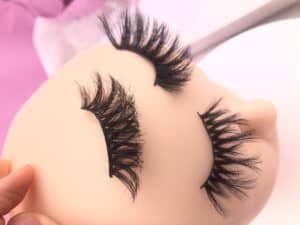 eyelash vendors wholesale usa
We have our own office and factory, we just produce the luxury mink lashes and sell to the world by ourselves in order to build our brand.
Form the material to the finished product, we pay all our time and energy to make a perfect mink lashes.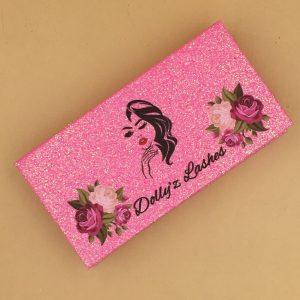 custom eyelash packaging box pink glitter
Because we have our great team. Our work is hard, and we supply 24H service. All we do is just want every lady use the 100% Real Mink Lashes and show the beauty and personality of the woman.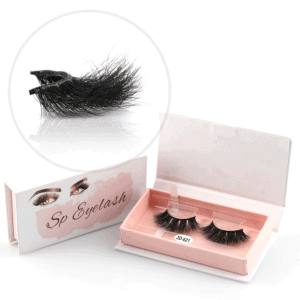 create your own eyelash packaging box
And this is why so many USA Lashes Vendor choose Evanna Lashes to be their Lash vendor.
So if you want wholesale mink lashes you can choose us, we will provide the best quality mink lashes and the best service.