What Are Our 3D Mink Eyelashes Made Of?
Evanna Lashes, as a professional mink eyelash vendor, our eyelashes are made of real mink fur, light in texture, soft and fluffy, and finally present a more natural appearance, matching natural eyelashes of similar quality. Thanks to the high-quality materials and lightweight eyelashes, mink eyelashes can be reused, and our high-quality 3d mink eyelashes can be reused 15-20 times.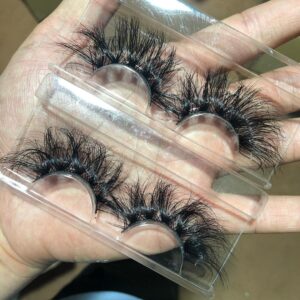 mink eyelash vendor Wholesale mink lashes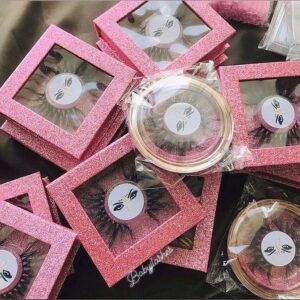 wholesale eyelash packaging box with 3d mink lashes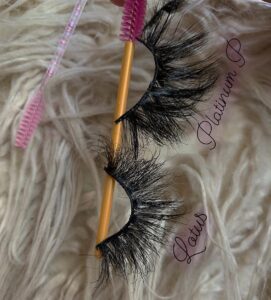 wholesale mink lashes vendors 3d mink lash vendors
But please rest assured, we do not kill, we never kill cute mink for making money. We make eyelashes by artificially feeding minks and collecting their naturally shed hair.
Mink eyelashes are naturally soft and delicate, and they will feel very light when worn. The gloss is much lower and has a beautiful and natural appearance. Because the eyelashes are super thin and tapered, they have beautiful curls, and once used, they cannot be distinguished from natural eyelashes.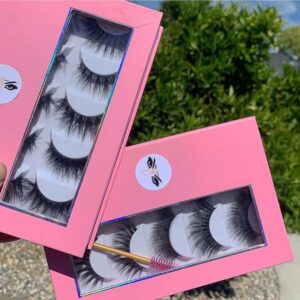 eyelash packaging boxes manufacturers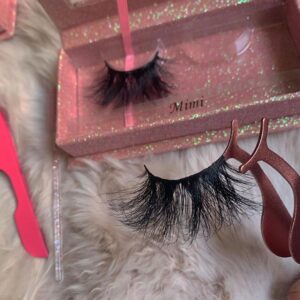 private label custom eyelash packaging mink lashes vendors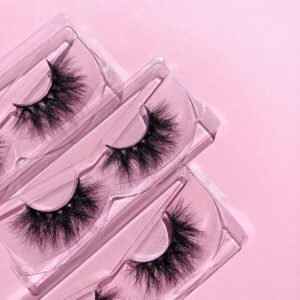 wholesale mink lashes vendors wholesale 16mm mink lashes
To better understand mink eyelashes, contact us and let us help you start your own eyelashes business!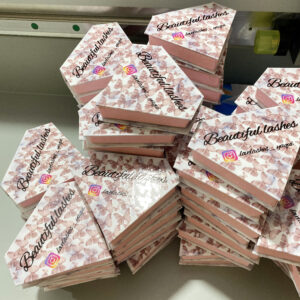 custom eyelash packaging custom lash packaging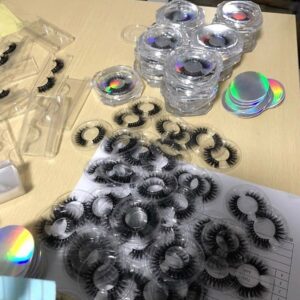 wholesale custom eyelash packaging box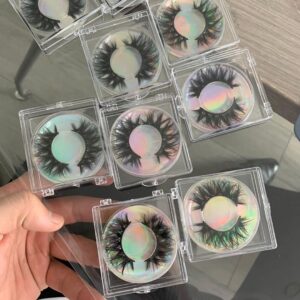 wholesale mink lashes and custom eyelash packaging