Evanna lashes is the professional mink eyelash vendors, we do the best quality 3d mink lashes,16mm lashes ,20mm mink lashes ,and 25mm lashes,25mm mink strip lashes. In order to make your eyelashes expensive, we will also provide customized eyelash packaging boxes. Eyelash packaging boxes of various materials and styles。
Your eye makeup is popping and your eyeliner flick is sharp, but you're missing a pair of thick, fluttery and fluffy strip lashes to finish off the glam look!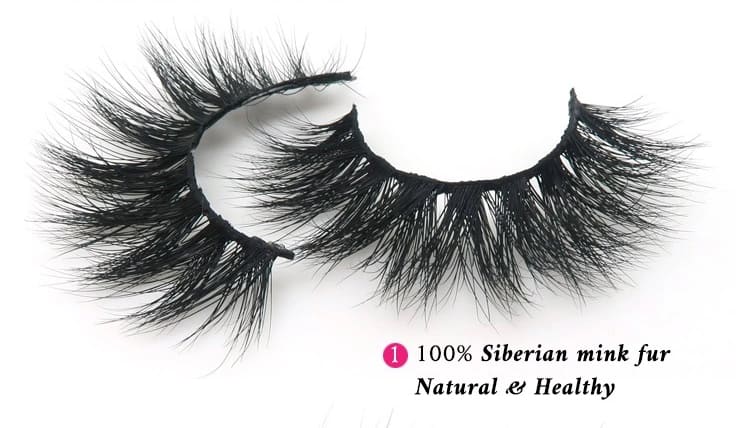 Lashes are the perfect finishing touch, and are known to accentuate the eyes and give us that all-important confidence boost when we leave the house! Whether you want to add some drama to your makeup look before heading out, or just simply looking to boost your natural lashes with some thick volume and impressive length. Our luxury 3D mink lashes are the choice for you! We have a wide range of lash styles to choose from to suit all kinds of preferences.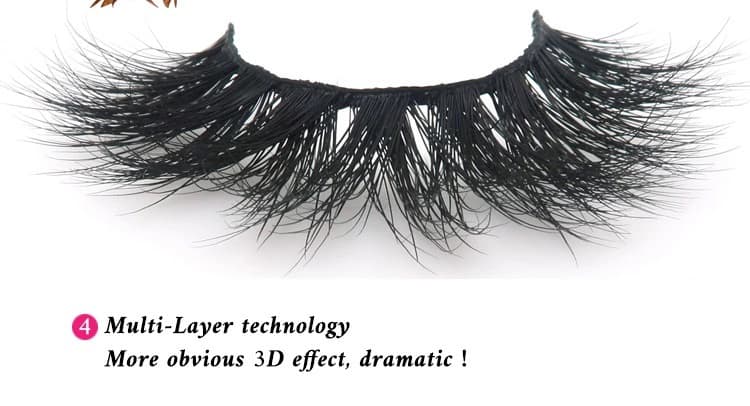 The 20mm mink lashes and Lash range of faux mink lashes consist of thick, fluffy and ultra-glam, fluttery lashes. The best news yet? Our vegan cruelty-free lashes are super soft and offer premium quality without the premium price.
Our mink lashes are a huge hit amongst many makeup artists around the UK! We are dedicated to providing you with affordable lashes but not compromising on quality. Just gorgeous lashes that are suited to any occasion! They represent fantastic value for money and offer optimal comfort as a lightweight and go-to set of lashes.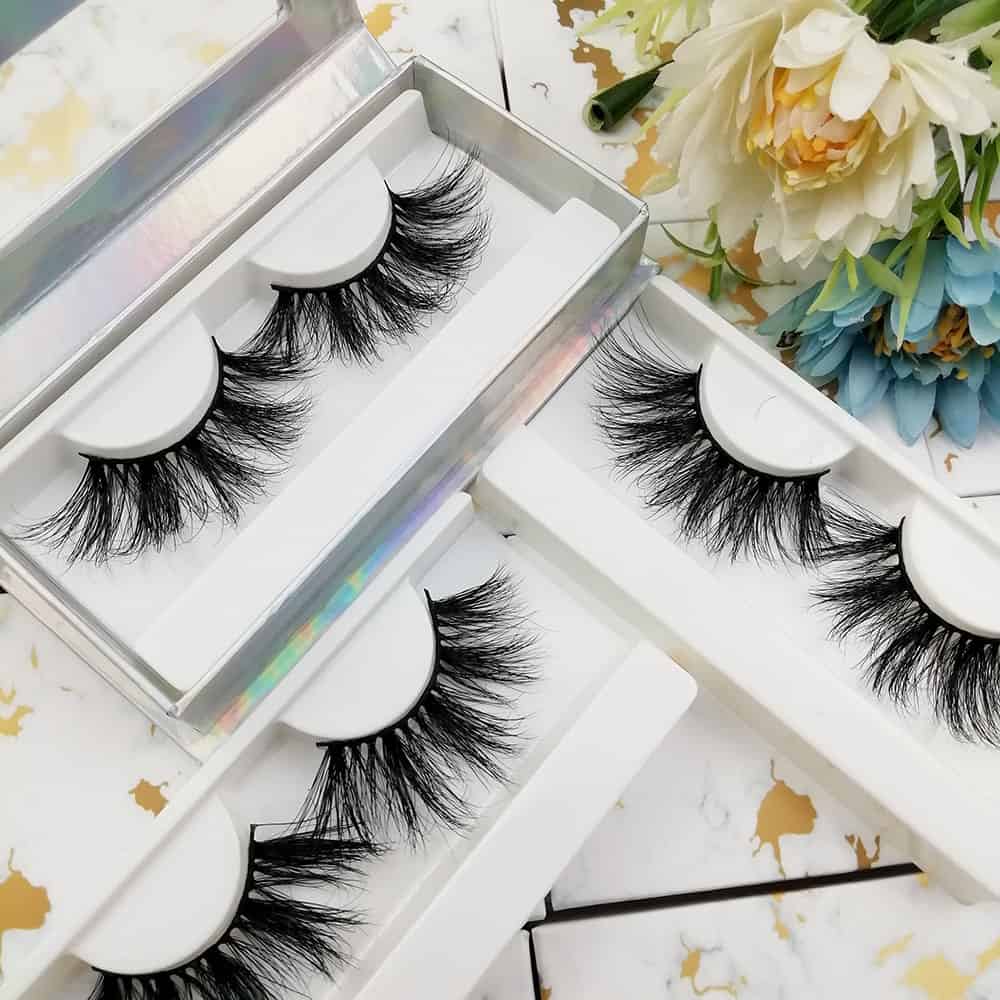 Whether you're a lash pro or just getting started, our lashes are particularly easy to apply. We have years of experience in the makeup and beauty industry, and just as much experience in applying lashes. If you need some help, take a look at our guide on how to apply your mink lashes… You'll be a lash pro, in no time!
At Evanna lashes, we know how important it is to look after your mink eyelashes, to ensure maximum long-lasting wear. To be able to properly care for your lashes, you'll need to be able to know how to apply them and remove them properly to ensure the quality isn't compromised.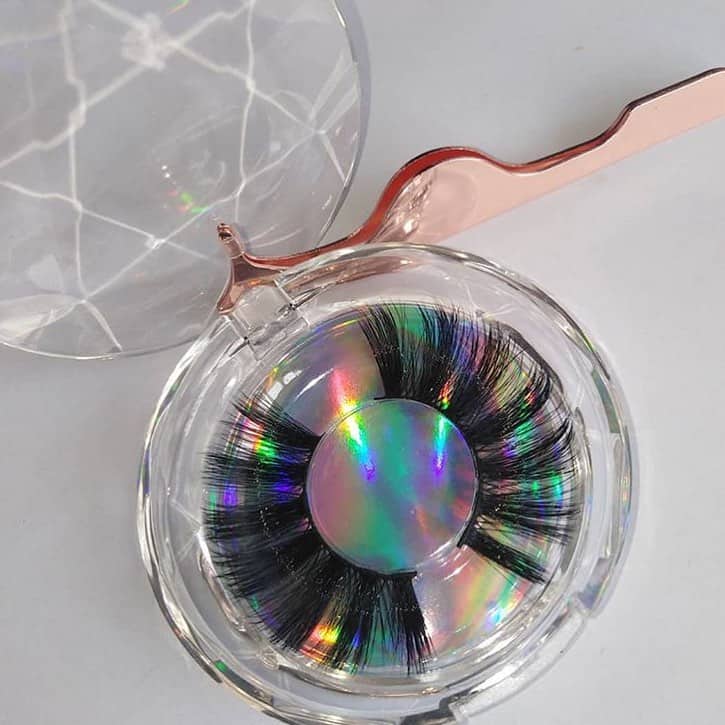 Eyelash vendors and wholesale mink lashes,Evanna lashes is one of the biggest eyelash vendors and eyelash manufacturer in the world. Evanna Lashes also is one of the most professional wholesale 3D mink eyelash vendors and lash vendors.We produce various styles of the best quality lashes in bulk,wholesale lashes vendors such as 25mm Mink Lashes,20mm Mink Lashes,16mm Mink Lashes and peripheral products, such as custom eyelash packaging,custom eyelash cases and eyelash tweezers,Glue.All of our Mink Lashes are cruelty-free and 100% pure handmade.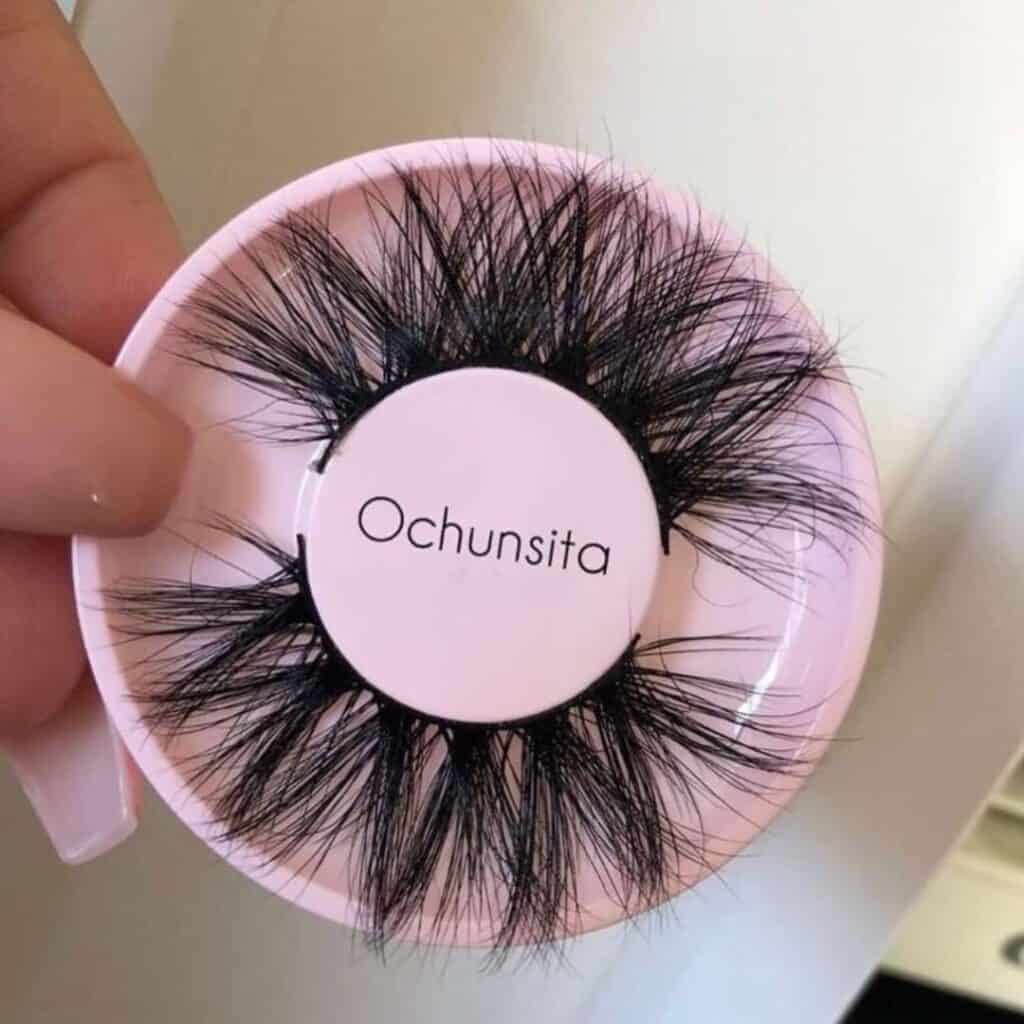 When you take the extra care to wash and store your mink lashes, they can last up to 25 wears due to the high quality. Not only does this mean you'll get to wear your favourite lashes over and over, but you also save money as well! To give you a helping hand, we've listed some top tips to look after your mink lashes!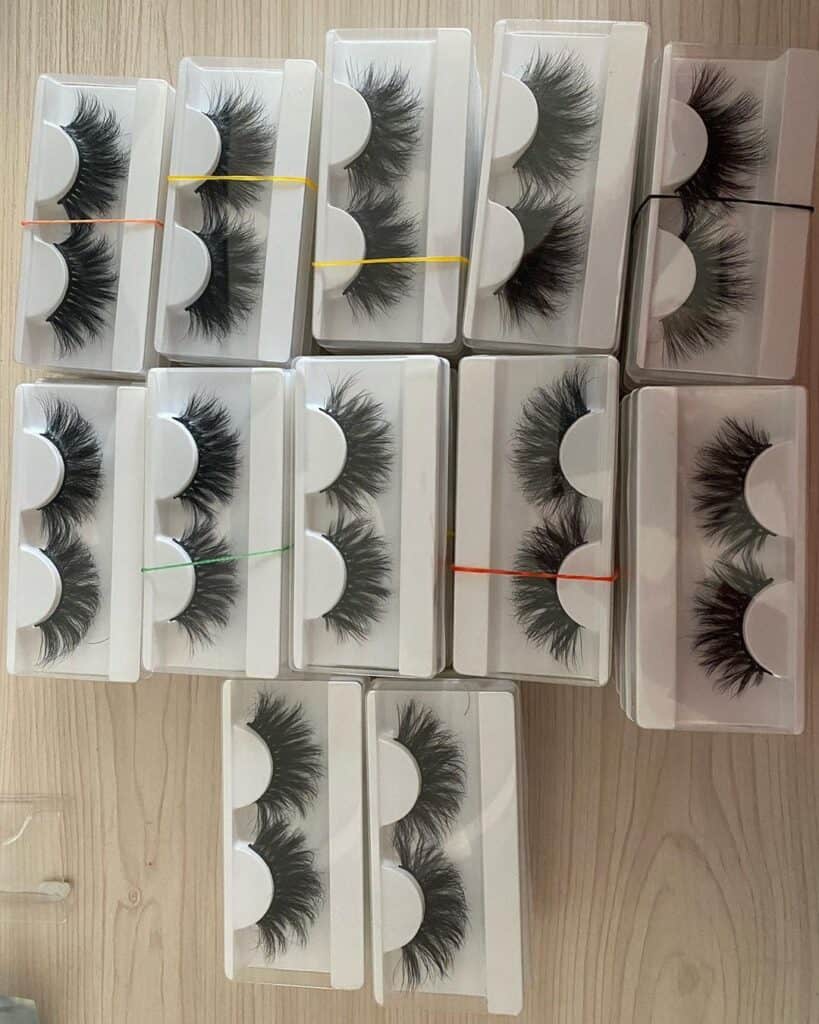 As professional eyelash vendors,Evanna Lashes has a professional 3D mink lashes design team,we supply a variety of wholesale mink lashes you can imagine,we are also the best mink eyelash vendors and eyelash manufacturer usa,we are one of the biggest wholesale mink lash vendors in usa.(mink strip eyelash vendors wholesale usa)
As well as 3D mink lashes, we also stock a large range of wispy 5D mink lashes. If you can't decide between 3D or 5D, take a look at our full collection.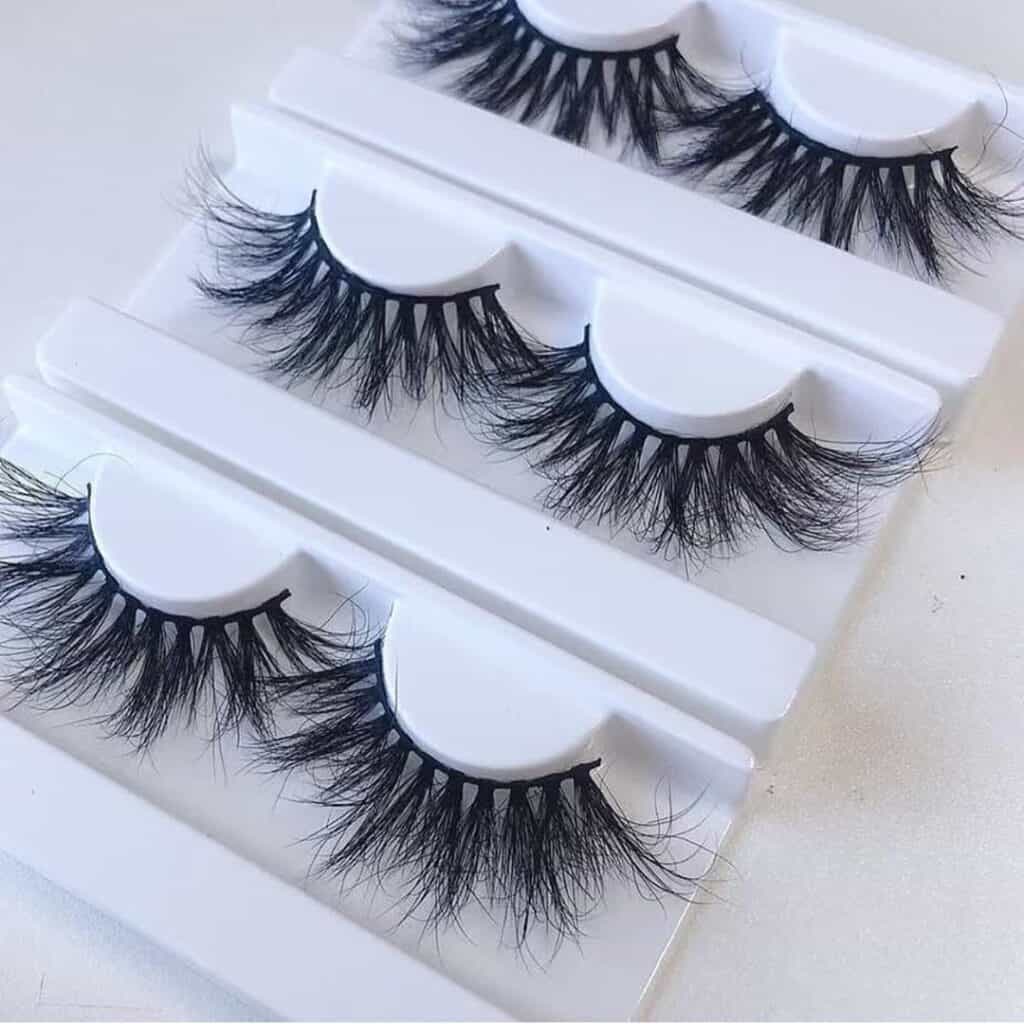 Looking to stock up your Evanna Lashes ? Take a look at our Lash Stand, which is perfect for any MUA or lash lover!
We know that the lash glue you apply your mink lashes with is down to personal preference, so please note that our lashes are not provided with a lash adhesive glue.