Evanna lashes is one of the most professional eyelash vendors in China.
As the best eyelash vendor, we mainly provide customized eyelash packaging boxes and eyelashes of various lengths. Our 3D mink lashes are our best-selling and our longest selling mink strip eyelashes. Continuous research, we have produced a variety of lengths. And the best quality eyelashes.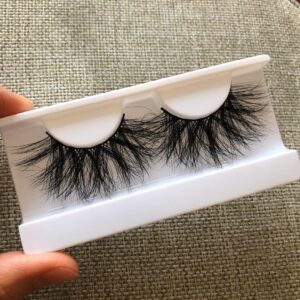 But recently we have encountered some problems about the price,
Many of our old customers said that some lash vendor gave relatively low prices and asked us to lower the price. We will not agree to this request, so we let our old customers buy lower-priced eyelash samples. But after a few days, our old friend said that he will always choose us as his mink lash vendor, because although our eyelash price will be a little higher, we are worth the price because our eyelash quality is good of.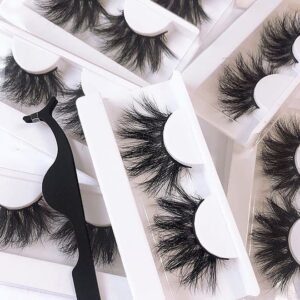 So I want to say that you should not just look at the price of eyelashes to determine the fate of this eyelashes, because there is a saying in China: Value for money.
Only if your product is worth the price, we will price it, so dear don't struggle with the price problem, only the best quality eyelashes will retain customers and win the eyelash market.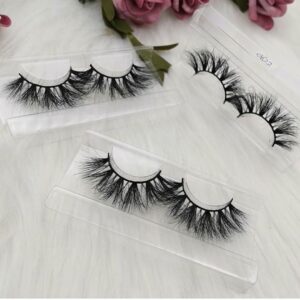 I hope my blog can help you. If you want to know more, please contact me, my whatsapp: +8617853721982. I will be online 24 hours, you can send me a message at any time.