Evanna Lashes is a professional eyelash vendor mink lashes manufacturer. We are mainly engaged in the production and sale of mink eyelashes. Our mink eyelashes mainly have 16 mm mink lashes, 20mm mink eyelashes, 25 mm lashes and custom eyelash packaging box.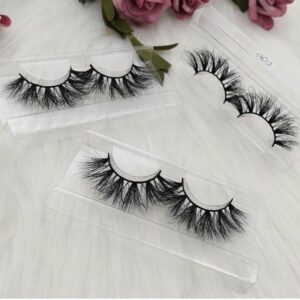 Mink Lashes Manufacturer Wholesale Mink Lashes
About 3d Mink Eyelashes, our main recommendation is 16mm mink lashes. This eyelashes are the most common and the most sold and longest selling eyelashes.
The following models are our most popular 16mm mink eyelashes. The style is very natural and will not appear very heavy. It is suitable for people with white skin and yellow skin. If you like it, please contact us to order, we will Is your best eyelash vendor.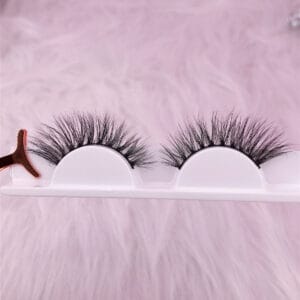 Eyelashes Wholesale Vendor Mink Lashes 16MM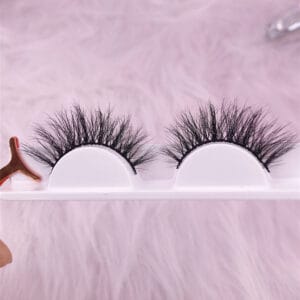 3D Mink Lash Wholesale Vendors Cheap Eyelash Vendors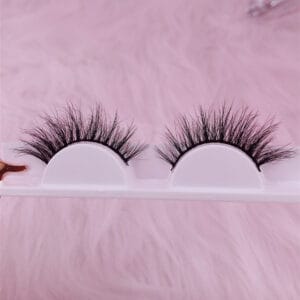 Wholesale Eyelashes 16MM Mink Strip Lashes
The following models are suitable for women with darker skin tones. They are thicker and more luxurious eyelashes. If you like our recommended eyelash style, please contact us, we will be a qualified lash vendor to provide you with the best service.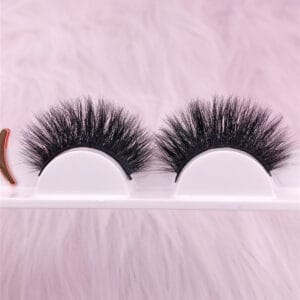 16MM Mink Lash Strips Wholesale Lash Vendors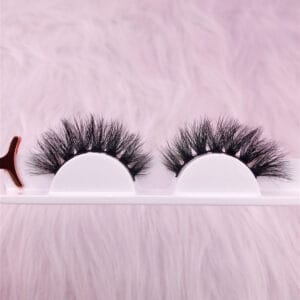 Mink Eyelash Vendors 3D Mink Lashes Wholesale
I hope our article can help you. If you want to know more, please send us a message, we will be online for 24 hours, you can also add our Whatsapp: +8617853721982 and will give you the professional service.