New updated custom eyelash packaging box
good news! ! We have a new style eyelash packaging box, my dear. Today, we will mainly introduce.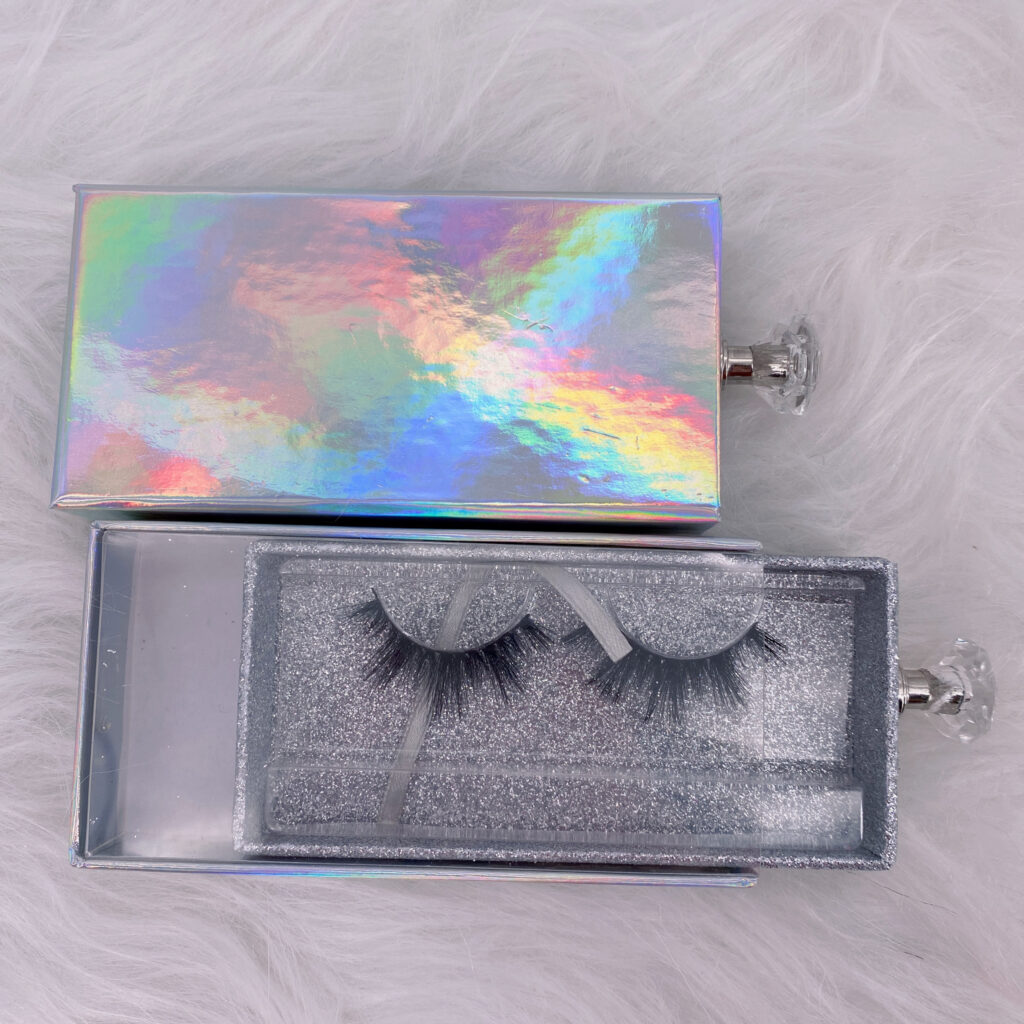 Custom eyelash packaging with own logo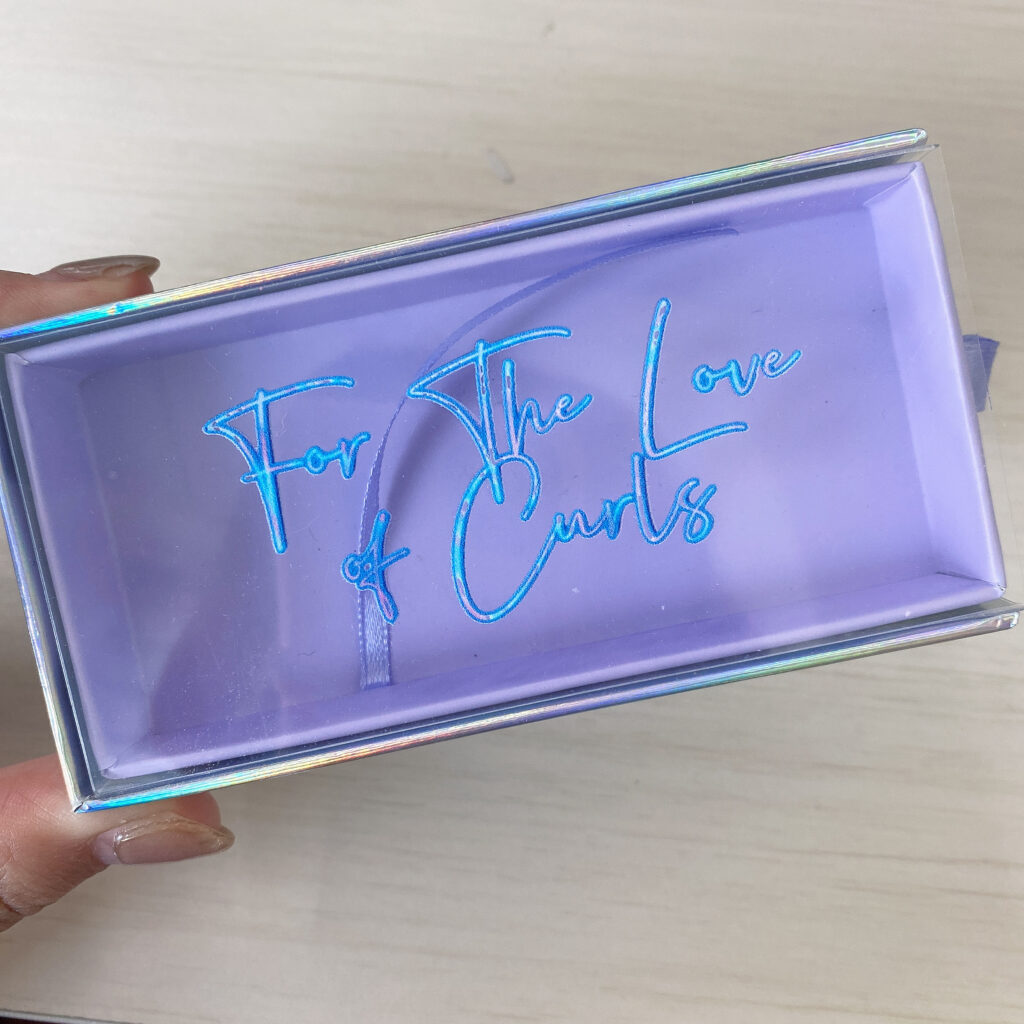 Customized eyelash packaging private label eyelash box
The first one is to pull out the rectangular eyelashes box, the inner box design of different colors, the outside is mainly composed of holographic composition. You can choose one, if you want to add a logo on it, you can send your logo to us, and we will design and add the logo to the packaging for you. Make customized eyelash packaging for you.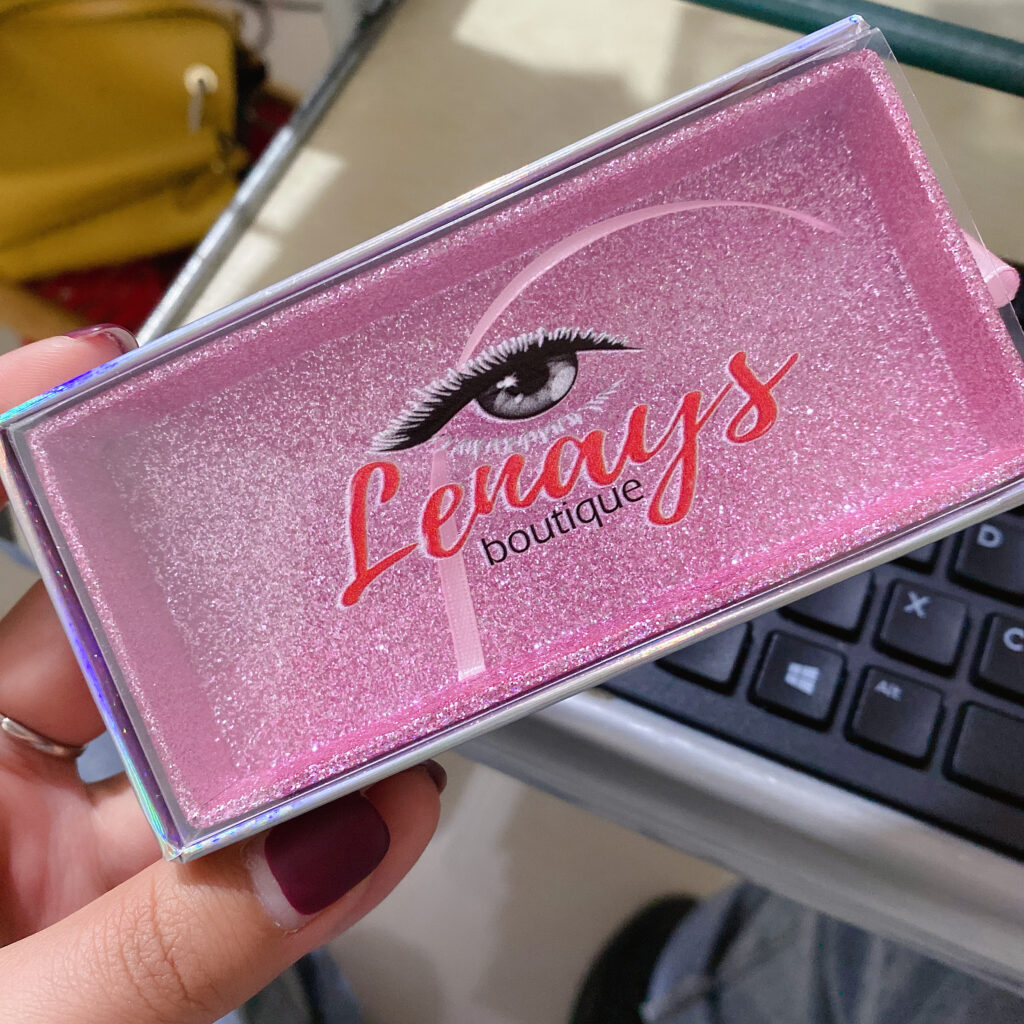 Custom eyelash packagingCreate your own eyelash packaging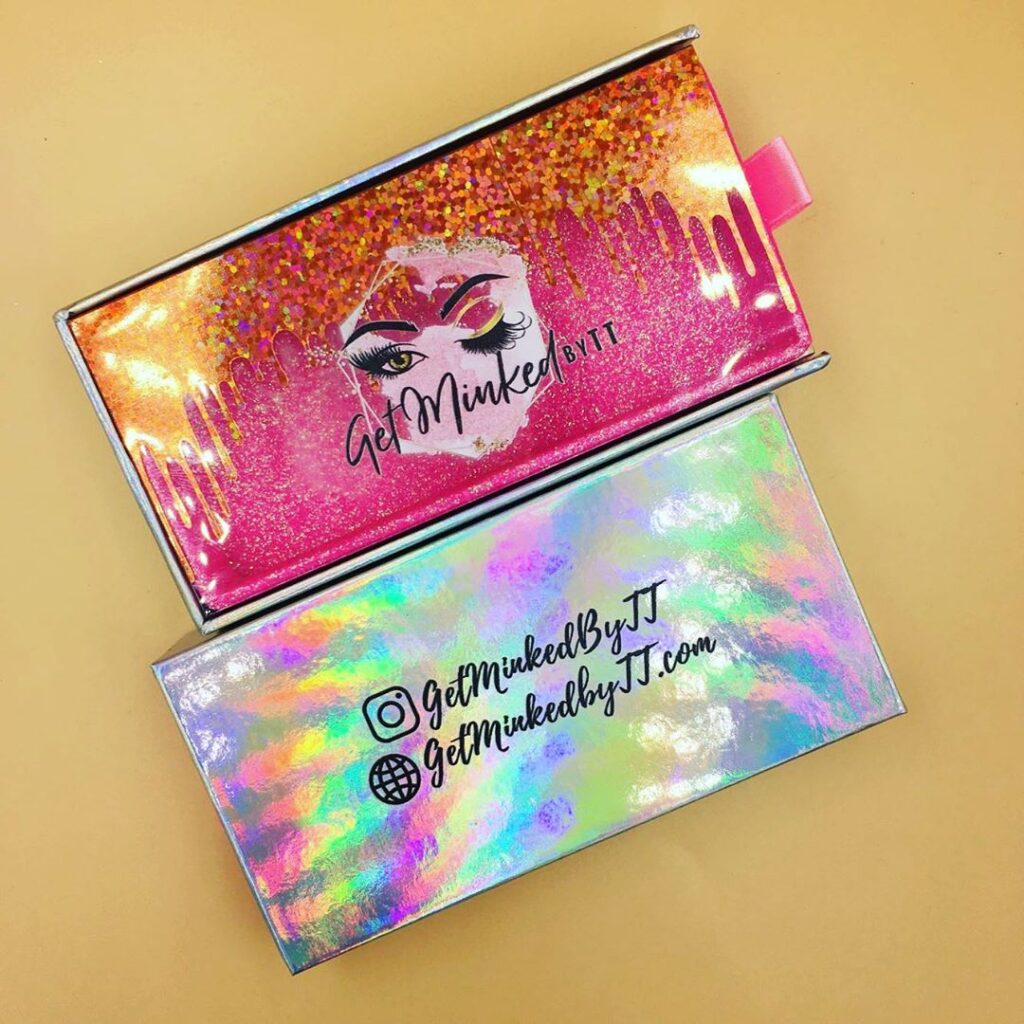 Custom eyelash box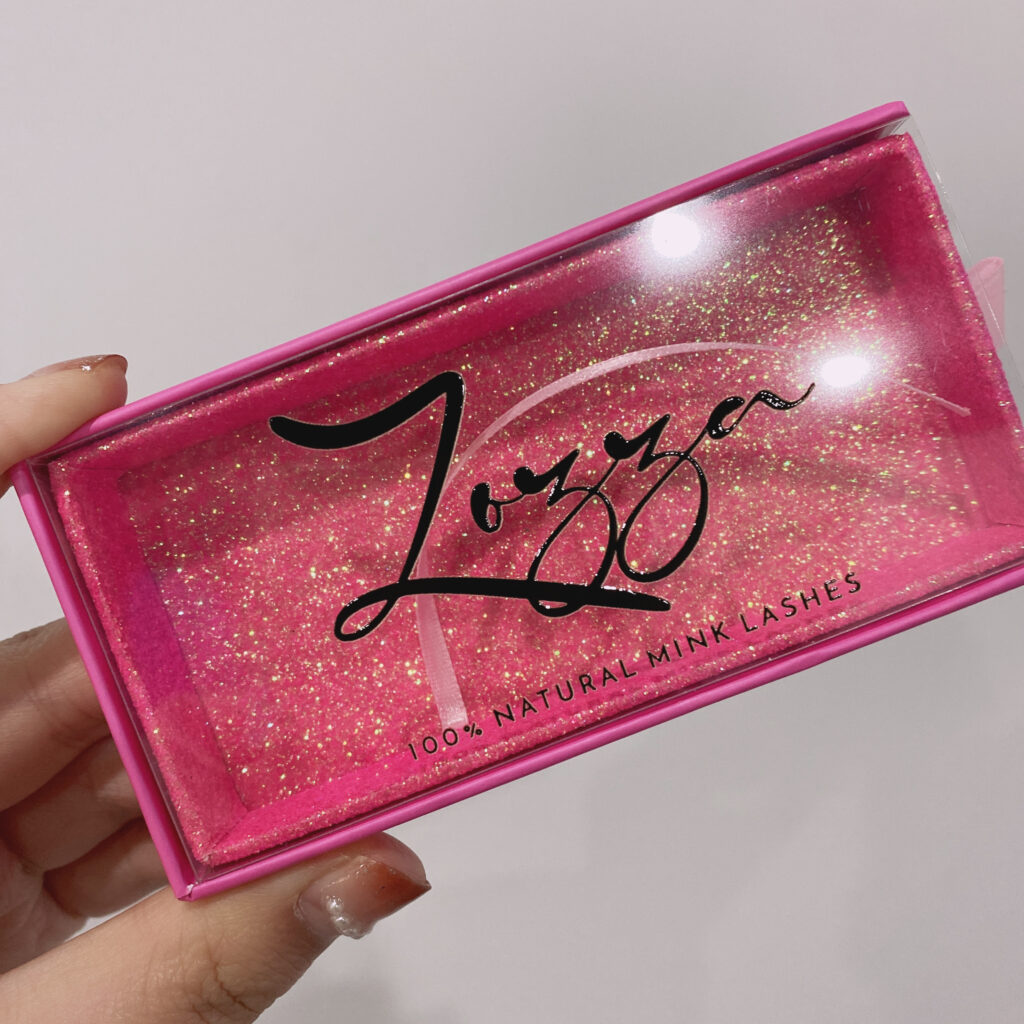 Custom eyelash box packaging eyelash box box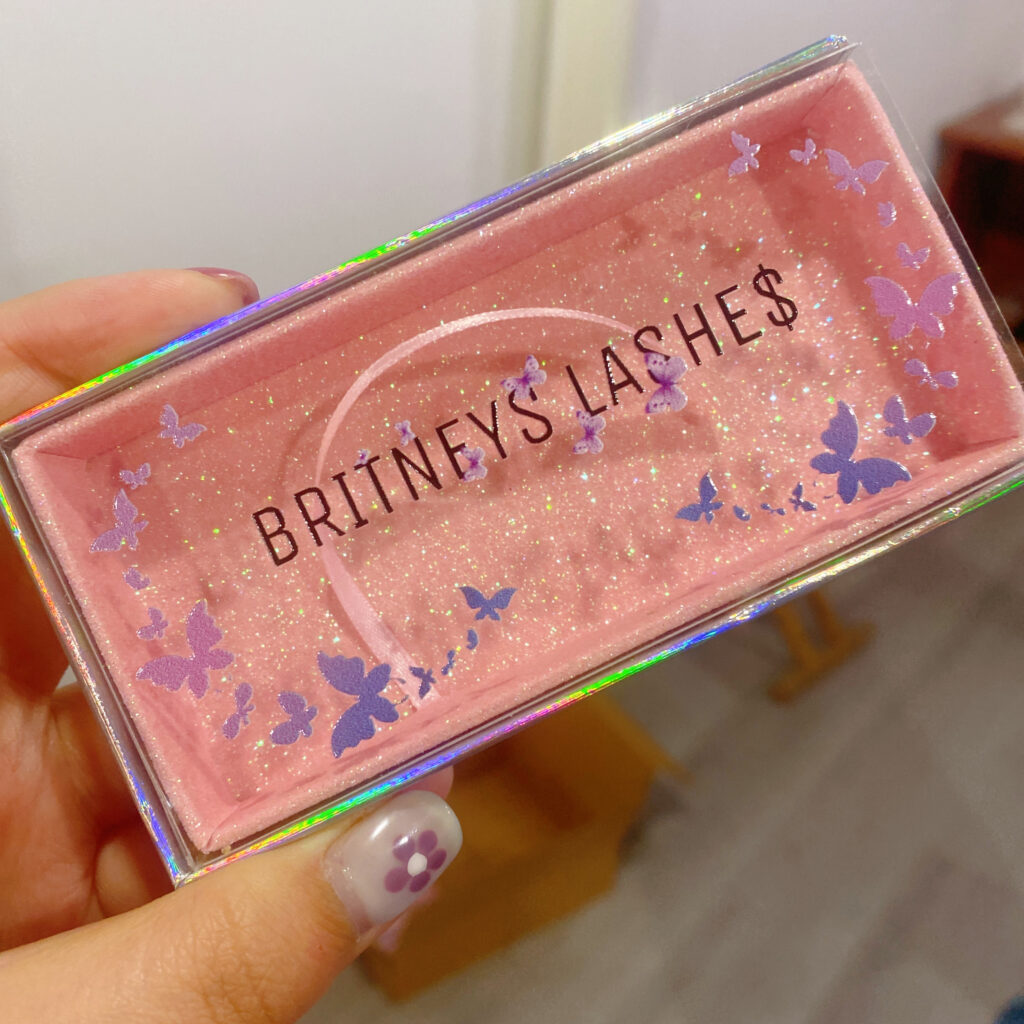 Wholesale custom eyelash packaging box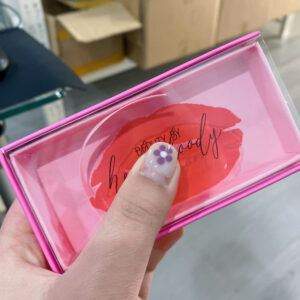 Wholesale custom eyelash packaging box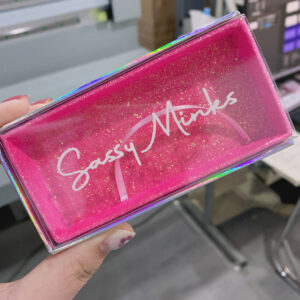 Eyelash Packaging Box Wholesale Eyelash Box
The second type of packaging is diamond-shaped eyelash packaging. Our diamond custom eyelash packaging is mainly composed of white and black. The appearance of the box is marble, pure white, and the most popular surface with smoke, but the inside of the box is different The color star glitter paper and the noble sequin paper make the whole box very beautiful. There is even a design made up of holographic paper as a whole. Very advanced. If you are interested, please contact us and we will discuss more details together. If you want to add a logo to the box, please let us know, we will find the best designer to design it for you, and we only need 20 pieces custom lashes boxes.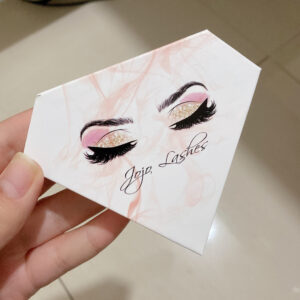 Wholesale eyelashes and packaging
Custom eyelash packaging eyelash packaging wholesale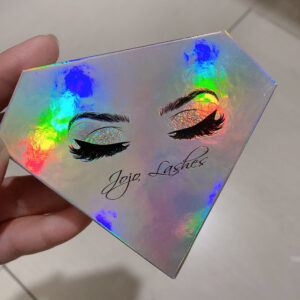 Eyelash Packaging Supplier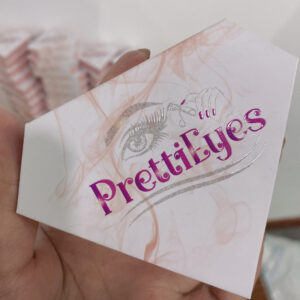 Wholesale eyelashes and packaging eyelash box suppliers