Real Mink Strip Lashes
Instead of dropping money on temporary eyelash-lengthening mascaras that only work for a few hours, to really make an impact at your wedding, anniversary, birthday, work party, or any other event, opt for real mink strip eyelash instead. These gorgeous lashes, made of actual mink fur, are placed individually for full and volumized eyes. However, before you wholesale mink lashes with Evanna lashes, you should educate yourself about mink lashes.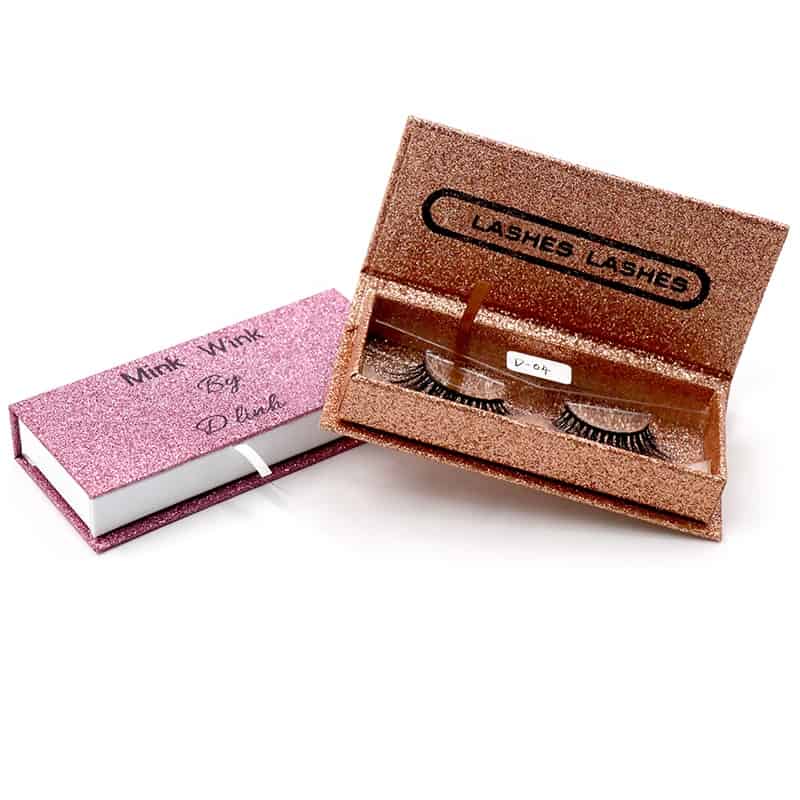 best wholesale eyelash vendors mink strip lashes
What Are Mink Strip Lashes?
Real mink lashes allow for you to have longer, fuller, and more attractive eyelashes than you ever dreamed possible. While lengthening mascaras are nice to use for a night out, the results are very temporary. These lashes are more permanent, which saves you time on your morning routine. Once these are applied, they will last for at least one days. And u can wear 15-20times one pair mink strip eyelashes. Rather than wake up and apply makeup to your eyes, you can simply leave them alone or use a bit of eyeliner or eye shadow and then be on your way.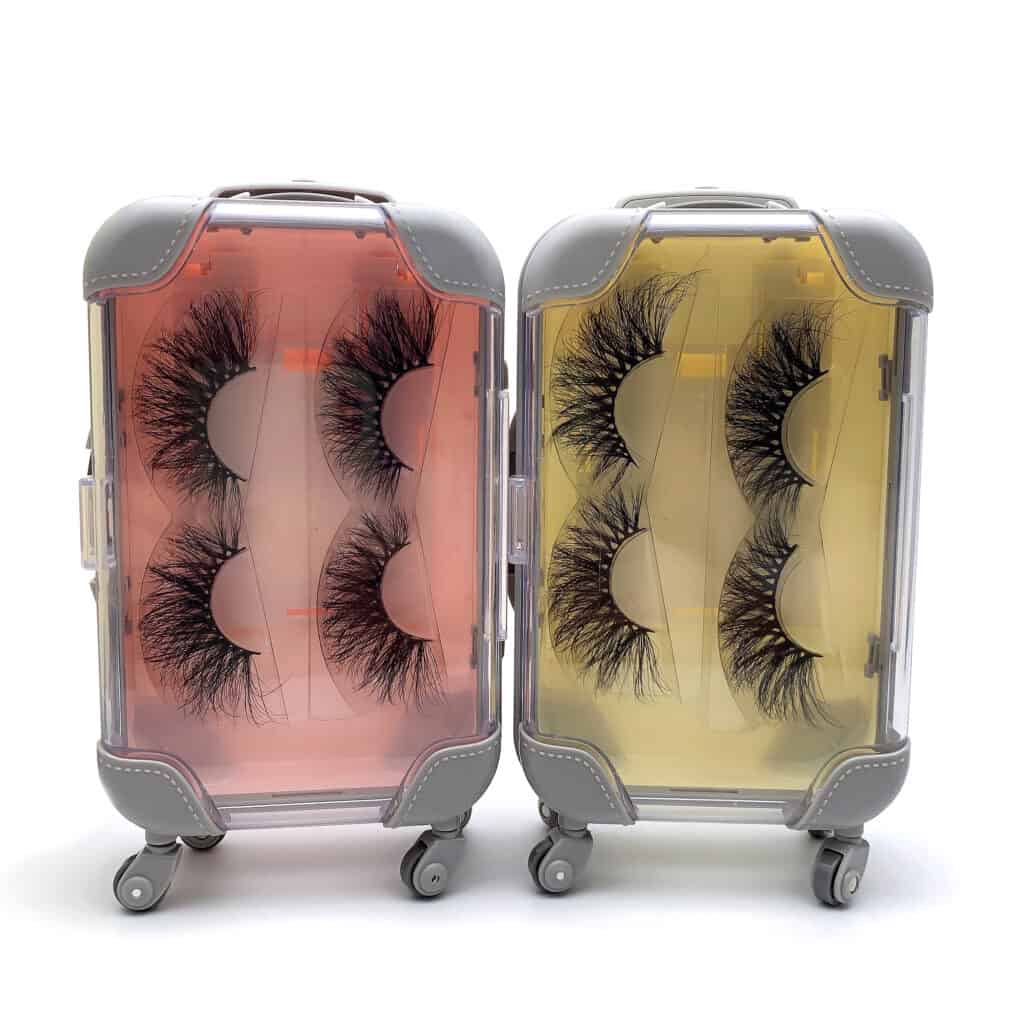 Trunk package eyelash custom packaging box
What Are Mink Strip Lashes Made of?
These lashes are indeed made of mink fur, but not in an inhumane way. Instead, excess fur is brushed off of the living animals. The minks are never harmed and they stay alive the entire time.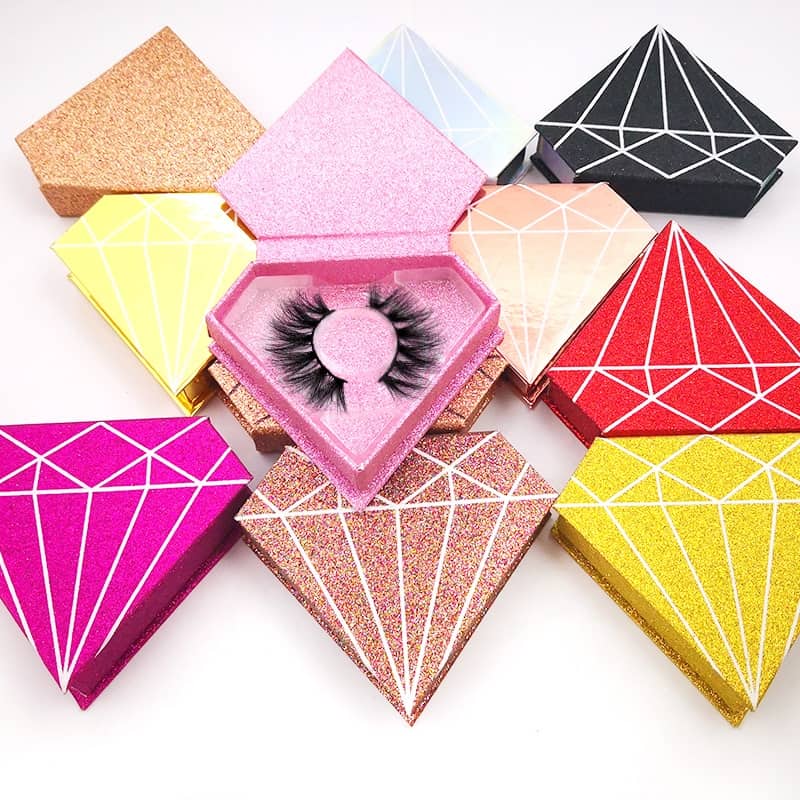 custom eyelash packaging in usa the glitter diamond package
These mink strip lashes have gained the favor of celebrities like Heidi Klum, Oprah Winfrey, and Kim Kardashian for the way that they make eyes pop. Now you can have that same show-stopping look yourself any day of the week.