What are real mink eyelashes made of?
Real mink eyelashes are all made of real mink fur. We collect mink hair that naturally falls off and select the best part to make eyelashes.
But most of the eyelash vendors use hair that is not real mink hair. They will use other animal hair instead of real mink hair, or use imitation mink hair as mink eyelashes.
So you should find a trusted mink lash vendors, they provide you with the best real mink eyelashes.
If you are not an expert in this eyelash industry, some eyelash vendors will provide your artificial mink eyelashes,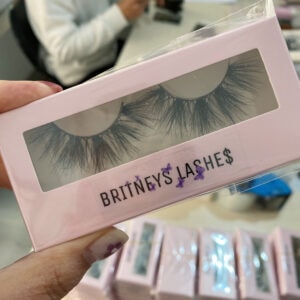 wholesale real mink eyelashes usa with free package
The worst part is that some fur is mixed with cat and mouse hair.
So if you choose real mink eyelashes, it will be a bit more expensive than fake mink eyelashes and fake mink eyelashes.
How much do real mink eyelashes cost?
There are too many eyelash styles on the market, different real and fake eyelashes, different costs,
Today will show you all the styles that will cost. Wish will help you make the right purchase.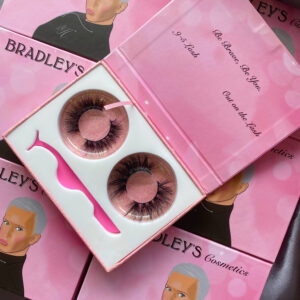 wholesale custom eyelash packaging box wholesale lash book
25MM real mink eyelashes
The price of most 25mm real mink eyelashes ranges from US$3 to US$5. If you want to buy the best real 25mm 3D eyelashes, high-quality 25mm real mink eyelashes, US$4 to US$5, the more the cheaper,
But if someone tells you that 25mm mink eyelashes are only $1 to $2, you should check the quality first.
Otherwise, don't buy such cheap mink eyelashes, they are not real eyelashes.
20MM real mink eyelashes
Usually 20mm real mink eyelashes cost 3 to 4 dollars, the more the cheaper,
If you want to buy bulk orders, you can get a good cheap wholesale mink lashes price.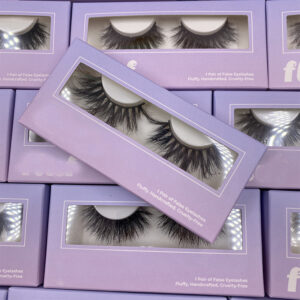 custom eyelash packaging box cheap custom eyelash boxes
Natural real mink eyelashes
The price of natural mink eyelashes is usually between US$2 and US$5, the more the cheaper,
There are too many bad eyelashes in the market,
If you don't know which ones are the best, you'd better make a sample order first to test the quality.
Don't buy cheap low-quality eyelashes, it will ruin your eyelash business,
Eventually you will lose your old customers and slash your business.
Why do so many girls choose real mink eyelashes?
Real Mink Lash has been very popular since 2015. Because they are the most luxurious eyelashes on the market,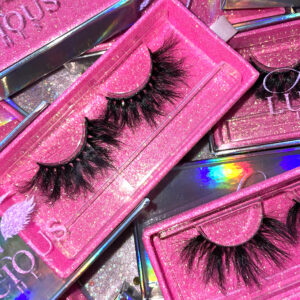 wholesale mink lash vendors wholesale 25mm mink lashes
Natural black and vivid mink fur, light, strong strips, all girls do not go to the eyelash bar and can only make them by themselves.
Therefore, the real eyelashes business is very hot in the world. Most girls like to choose real eyelashes to start a business.
Most girls have succeeded in small businesses, and some girls have opened several eyelash shops in the eyelash market.
They buy cheap wholesale real mink eyelashes and sell them at high retail prices. The eyelash business is lucrative.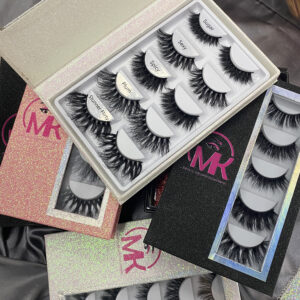 custom eyelash box packaging wholesale lash book sets