What does an eyelash vendor do for you?
If you find a professional Chinese eyelash vendors, they can do a lot for you.
First, design a logo for you.
They can help anyone who wants to start a 3D mink eyelashes business line. If you don't have your own eyelash logo, they will help you make it, some 3d mink lashes vendors will charge you a certain fee, but like our Evanna Lashes, a professional wholesale vendors, we will provide you with a free logo design.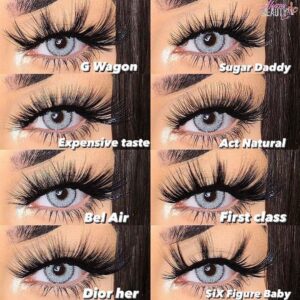 Chinese eyelash vendors best mink lash vendors
Produce customized packaging boxes for your eyelashes.
If you want to build your own brand, don't miss the custom box. A good eyelash customization box can better promote your eyelash brand.
Third, build a website for you.
They have an IT team who can help you build your website if you need help and their photographers will take professional photos of your business to promote your business for you. Help you build your own eyelash website faster and start your eyelash business faster.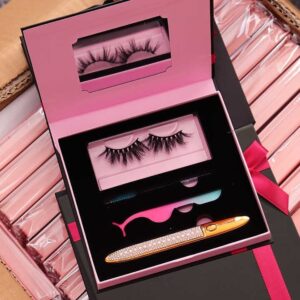 empty eyelash packaging wholesale mink lash book
Fourth, custom eyelashes are designed for you.
If you want a unique style of lashes for your lash line of business, you better do custom lashes, no one can copy you, so your lashes will be unique in the market. You'll get more and more customers and your lash line of business will grow stronger. Of course, at the beginning of the sale, you can choose the eyelash styles that the lash strip vendors already has, and after the eyelashes are scaled up, you can choose to make your own eyelash styles.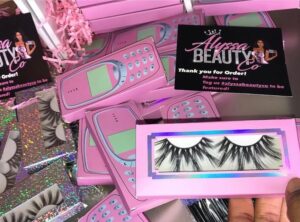 premium mink lashes wholesale eyelash manufacturer usa
So if your sales data can't keep up, you should pay attention to the style and quality of your eyelashes. If you choose a good 3d mink lashes vendors, they will provide you with high-end eyelashes and the latest styles of eyelashes. So before starting the eyelash business, be sure to choose the wholesale vendors that suits you.