What is the best custom lash box?
Custom eyelash boxes are the show most branded things on the market right now. We can add our own logo on the custom eyelash box, or add our own social information and contact information on the back of the mink lashes custom packaging, or add our own slogan or statements about attitude towards life on the inside of the box. The whole eyelash packaging box can represent what we want to convey. As for many people, they have a lot of anxiety when choosing a diy eyelash packaging. They want to buy good-looking ones, andwant to buy high-quality ones. They really don't know which one to choose. Today we will discuss this issue.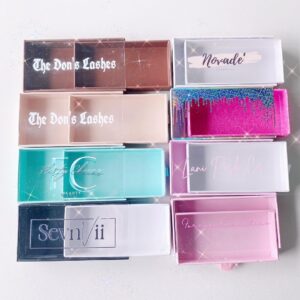 First of all, the quality of the custom eyelash box must be related to the price, because the quality of the box you buy for $0.5 and the box you buy for $5 must be very different. If you spend less money, the material of the box that the eyelash vendors gives you will not be good, and the quality will not be very good, so sometimes don't choose because two eyelash box vendors can make the same custom lash packaging, but the price is different The price is low because the quality really depends on the price. Therefore, it also determines the quality of the custom lash packaging.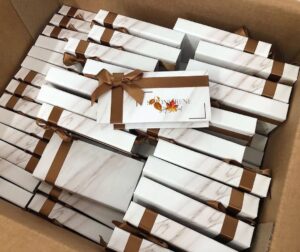 Secondly, the quality of the eyelash box also depends on what kind of box you choose. If you compare the paper card box with the magnet eyelash box, the result is obvious, the quality of the paper card box is not as good as the magnet eyelash box, because the two boxes The production process and production materials are different, so the quality is naturally different. and choose a best eyelash vendors they will give you the professional idea.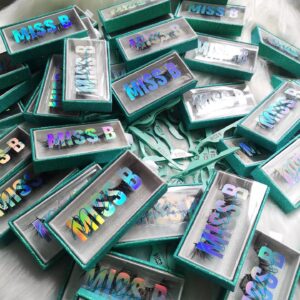 So to sum up, the quality of the box is not comparable. If you want to buy it with less money, then the quality of your customized eyelashes box must be far from the high price, and don't compare the eyelash package of different customized styles. There are good ones.