As we know that there are several different materials of false eyelashes,and which one is better for our eyes? Plastic lashes are the cheapest, but poor quality – these lashes are coarse, have stubby ends and look obviously unnatural, let alone you will feel heavy and uncomfortable to wear,even hurt you eyes.a small percentage of false eyelashes are made from horsehair or human hair, but now the most common and popular types of false eyelashes are silk eyelashes and mink eyelashes.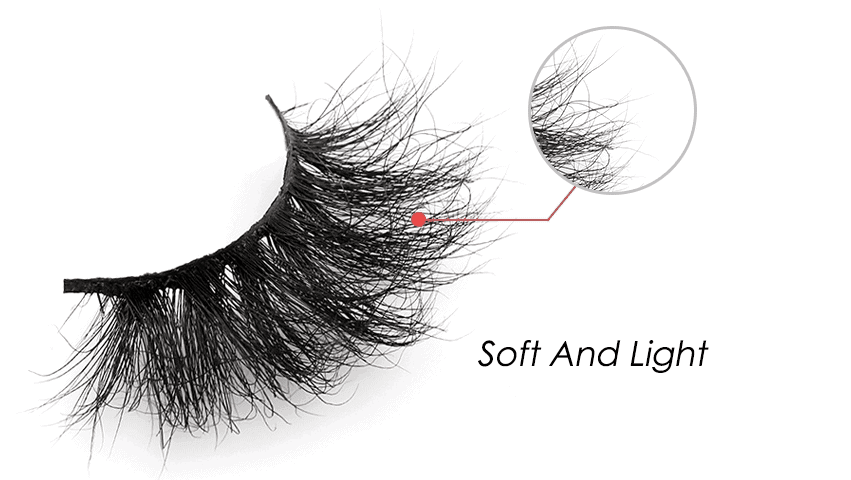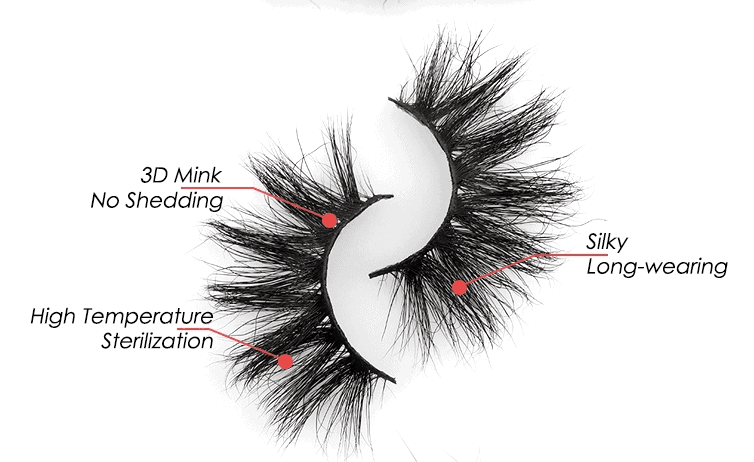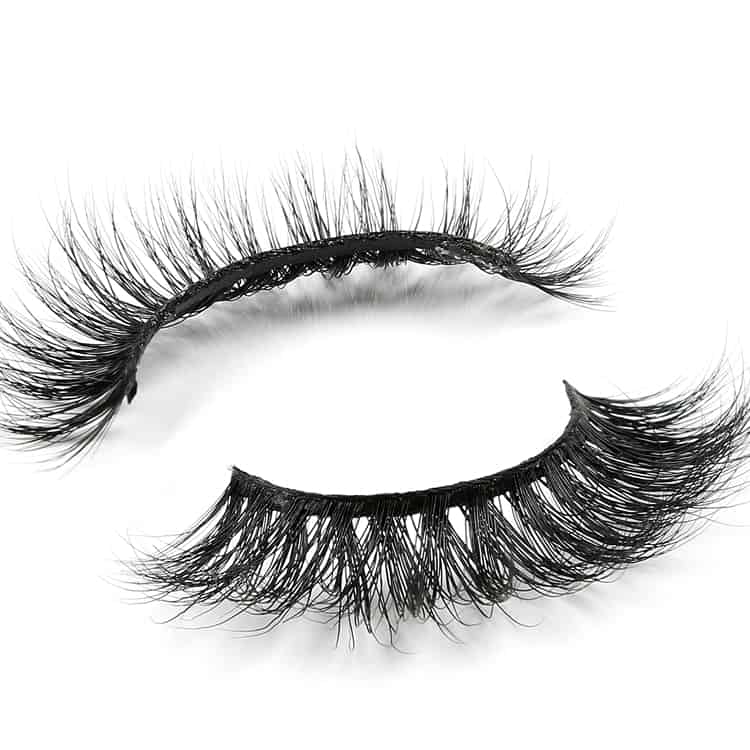 High quality mink eyelashes are made from the soft tail fur of the Siberian or Chinese mink. And the material of real silk eyelashes, are made from the cocoons of the silkworm,Both of these two types of false eyelashes are softer, natural alternatives to acrylic or polyester, but which is best? Below we will tell you the difference, to help you to make your decision.
For comfort, mink lashes are better
Both real mink lashes and real silk lashes are super-light, but mink hair is lighter than silk,You can get a really fluffy eyelash look without feeling like you're even wearing them.and high quality mink lashes,the materials go through careful treatments, such as cleaning, sterilization. You can not feel any discomfort when you wear them.
For natural look,choose mink lashes
Because both silk lashes and mink lashes are made from natural fibers, they have that wispy, feather-light feeling that synthetic eyelashes simply can't match. Mink lashes are much closer to the real thing, because they're matte and taper more at the ends like people's own eyelashes do.
So,in summary, Both silk lashes and mink can make you brighter and catch people's eyes, but for comfort and natural look,mink lashes are better choice. Evanna Lashes is one of the best mink lash vendors, we supply various styles of wholesale eyelashes, such as 25mm mink lashes, 20mm mink lashes,16mm mink lashes. if you are looking for high quality 3d mink lashes,please feel free to contact us.