The Importance of Mink Eyelash Logos and Brand Names
As we all know, your Lashes logo and your Lashes brand name are like your name and people can find you and call you. This is also the different products and services you offer to your customers. We can help you design a free lash logo to help you start your lash line of business. And a good eyelash logo will boost the value of your product and bring you more customers. wholesale mink eyelash vendors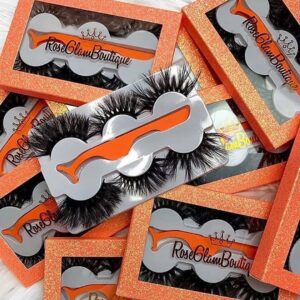 create your own eyelash packaging box
1.The symbol of your wholesale mink eyelashes business.
Having your own brand of mink lashes makes it easy for people to remember you and your brand name through the lash logo. This is business practice among professional mink wholesale mink eyelash vendors.
2.Symbol of professional eyelash maker.
When you display your eyelash logo and brand name, you will become a professional mink lash vendors which will boost your business. Just like many professional cosmetic owners have their own brands. This way, to a large extent, your customers can trust you to have high-quality wholesale 3D mink lashes.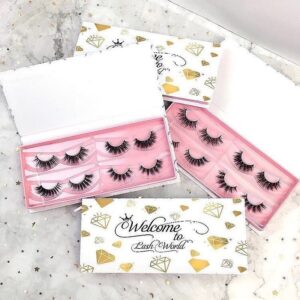 cheap custom eyelash packaging wholesale lash book
3.Promote your lash line of business
Also, if you use professional lash logos and custom lash packaging, you will get more and more regular clients. We call this a brand building action.
4.Disseminate brand value, corporate culture and unique personality.
The right logo makes it easy to showcase your business and people can easily understand what your product is about. This way when customers want to buy wholesale Siberian mink eyelashes products, they can immediately think of you and ask you to order the products. And if your lashes become hot, the brand drives our market.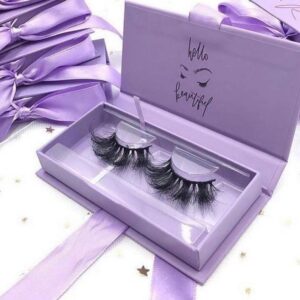 private label custom eyelash packaging
5.How to get free eyelash logo?
We have free eyelash logos to help you have a professional logo. Just send us your eyelash brand name and we will design it for you within 1 hour. We work efficiently for you.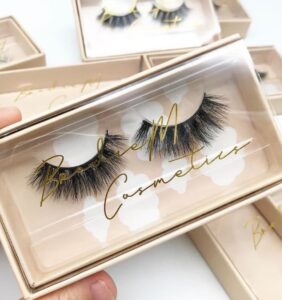 mink eyelash vendors wholesale