Today I will share some experience about as a eyelash vendors how to sell 3d mink eyelashes 16mm mink lashes can make money.
How can I sell the mink eyelashes as soon as possible and earn more money?
The answer is here, is to make a good promotion mink lashes plan,
now more and more customers join our line of eyelashes to sell 3d mink eyelash, but I found a problem, although their 3d mink eyelash are sold, but there is no Earn money, and still lose money.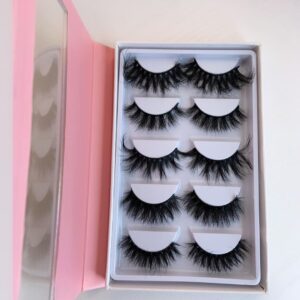 I saw a promotion plan for my client, which I think is incredible, because how can make a plan like this, and can't earn any money. I will put a customer's promotion plan below. You can check it out.
My customer ordered our eyelashes, as well as the plastic box. The price we sold to his eyelashes was $4, the eyelash packaging box was $1, and the shipping cost was included. This average is a group of 6 dollars, but my client sells a pair of 8 dollars, 2 sets 14 dollars, and does not include shipping costs, how do you say that this will make money? This business is simply not right.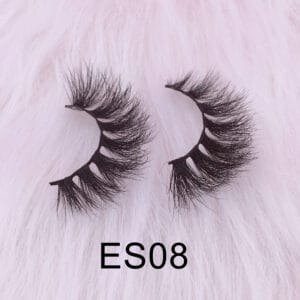 I am very sad that my clients can't make money, because then they will slowly terminate their eyelash business because they feel that they can't make money in the field of eyelashes.
So I decided that I would like to create a most suitable promotion for my client.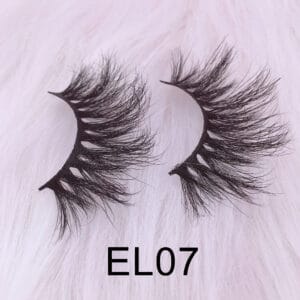 If you order our boxes and eyelashes like my customers, you can sell them one set for $13, two set $22, and three set $33. If you buy three for a while, we can give him one. A small gift, an eyelash brush or a beautiful eyelash packaging box. This way customers will be happy to buy our eyelashes and will buy back.
And we can sell quickly and make money. Our business will be better and better and will continue.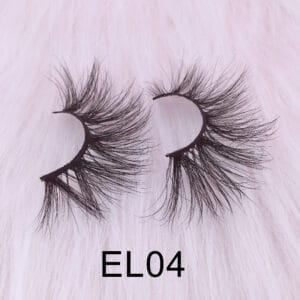 What a good suggestion this is. If my plan is helpful to you, you can use it inyour bussines, or you want to know more 16mm mink eyelash promotion programs, you can leave us a message or send a message, I will give you more options.
I will be very happy to help you.because the Evanna lashes is the best eyelash vendors.