Evanna Lashes is one of the most professional eyelash vendors in the world. We have the most professional eyelash designer team, the largest eyelash worker group, and the most enthusiastic sales team.(we also do the wholesale mink lashes include 25mm lashes)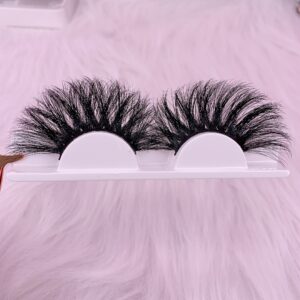 We not only sell the best quality eyelashes, we also sell Various customized eyelash packaging boxes, customized eyelash tweezers. Choose us, we will provide you with the most comprehensive service.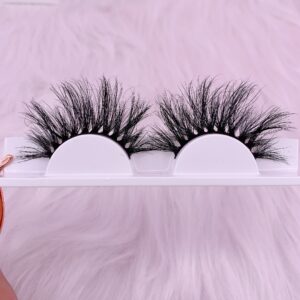 Today we will introduce our 25mm mink eyelashes.
Since the mink strip lashes were well known by the public last year, they have entered the stage of being popular.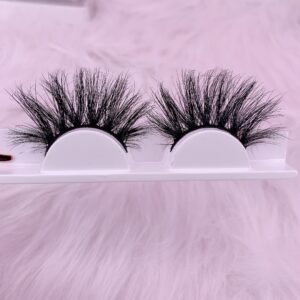 With 25mm mink lashes of various styles, although there are many styles, the most popular styles are fixed. Today we Come to reveal the most popular 25mm mink eyelashes style.