We are a professional Lash Vendors mainly do wholesale mink lashes, wholesale mink eyelases ,wholesale 25mm lashes 25mm mink lashes wholesale ,Recently many customers are looking for fluffy eyelashes. Our latest EL series 25 mm mink eyelashes are very fluffy.
Evanna Lashes is a professional high-quality Lash Vendors, the quality of our eyelashes are 100% handmade, fast delivery speed, thoughtful after-sales service, for you to solve any problems at any time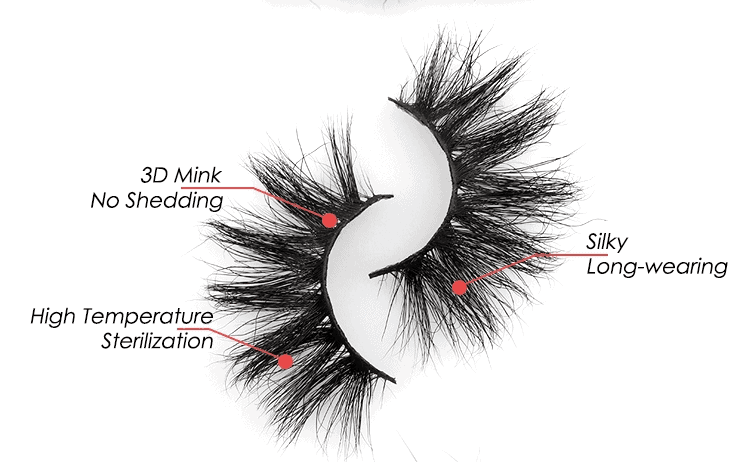 Evanna Lashes is a famous Eyelash Vendors Wholesale USA, and we are also a supplier of Eyelash Packaging. We also have a professional designer team to design your logo for free
Evanna Lashes eyelash is a professional eyelash vendors ,25mm mink lash vendors, 22mm mink lash vendors with the most popular and fashionable styles on the market. With a professional designer team, we constantly develop new styles. EL series is the latest eyelash style created by our designers according to the public demand.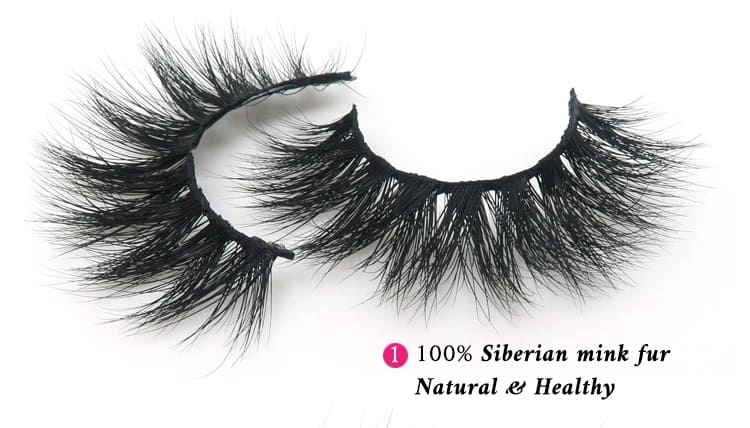 Evanna Lashes is not only a professional Eyelash Vendors Wholesale, we are also a professional Custom Eyelash Packaging. There are a lot of customers are willing to choose our packaging, because we not only have a variety of styles, customers can have a variety of choices, we also solve the logo design problem for many customers, we have the exhibition industry design team to design the logo for customers for free. IPSA lashes offer a one-stop service from lashes to packaging and design that can ask you to solve a lot of problems.
We have a professional team of designers to design more than 100 styles of eyelashes.

Our eyelashes are mainly divided into three categories. First, Natural Eyelashes, second, Volume Lashes, and third, Whispy Lashes