Why are the prices given by each eyelash vendor different?
I think it is necessary to discuss this issue with you at the price of eyelashes.
Eyelash vendor who are not expensive eyelashes must be liars because we have our own eyelash factory, so we know that everyone has misunderstood this reason.
First of all: about the raw material of 3d mink eyelashes. Many eyelash vendors will say that because the raw materials are expensive, their 3d mink eyelashes are expensive. I want to say this is the real reason, because it is really expensive, why? Because although our false mink eyelashes are all mink hair, the parts of the mink hair we use are different, so we put the mink hair at the tip of the mink tail and then put the mink hair behind the neck, so it will make our eyelashes look Very luxurious.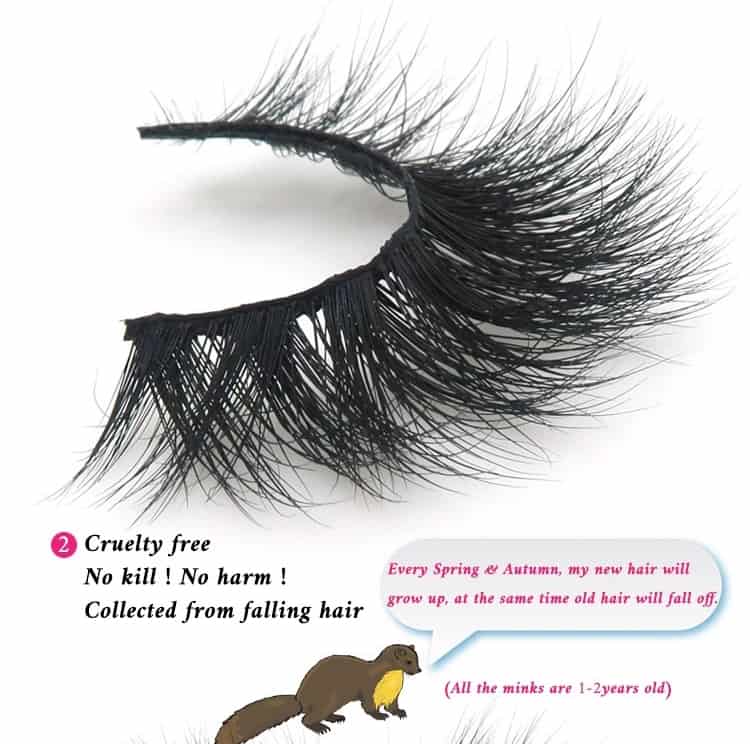 Second: our mink strip eyelash handles are soft, we use the softest cotton thread, and will not use glue to discolor the eye handles like other eyelash suppliers, and then color it. This will make the lash stems very hard and rough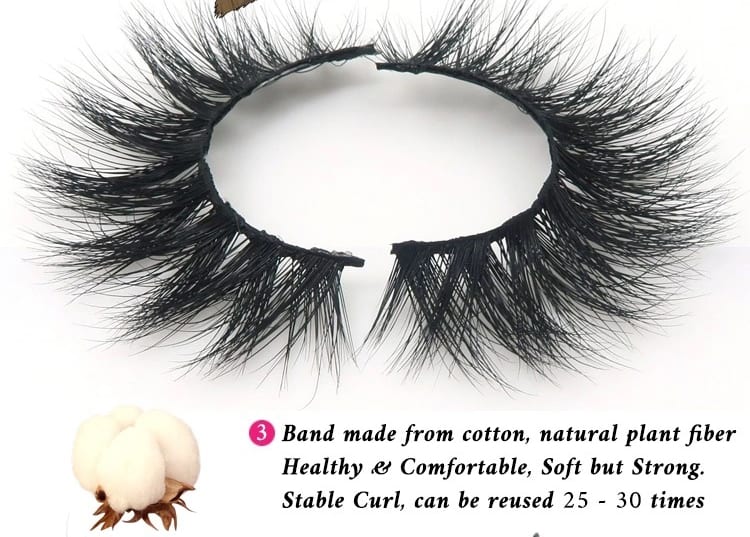 The final step is to make 3d mink lashes. Many 3d mink eyelash vendors use machine-made false mink eyelashes. They can produce tens of thousands of faux mink eyelashes a day, but they cannot guarantee the quality of each team. Workers can only make 10 pairs of eyelashes a day, because we want to ensure that the quality of the mink eyelashes is the best.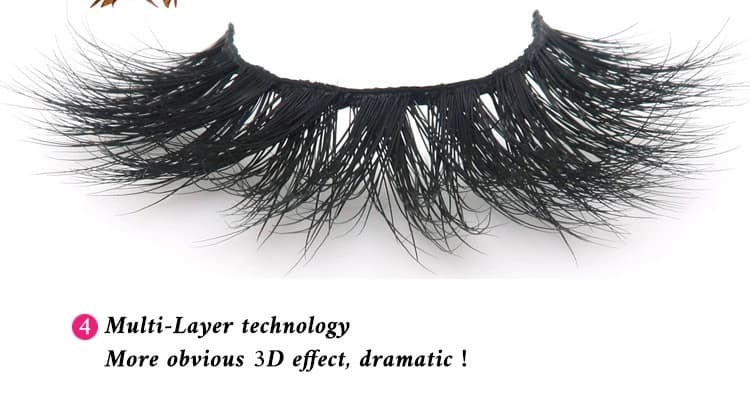 Therefore, the basic price of a pair of high-quality eyelashes is about $ 2, so do n't damage your expensive eyelashes, my dear, because this is indeed the price of 1 cent.
Hope our article is helpful to you, if you want to know more information, please follow us Evanna Lashes