When it comes to the eyelash brand building , you should do Custom Eyelash Packaging to show your brand and method to your customer, so what you should do is to find a professional Custom Eyelash Packaging Vendor , and make sure they are Eyelash Packaging Factory or Custom Eyelash Packaging Factory if you want to Buy Custom Eyelash Package with a good wholesale price.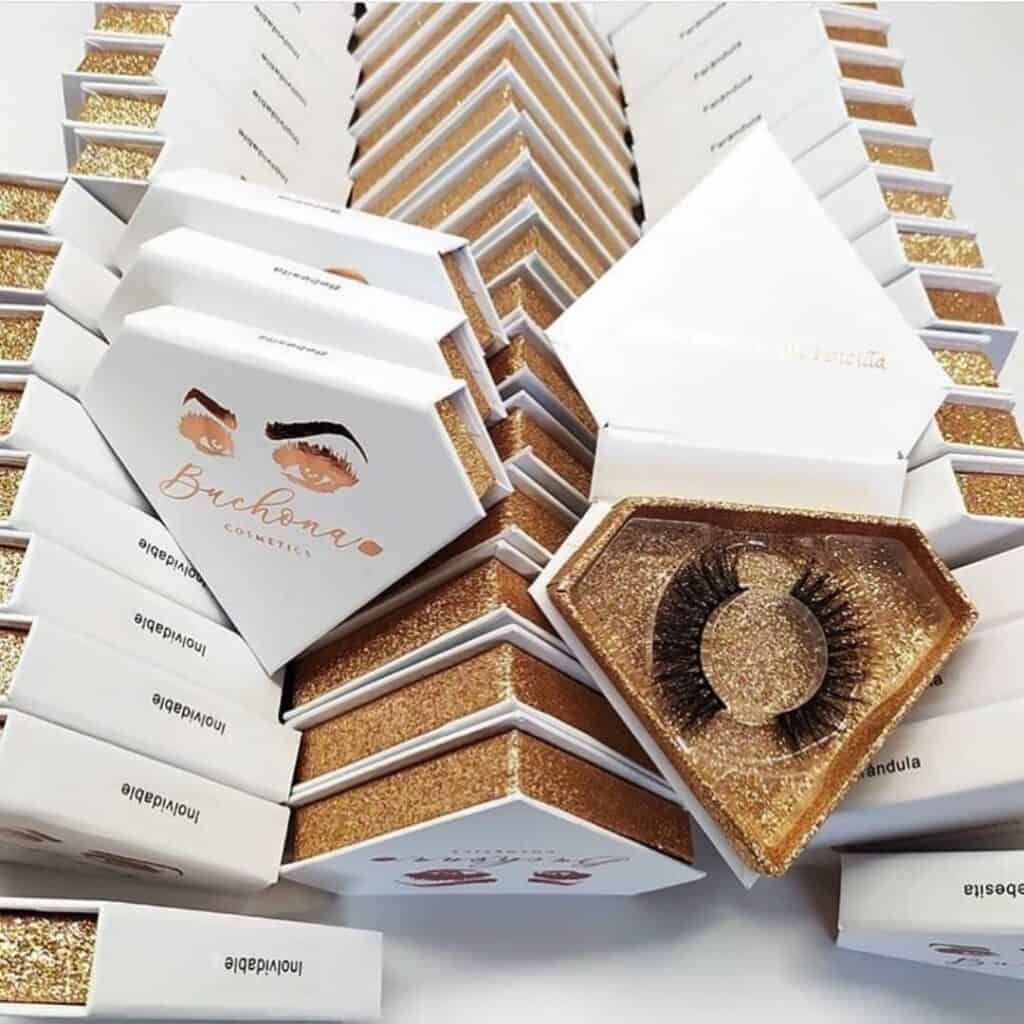 what should you do before you do custom eyelash packaging ?
First , you should have a brand name.
A good brand name can easily be remembered by your customer. So you should make a good brand name first before you do custom lashes packaging.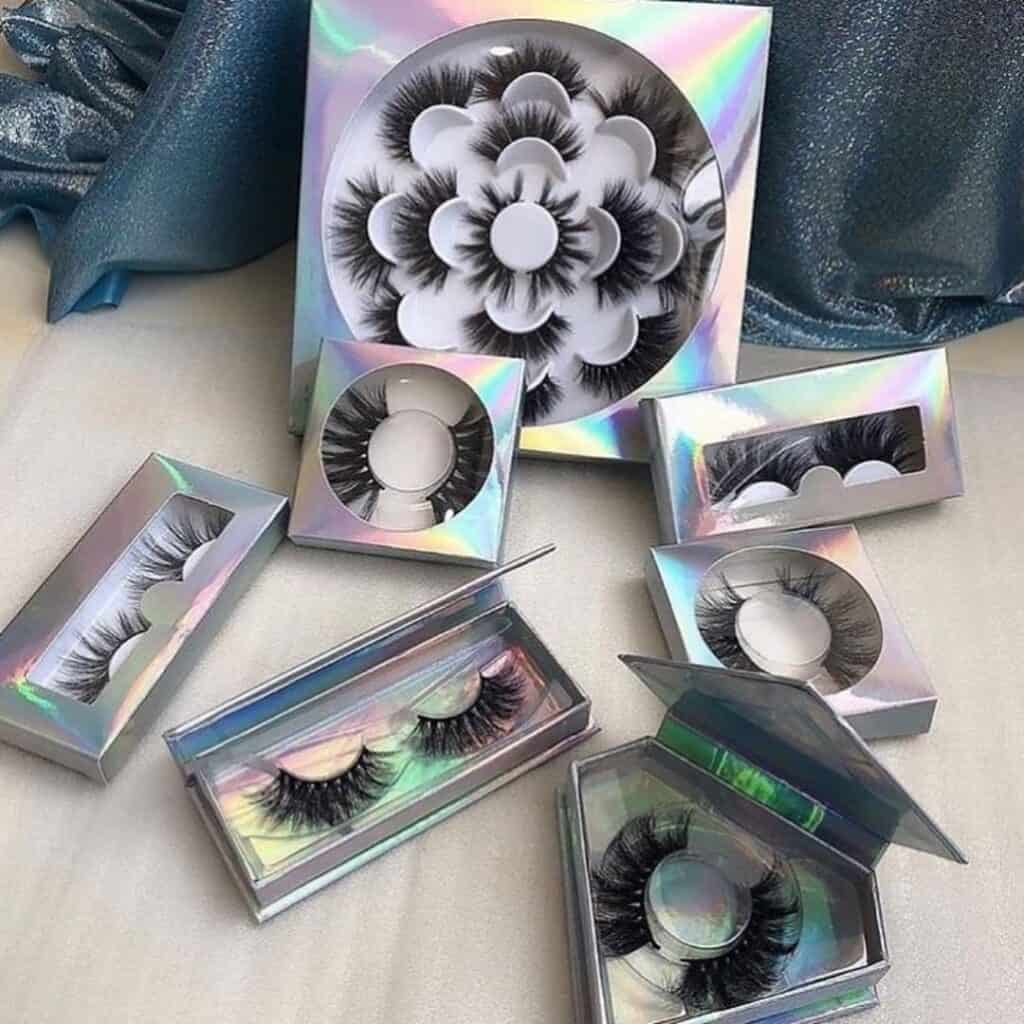 Second , you should have a professional logo .
If you have no idea about your logo, you can do it by Fiverr, and you can spend 25 to 55 USD to get a professional one.
And u also can contact us, we can do the free logo for u.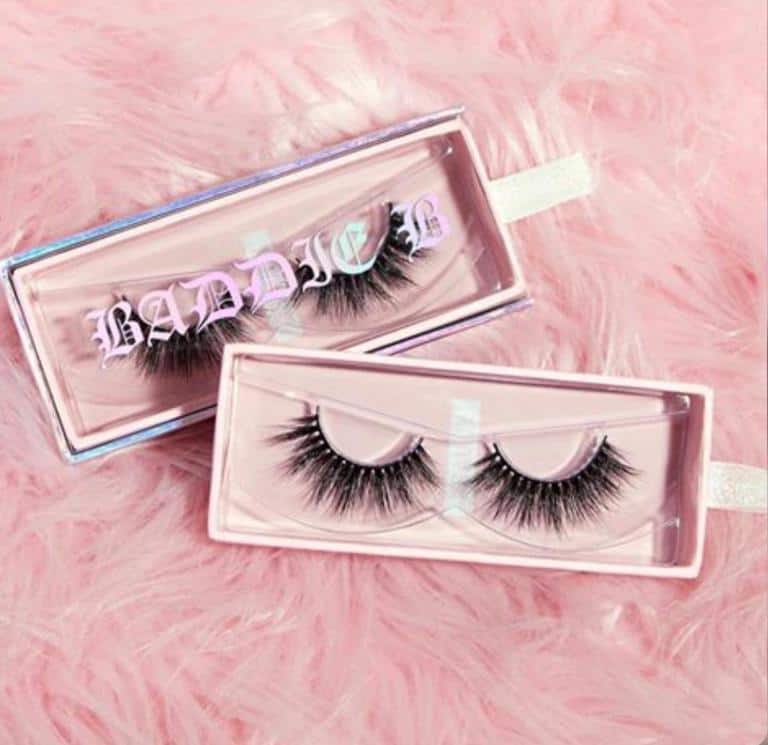 Third, you should have a Eyelash tagline or lashes slogan.
And this may be funny, and interesting. Less is more. So people can remember you and your brand easily.
Fourth , Your social media.
You should add your social media on the back of the box.
So people will find you when they want to make a second order.