1.Customized Eyelash Packaging Boxes (Minimum Order Quantity)
Each eyelash custom packaging manufacturer has a MOQ limit because the machine starts with the least amount of materials and if only one is ordered, the remaining materials will be wasted. Therefore, each supplier will have a minimum order quantity for customized packaging boxes.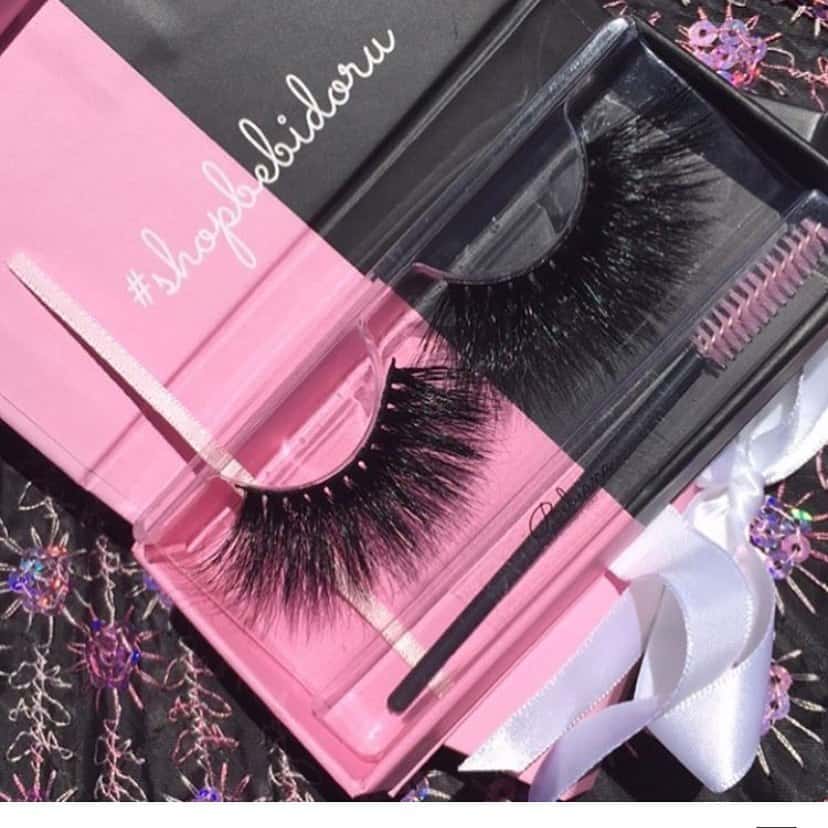 But each Customized Eyelash Packaging Boxes vendors has different MOQ restrictions in the market.
Therefore, if the MOQ is higher, the price will be lower, and the MOQ is lower but the price is higher.
For example, most eyelash packaging vendors have a MOQ of 200pcs. If you make 50 eyelashes custom packaging or 100 eyelashes custom packaging, they will not design and produce them for you.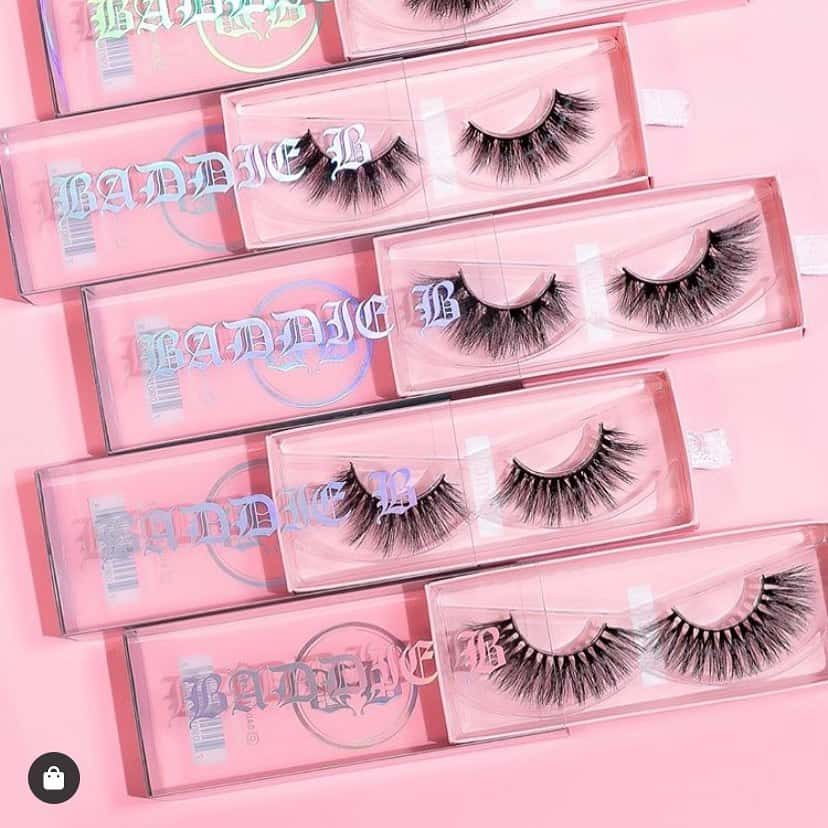 So, what if you want to order 50pcs eyelash boxes? You should find an eyelash custom packaging supplier with low MOQ and low price.
Second, your eyelash color is customized packaging.
If you want to make professional lashes packaging, you should choose the color from the logo.
You can also choose the same hue to make the appearance beautiful.
In addition, you should choose a color that can attract people's attention. Custom packaging such as red eyelashes, orange, black, white, pink, rose gold.
Third, the material of the eyelash custom box.
There are three types of eyelash custom boxes on the market.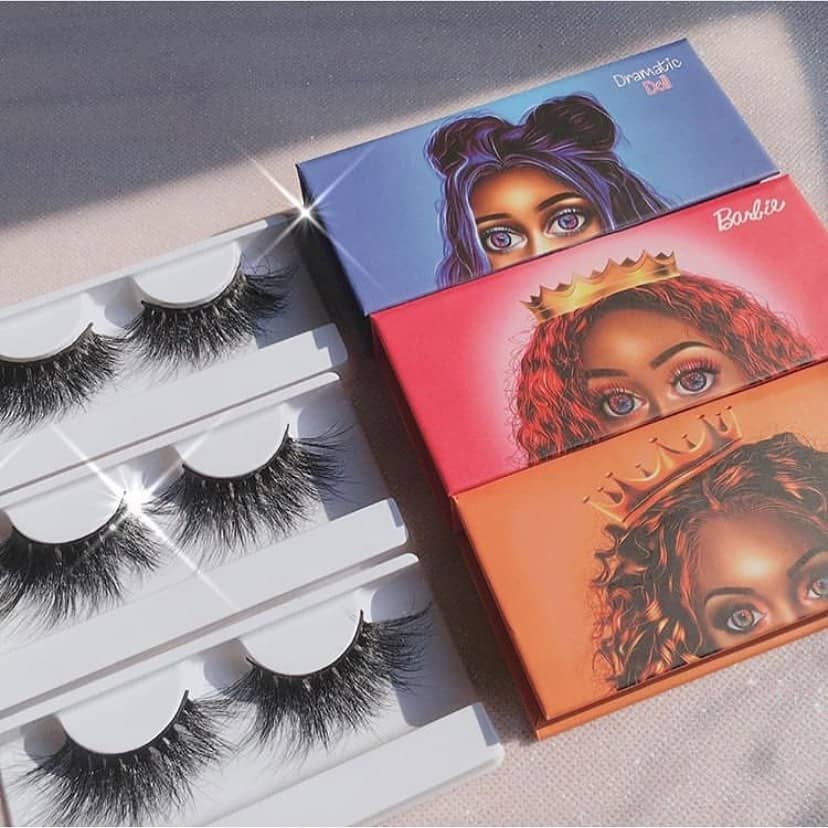 The first one is the paper box.
This box is made of paper, light weight and cheap.
The second one is a cardboard box.
This is the most popular box on the market. Another name is the magnetic box. This box is much heavier and more expensive than the carton.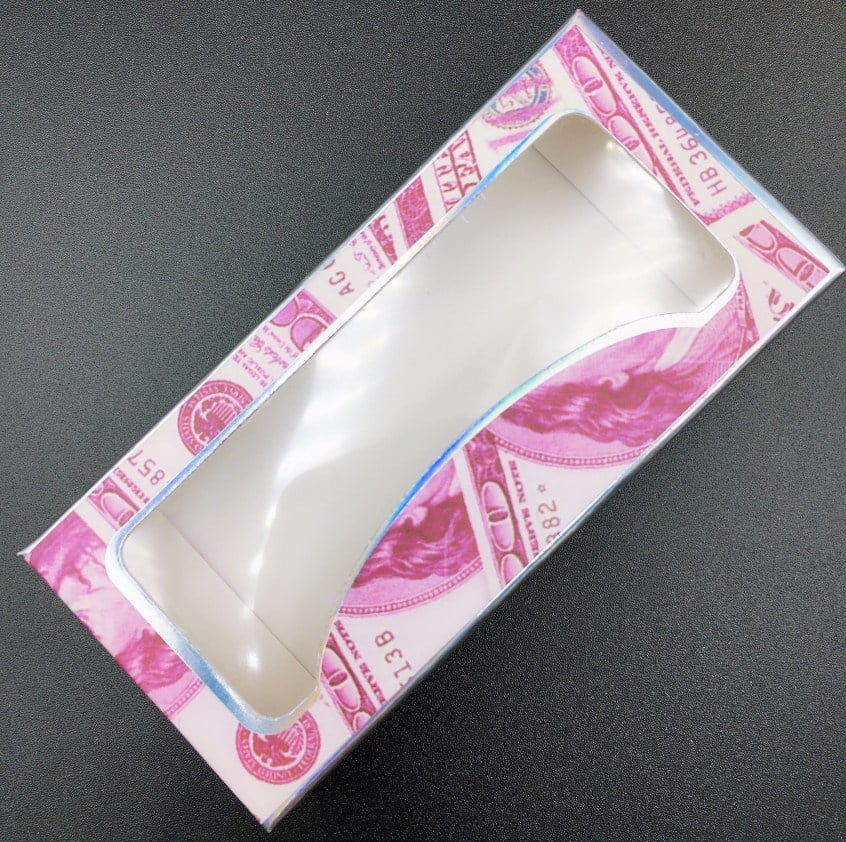 The third is the acrylic box.
It is made of transparent acrylic, so your customers can easily see the details of the eyelashes.
Therefore, you can choose all the eyelash custom package from these three materials.
And different materials cost differently, if you want to get the lowest price, you can add Whatsapp: +8617853721982 to get cheap wholesale price.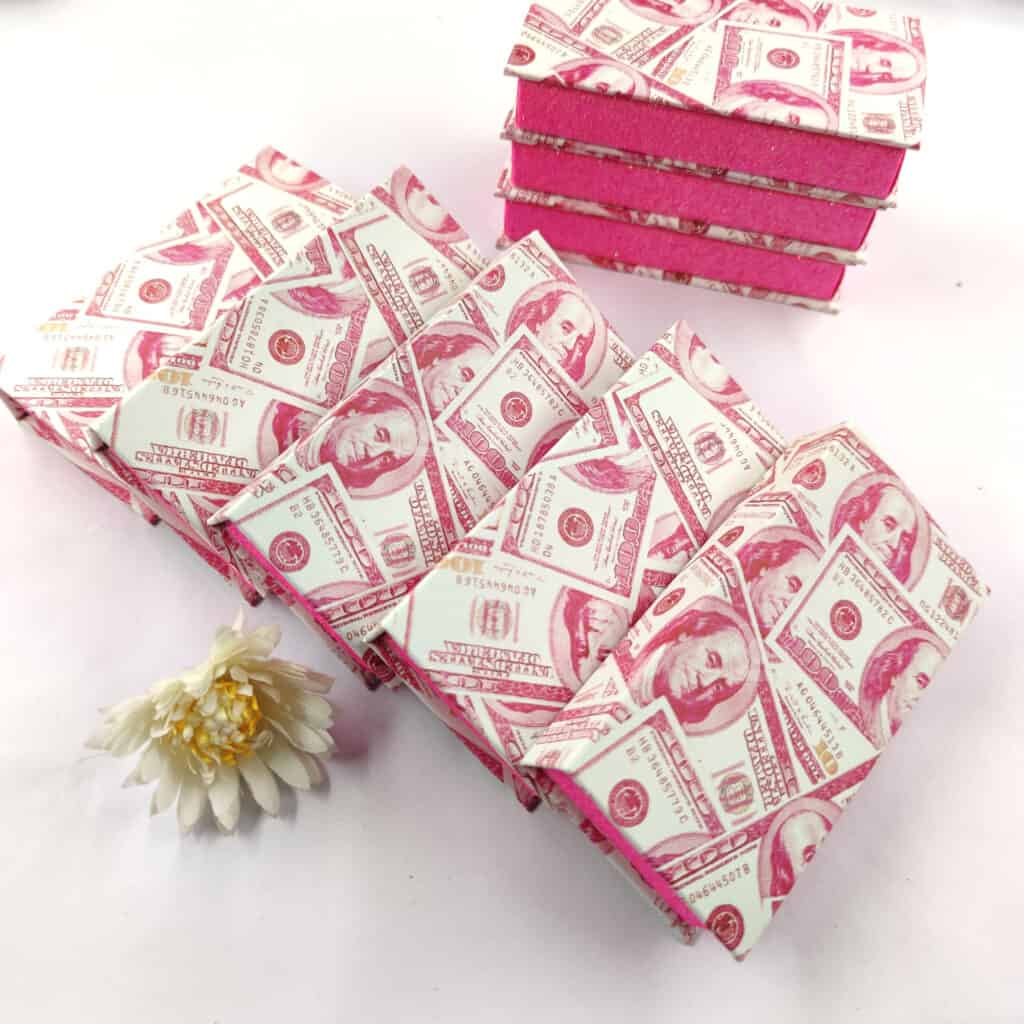 Fourth, the shape of the private label eyelash box.
The first is the square box.
If you order this box, you will choose a square tray to match the box.
The second is a rectangular frame.
The third is a triangular box with a diamond tray or a round tray.
The fourth shape is a diamond box with a diamond tray or a round tray.
The fifth shape is a circular box with a circular tray.
The sixth is a polygonal box with a polygonal tray.
Such as hexagonal boxes and octagonal boxes.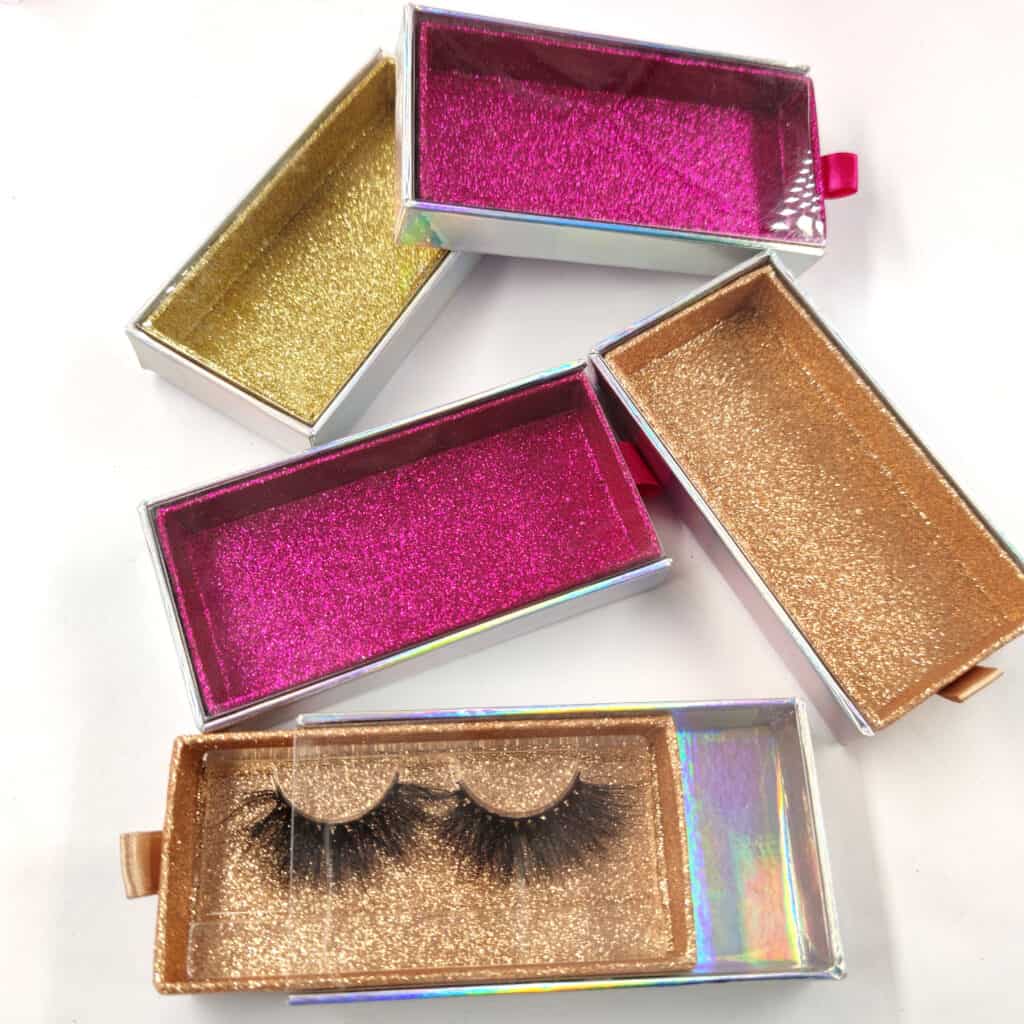 For more shapes, please add Whatsapp: +8617853721982 to get a professional box.
Evanna lashes can bring you a variety of Custom eyelash boxes, if you want your own design, or want to learn more, please contact us