How To Quickly Choose A Custom Eyelash Package For 3D 16mm Mink Eyelashes Wholesale?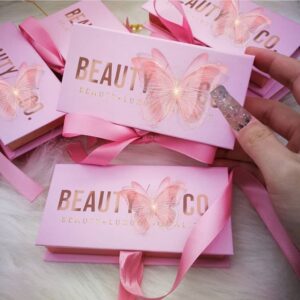 3D 16mm Mink Eyelashes Wholesale Custom lashes packaging
Evanna Lashes provides custom-labeled eyelash packaging boxes and boxes with private label solutions for custom eyelash packaging. With exquisite prints and diverse styles, our designers Joyce can design the most beautiful Diy eyelash packaging boxes for you can use to u 16mm mink lashes wholesale!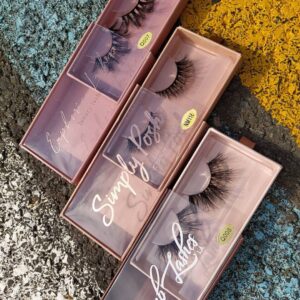 eyelash packaging boxes manufacturers
Our most cost-effective customized eyelash boxes, you can choose the case of different thrust paper colors, and we can provide you with a private label to minimize your logo and brand name. Reduce the size and make it stick in a prominent position, Therefore, it is clear and easy to understand and is welcomed by customers.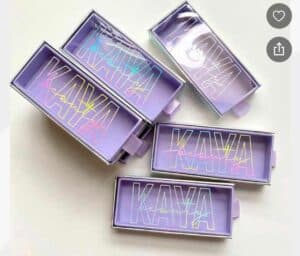 wholesale eyelashes and custom packaging
Catalog click here>>>16mm mink lashes
Catalog Click Here >>>20mm mink lashes
Catalog Click Here >>>25mm mink lashes
Catalog Click Here >>>Custom eyelash packaging
Catalog Click Here >>>Eyelash tweezer
---
Hot Blog HelpFul Your Eyelash Buinsess
---
>>>Click To See How to start an eyelash business use litter money?<<<
>>>Click To See How To Start Lashes Bussines Can Make Money?<<<
>>>Click To See How Can I Get Eyelash Video From Evanna Lashes?<<<
>>>Click To See How To Find Mink Eyelash Supplier Quickly And Accurately?<<<
>>>Click To See Wholesale 25MM Mink Lashes From Best Eyelash Vendors<<<
>>>Click To See How To Find Mink Eyelash Supplier Quickly And Accurately?<<<
>>>Click To See About Custom Eyelash Packaging Box.<<<
>>>Click To See How To To Start Your Own Brand Of Eyelash Business Use 100-122 Dollars?<<<