Evanna Lashes is a 3D Mink Eyelash Vendors and mink Eyelash Manufacturers from China. We specialized in Wholesale Mink Lashes : 3D Mink Lashes, including wholesale 25mm Mink lashes,wholesale 16mm mink lashes, 20mm mink lashes wholesale. If you are looking for mink Lash Vendors , we are definitely your best choice!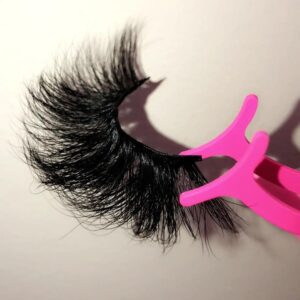 3D mink eyelash vendors wholesale 25mm mink lashes
Evanna Lashes, as a professional Mink Lash Vendors, aims to provide high-end, healthy, fashionable and wearable lashes for customer worldwide. Beside, we keep developing new styles to meet various requirements of customers. With professional design team, we always keep our lashes at the cutting edge of fashion. With skilled workers, we can ensure the quality and timely delivery of our products. So, if you are looking for Wholesale Lashes vendors, Evanna Mink Eyelash Vendors is just the one you are looking for.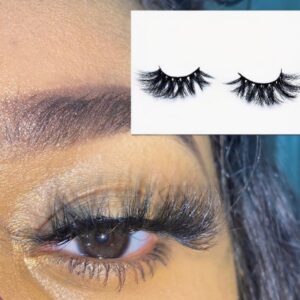 Qustiones 1: Some of our clients have complained that some Wholesale Lash Vendors may provide some excellent and satisfying samples. However, when they buy eyelashes in large quantity, some annoying problems will appear. Have you had this problem?  Why ?
Reason: Some Mink Lashes Vendors will provide quality samples to trick you into buying more. But when you buy in large quantity, they would offer you lashes with poor quality. What's worse, it is not uncommon in the market. Many vendors may do this to save cost and make more profit. But as a reliable lashes vendors, we solemnly promise you that you will never have this problem if you cooperate with us.
we always provide the high quality mink lashes, will same as the lashes sample, because we all lashes is handmade, must is the best quality dear.we will do you best eyelash vendors.