What Kind Of 3D Mink Lashes Safe On The Market?
Most beauties now choose to wear 3D mink eyelashes. Some choose "natural eyelashes", while some girls choose "dramatic eyelashes". Different styles of mink eyelash can be worn in different places.
There are also many kinds of eyelashes on the market, such as mink eyelashes, silk eyelashes, fiber eyelashes and plastic eyelashes. However, what you should buy is "safe eyelashes" to start your eyelash business.
But, what are the best mink eyelashes in the world? What kind of safety eyelashes are on the market? What kind of eyelashes are safe?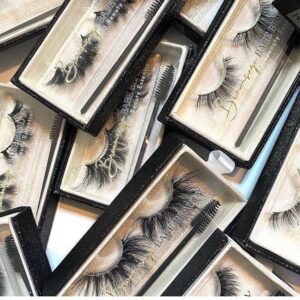 Can eyelashes cause eyelash infections?
Therefore, ensure that you wear the second pair of eyelashes safely. Eyelash safety is very important to you.
Therefore, in fact, mink eyelashes are the best eyelashes in the world. It uses natural mink hair as raw material, and all eyelashes are handmade. The only difference is the molding process.
In order to produce a perfect 3D multilayer film, wholesale manufacturers and eyelash suppliers of 3D mink eyelashes must reshape the eyelashes to make them look more beautiful.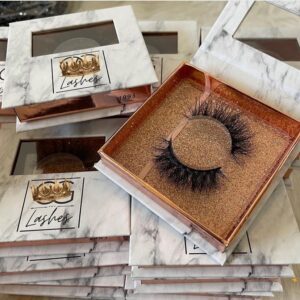 We shape the eyelashes through heat treatment. It is safe, healthy and natural, without any harm to your eyes.
You can wear our wholesale luxury mink eyelashes for swimming, and our luxury eyelashes must also be light and stimulating.
When you put on your eyelashes, your eyes will feel relaxed and comfortable. In addition, the safe way is to choose "top lashes". You should wash mink eyelashes with water.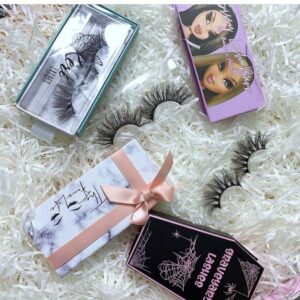 When you go to bed, you should remove your eyelashes first, and then open your eyes. Your eyes also need to breathe.
Therefore, if you want to buy safe and healthy eyelashes, please contact us to buy luxurious eyelashes at a competitive wholesale price.
Our eyelashes are handmade by us, 100% pure mink, 100% handmade, 3 times QC inspection, BV and SGS certification.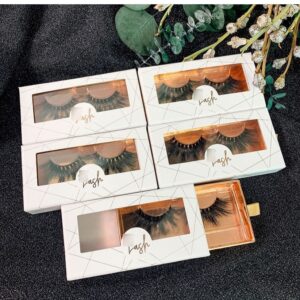 Who provides the top safety whip?
As you know, Evanna Eyelashes provide the best eyelashes on the market, and more and more girls want to cooperate with Evanna Eyelashes to start their mink eyelashes business, why?
The most memorable thing is that we provide our customers with the best high-end luxury eyelashes. We have our own designers and a strict quality control team to ensure the quality.
Therefore, we warmly welcome to cooperate with Evanna false eyelashes, we will provide you with the cheapest false eyelashes at a cheap wholesale mink lashes price.